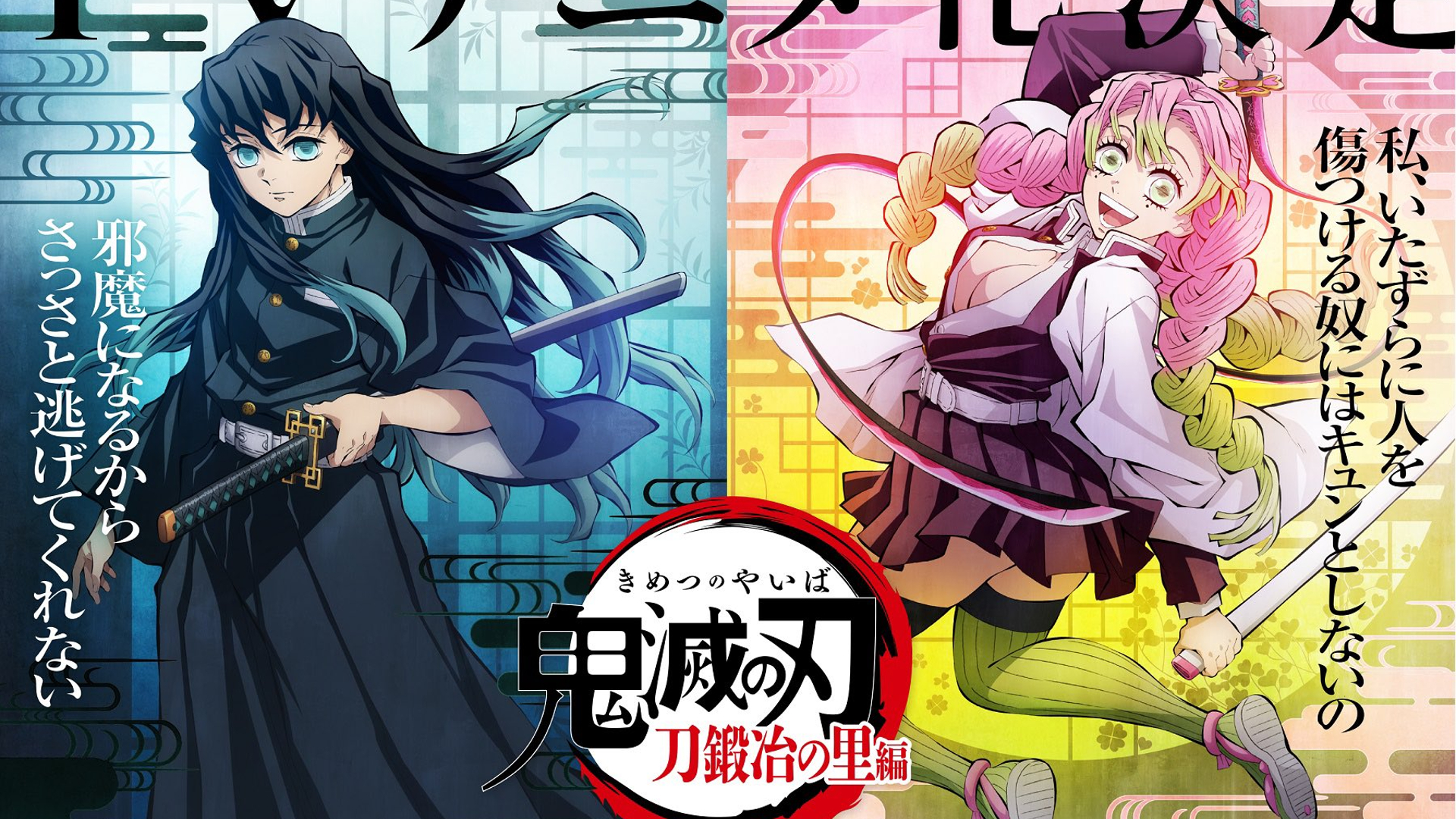 by in
Demon Slayer Kimetsu No Yaiba Season 2 comes to end today with its final episode, thus concluding the Entertainment District Arc. Ahead of the Season 2 finale, ufotable has already revealed that Demon Slayer Season 3 is in the works, along with a teaser for the upcoming Swordsmith Village Arc.
From the looks of the teaser (via Twitter), Demon Slayer Season 3 will adapt the Swordsmith Village Arc, which will focus on the Mist Hashira Muichiro Tokito and Love Hashira Mitsuri Kanroji.
However, no release date or release window was announced, which means we might have to wait a while before Season 3 arrives. Demon Slayer Season 2 is now streaming on Netflix, with the final episode set to premiere later tonight.
In the meantime, you can also check out my review of Demon Slayer Kimetsu No Yaiba The Hinokami Chronicles by heading over here.