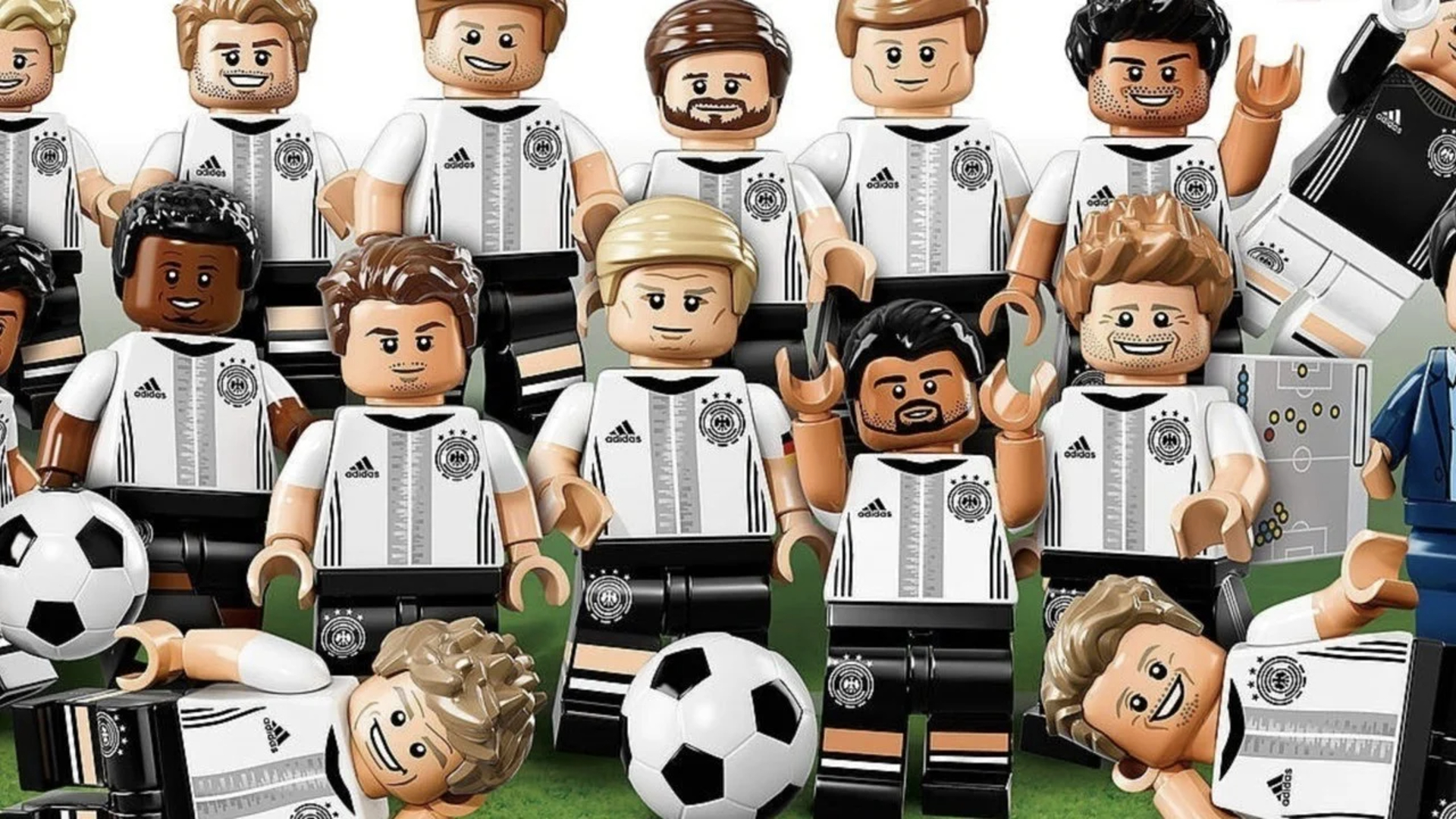 by in
It looks like we may be getting a bunch of new LEGO Sports games, courtesy of a new partnership between LEGO and 2K Games. According to sources from VGC, LEGO signed a new multi-game partnership with 2K Games in order to widen its gaming future after the end of its exclusivity deal with Warner Bros.' TT Games.
Reportedly, the new 2K Games LEGO Sports line will start with a LEGO football/soccer game developed by Sumo Digital, followed by an open-world LEGO racing game developed by Visual Concepts, the same studio behind the WWE 2K games. The LEGO football title will apparently release to coincide with the FIFA World Cup 2022 later this year, while the LEGO racing game will be released in 2023.
One of the sources also claim that 2K plans to include guest characters from other brands such as Marvel, DC, and Harry Potter into the LEGO Sports games.
However, it's best to take all this with a grain of salt for now.
A LEGO representative gave a statement to VGC, saying:
"We do not comment on speculation about future products or partnerships."
The next LEGO game will be LEGO Star Wars The Skywalker Saga, which is slated to release for the PS4, PS5, Xbox One, Xbox Series X/S, Nintendo Switch and PC on 5 April 2022.