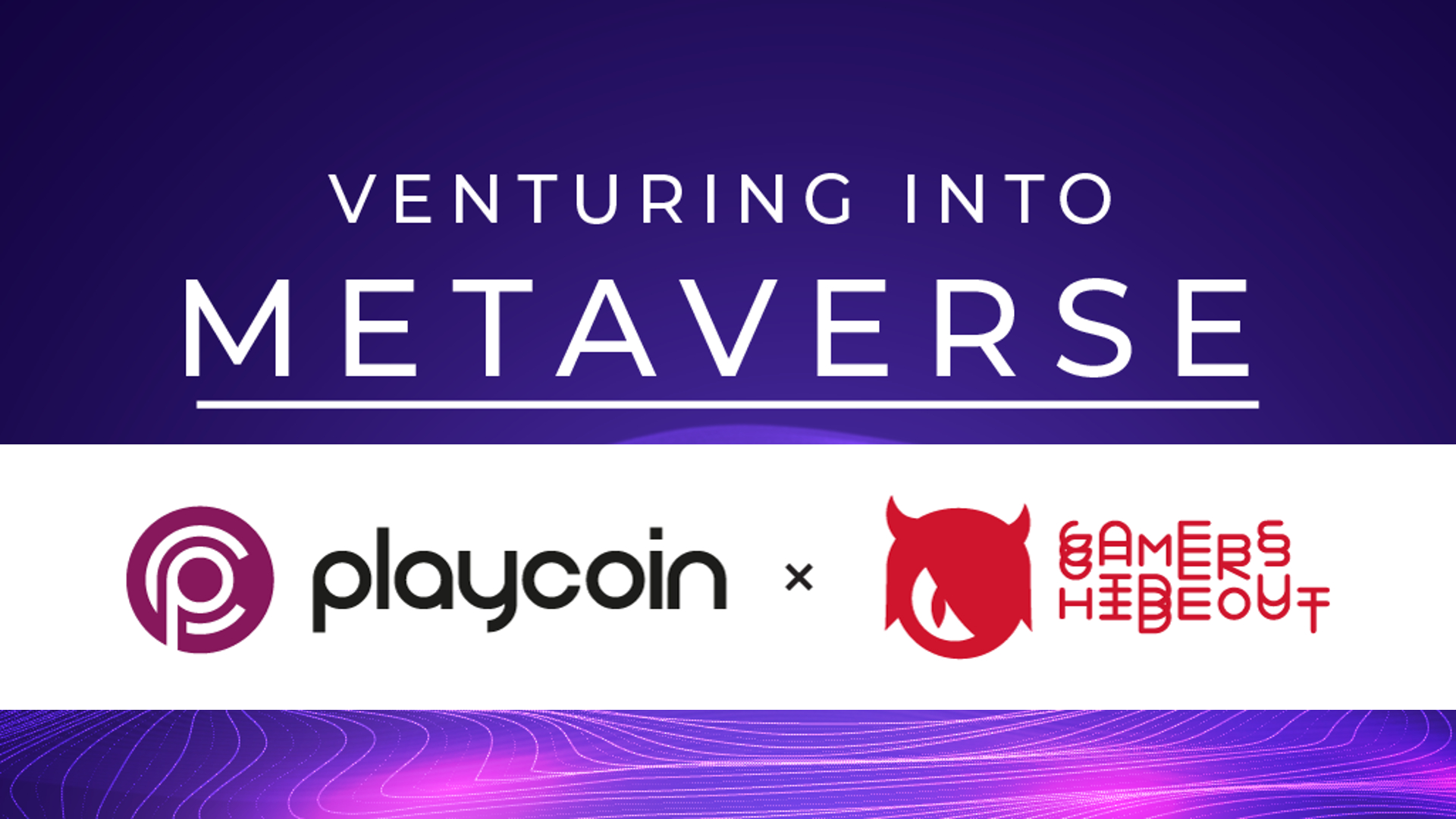 by in
Local Malaysian gaming store chain Gamers Hideout is partnering with Playcoin Asia to launch LEETGuild, the first blockchain gaming guild that combines both online and offline services where gamers can experience exclusive support in both the metaverse and the real world.
Remember when Gamers Hideout sent out a survey for anyone interested to invest in their new crowdfunding endeavour? Perhaps this is one of the fruits of that labour.
What is Playcoin Asia? Launched in 2015, the company is a real-time and on-demand digital asset distribution platform in Southeast Asia. It is currently accessed by thousands of retailers across the region to acquire digital assets conveniently, which are then sold to end-users with various payment methods.
The collaboration between Gamers Hideout and Playcoin Asia has been described as providing "a full-featured blockchain "guild" platform on a DAO (Decentralized Autonomous Organization) basis, which guides the gaming community in adopting Play-to-earn (P2E) games through education, training, and expert advice (online services)".
Community members will also enjoy exclusive benefits from Gamers Hideout in the real-world environment such as exclusive membership rewards and discounts on gaming equipment (offline services).
With a strong blockchain development support team, Playcoin Asia is creating opportunities in the metaverse and NFTs. Proof-of-Stake (POS) is an additional development pipeline of Playcoin Asia, which allows community members to stake tokens and gain passive income or rewards. Community members can benefit extensively from POS while enjoying games via the P2E model.
Gamers Hideout CEO Eddy Yap said:
"The Gamers Hideout and Playcoin Asia partnership will be spectacular. We believe that Playcoin's expertise in Blockchain technology, and experiences in developing blockchain digital assets and platforms will be very helpful in building LEETGuild. This will lead our existing gaming community, customers, and even new gamers into an innovative chapter of gaming."
NFTs and the metaverse remain to be unproven and suspicious new technology that is regarded as scams by many. Gamers Hideout has also had other dubious business practices in the past, including the PS5 pre-order debacle in 2020 and when they accused a customer of stealing several years ago.