I'm sure you won't want to waste time sifting through HBO GO's extensive catalogue of shows and movies just to decide on what to watch. The streaming site updates its site every day, week, and month with new content, so I'm here to save your precious time.
Here are my personal recommendations and highlights for HBO GO March 2022 lineup and how to fill up your free time with worthwhile content at home:
Voyagers (2 April 2022)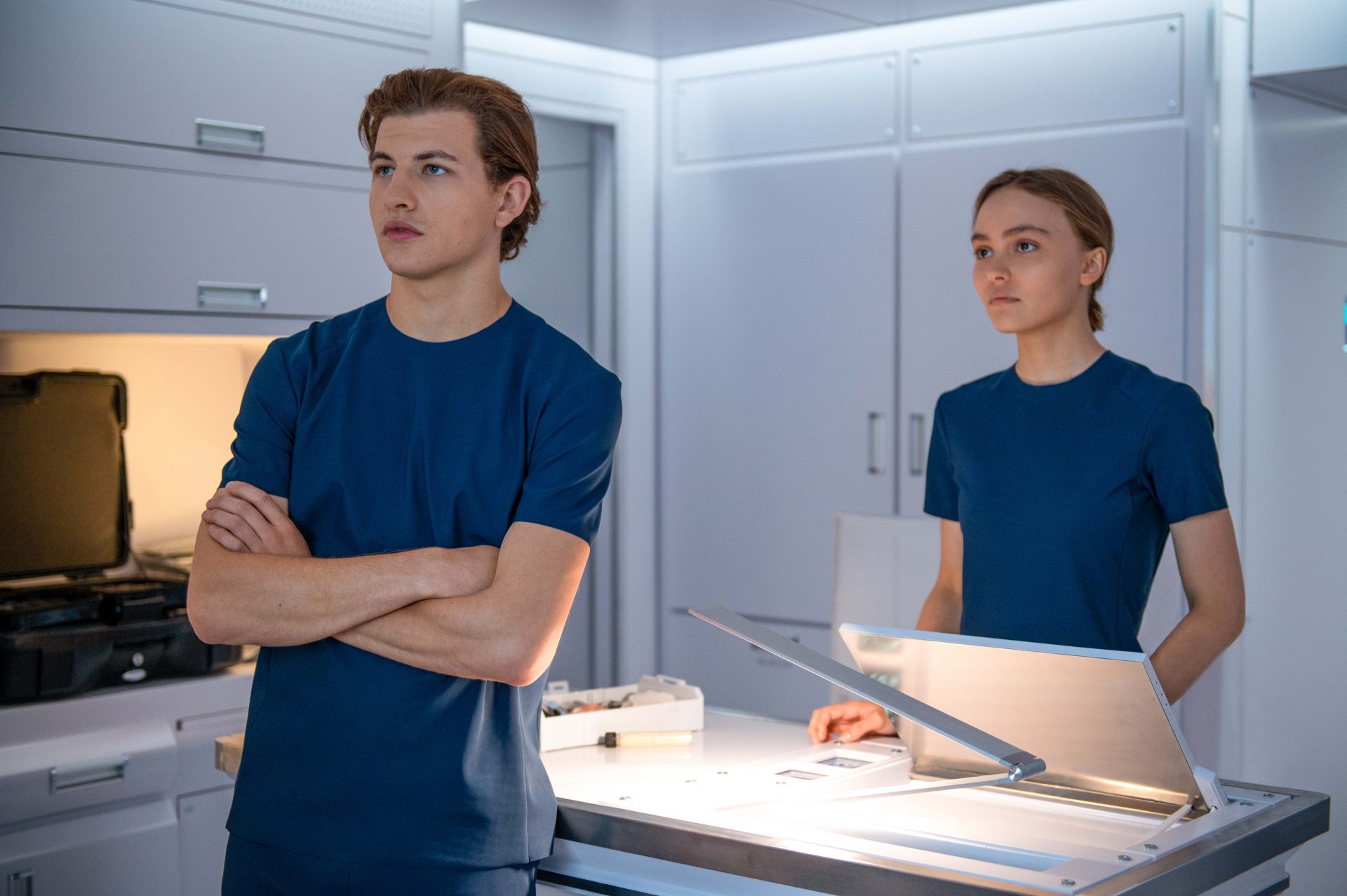 The future of the human race is at stake, prompting a critical expedition to colonise a distant planet. However, the team of young men and women, bred for intelligence and obedience, uncover disturbing secrets about the mission. In response, they defy their training and begin to explore their most primitive natures. As life on the ship descends into chaos, they're consumed by fear, lust, and the insatiable hunger for power. Stars Tye Sheridan, Lily-Rose Depp, Isaac Hempstead Wright, and Colin Farrell.
It premieres on Saturday, 2 April 2022 at 9pm on HBO (Astro Channel 411) and HBO GO.
Tokyo Vice (7 April 2022)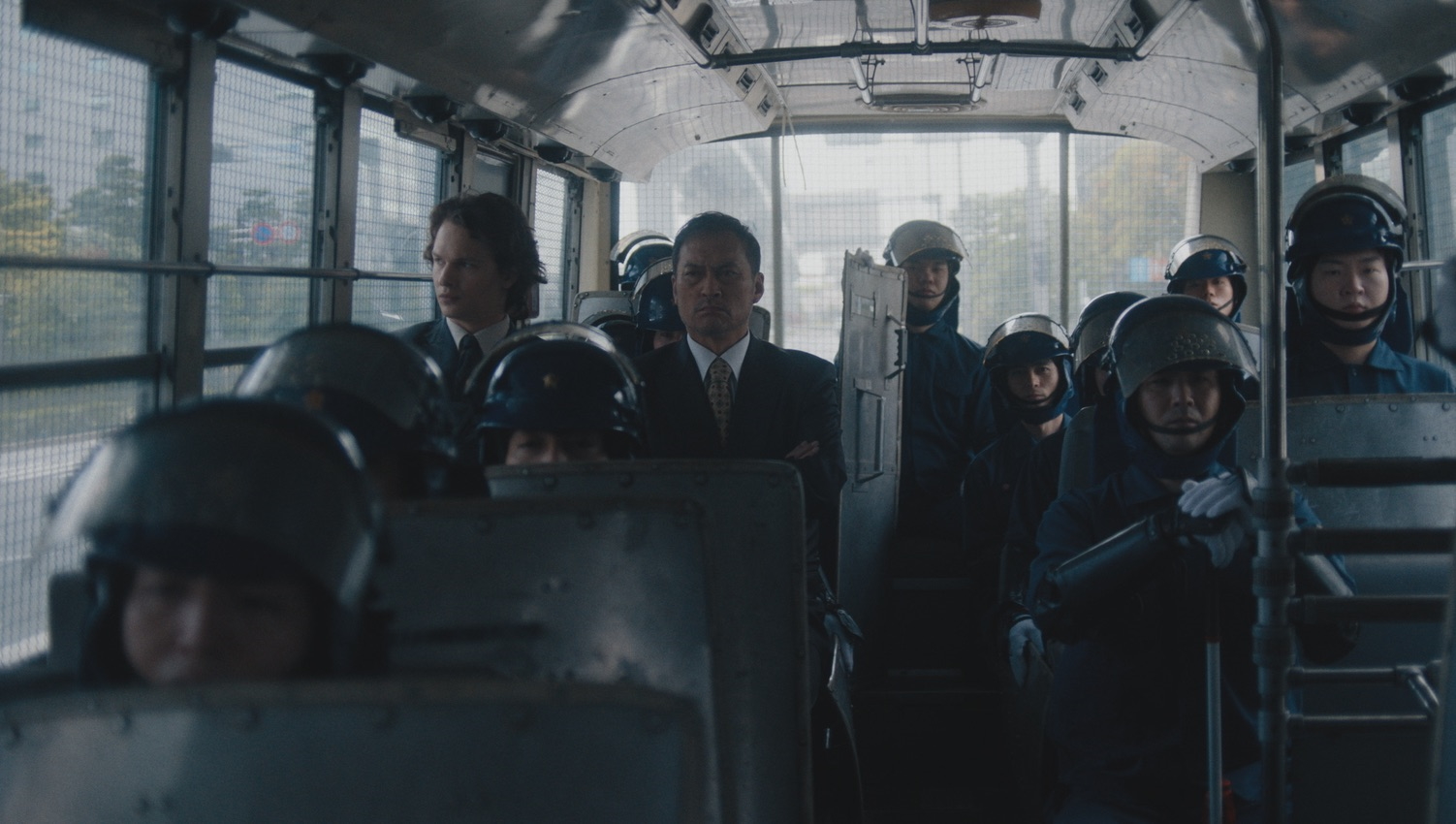 Inspired by the first-hand account of the Tokyo Metropolitan Police beat by American journalist Jake Adelstein, this Max Original crime drama series captures the neon-soaked underbelly of Tokyo in the late '90s, where nothing and no one is truly what or who they seem. Told over eight episodes, it is executive produced by Michael Mann, who also directed the pilot episode. Stars Ansel Elgort, Ken Watanabe, Rinko Kikuchi and Tomohisa Yamashita.
It premieres on HBO GO on 7 April 2022.
The Flight Attendant Season 2 (21 April 2022)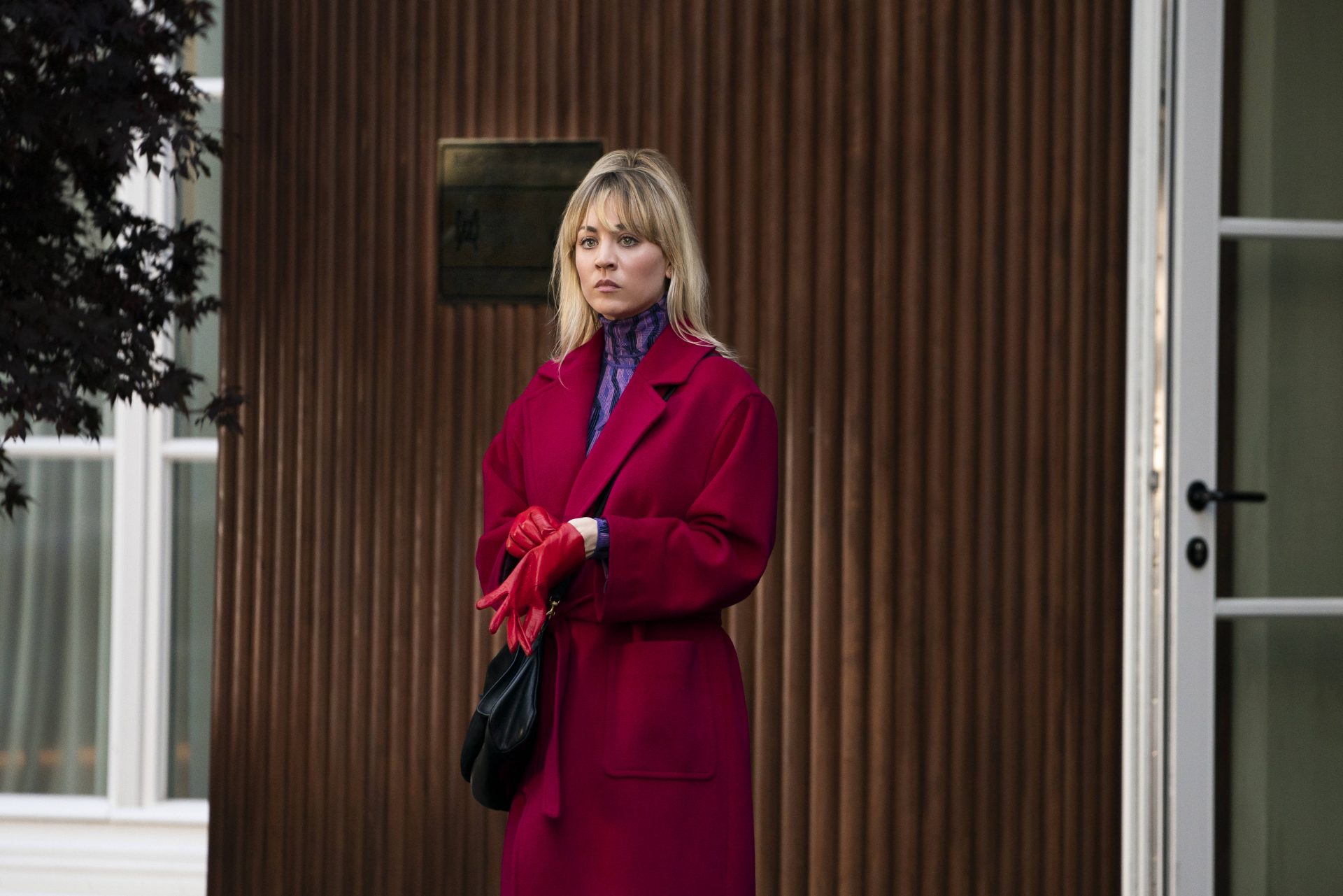 This critically acclaimed, breakthrough series returns for a second season, which finds Cassie Bowden living her best sober life in Los Angeles while moonlighting as a CIA asset in her spare time. When an overseas assignment leads her to inadvertently witness a murder, she becomes entangled in another international intrigue. Season one was nominated for nine Emmys®, and won Outstanding Original Main Title Theme Music. Stars Kaley Cuoco. Stream season 1 on HBO GO.
It premieres on Thursday, 21 April 2022 on HBO GO.
Barry Season 3 (25 April 2022)
This dark comedy series revolves around Barry Berkman, a hitman from the Midwest who is lonely and dissatisfied with his life. On a working trip to Los Angeles, Barry follows his target into an acting class and ends up finding an accepting community in the LA theatre scene. Unexpectedly, he now wants to start a new life as an actor, but his criminal past won't let him walk away. A multi-award-winning series created by Alec Berg and Bill Hader, the series has received 30 Emmy® nominations and 6 Emmys®, including Outstanding Lead Actor and Outstanding Supporting Actor in a Comedy Series. Stars Bill Hader. Stream seasons 1 and 2 on HBO GO.
It premieres on Monday, 25 April 2022 at 10am on HBO (Astro Channel 411) and HBO GO.
We Own This City (26 April 2022)
Witness the rise and fall of the Baltimore Police Department's Gun Trace Task Force in this six-episode limited series that chronicles the corruption and moral collapse in an American city when policies of drug prohibition and mass arrest are championed at the expense of actual police work. Based on a book by Justin Fenton, main cast members include Jon Bernthal, Josh Charles, and Jamie Hector.
It premieres on Tuesday, 26 April 2022 at 9pm on HBO (Astro Channel 411) and HBO GO.