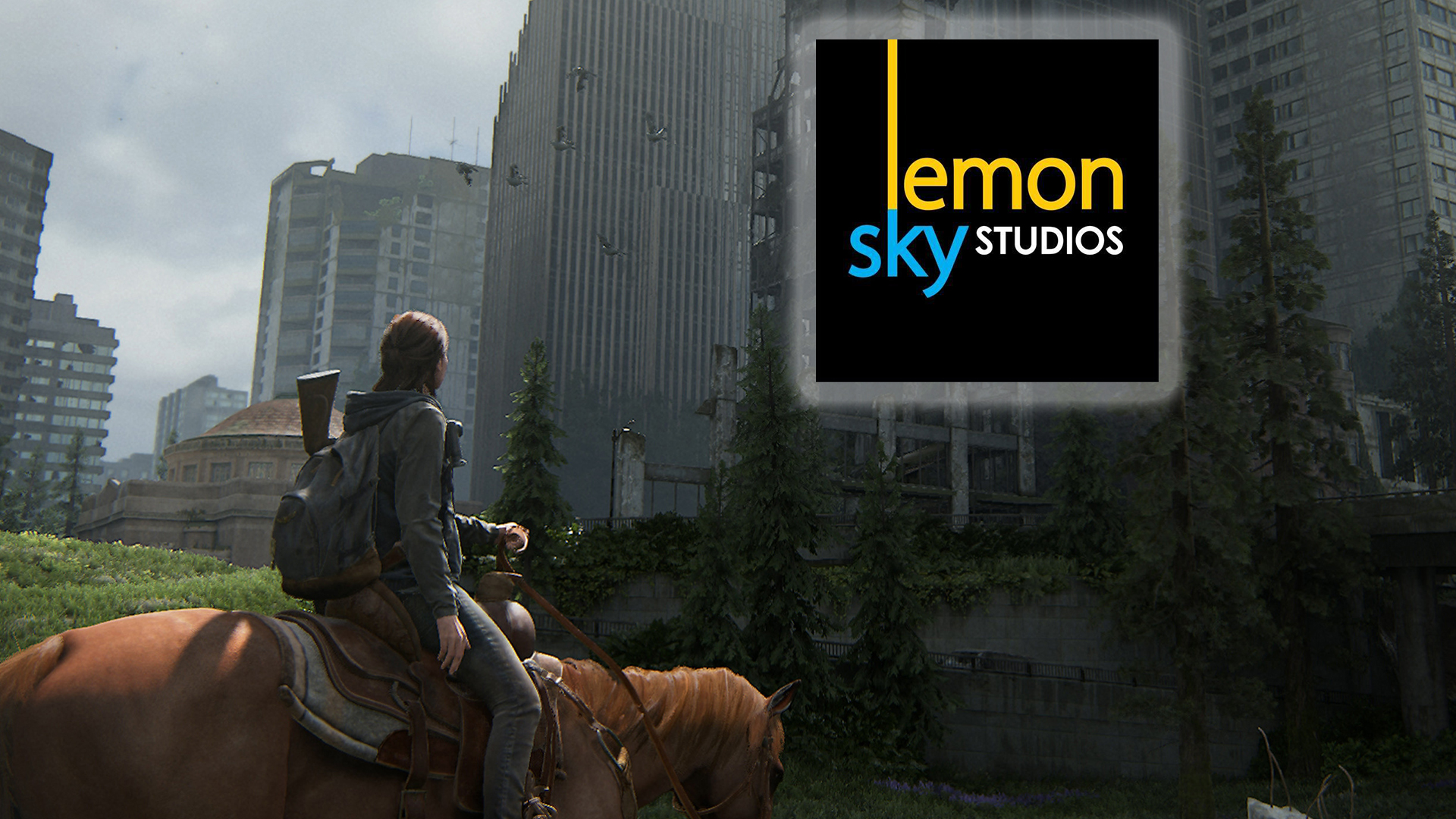 by in
Good news for Malaysia video game development: Lemon Sky Studio (LSS) announced that it had a hand in making Naughty Dog's action-adventure bleakfest The Last of Us Part 2 look the way it is and ship on time.
Of course, this is another in a long line of stories where Malaysia's game development scene is nothing more than a glorified asset-creation company to help bigger and renowned overseas companies with their workflow. While it's nice to be on the map, shouldn't it be on better merits, especially if a company like LSS has been literal workhorses for quite a while?
The truth goes deeper than that. What companies like LSS do is more significant that one would think, at least according to company CEO Cheng-Fei Wong. We talk to him further about how the triple-A partnership happened and whether the company has aspirations beyond said glorified menial labour.
How did Naughty Dog approach your company for Uncharted: The Lost Legacy, which led to the work you did for The Last of Us Part 2?
We've already known each other for some time, with our relationship dating all the way back to when we were brought in to do some work for Uncharted 4. At the time, Naughty Dog needed some help to complete the game in its late stages of production but all of their regular vendors were unavailable.
Thus they had an opportunity to hire some new vendors and we were one of the studios that they decided to take a chance with. Thankfully, we were able to prove ourselves as one of the most promising newcomers in their stable through our work in that project, and from there we've continued to have a great partnership with them.
Since then we've worked with Naughty Dog on subsequent titles such as Uncharted: The Lost Legacy and The Last of Us Part II, and they've even identified us as one of their most preferred vendors for graphical assets which makes us very proud and grateful.
What are the toughest parts of working with Naughty Dog and on TLOU 2's graphical assets?
It definitely hasn't been easy to remain as one of Naughty Dog's top vendors over the years as they have very high expectations when it comes to art quality. They are known for creating highly cinematic and immersive gameplay experiences so naturally, their art team has super high-quality requirements for the assets we work on.
The team at LSS who handles Naughty Dog's projects takes great pride in the work that they have done and each project always brings the challenge of working together with the team at Naughty Dog to push the quality bar of the assets to new heights.
Another challenge is the constant adaptations that we have to make in order to keep up with Naughty Dog's new substance pipeline. We also need to keep up with constant communication and anticipate/address potential problems before they happen. When it comes down to it, the team is dedicated to the project to the point where we treat it with great care as if it was our very own game.
At the end of the day, we want Naughty Dog and our other clients to trust us on achieving these highest levels of quality.
How does LSS stand out from other asset makers in Southeast Asia?
We are able to take on large projects and produce work that lives up to the AAA label as well as provide A-Z game art solutions to the client. This means that we have the capacity and know-how to handle the entire art production pipeline for a video game title: from concept art to 3D modelling, to animation and visual effects. We also are on-board the artistic process of these titles and help provide creative input from our standpoint.
With all the experience we've gained from the hundreds of international projects we've worked on over the years, we can easily adapt to various production pipelines depending on the needs of the client.
In some cases, we also provide specialist advice and solutions on how clients can improve their existing production pipelines i.e. speed up the process, cut cost, enhance communication.
Another strength of ours is our versatility which allows us to cover many different art styles, from Eastern to Western, or from cartoonish to realistic. This is especially handy when we are working with clients at the concept development stage where we help them to brainstorm design concepts for their settings and characters. We can come up with a variety of different possibilities in different styles for clients to choose from which helps drive the creative process.
LSS is renowned for handling graphical assets for a huge number of popular titles. However, is LSS going to move forward beyond that as a game company?
We do have an interest in developing our own game one day. However, we don't think we will stop making AAA assets for AAA games since it's a part of our strengths and also something that we still enjoy doing.
Ultimately, whatever we do, we'll still be sticking to our motto of "MAKE GOOD ART". It's what drives us and it's what we've always enjoyed doing.
If LSS were to transition from asset-makers to game developers creating their own titles, what are the notable challenges LSS will need to overcome to even do this?
Perhaps the challenge would come from the need to strengthen our engineering capabilities since at the moment we are mostly focused on producing art.
Is asset-creation and asset farms the future of Southeast Asia game development, or even Malaysia's game development future?
We're beginning to see a lot of new game development studios being set up in the region, and their games are certainly looking promising. We think sooner or later there will be more successful cases of game development happening in SEA.
All in all, we would say there will be a future for both – game development studios and art creation studios will both form the industry in our region.