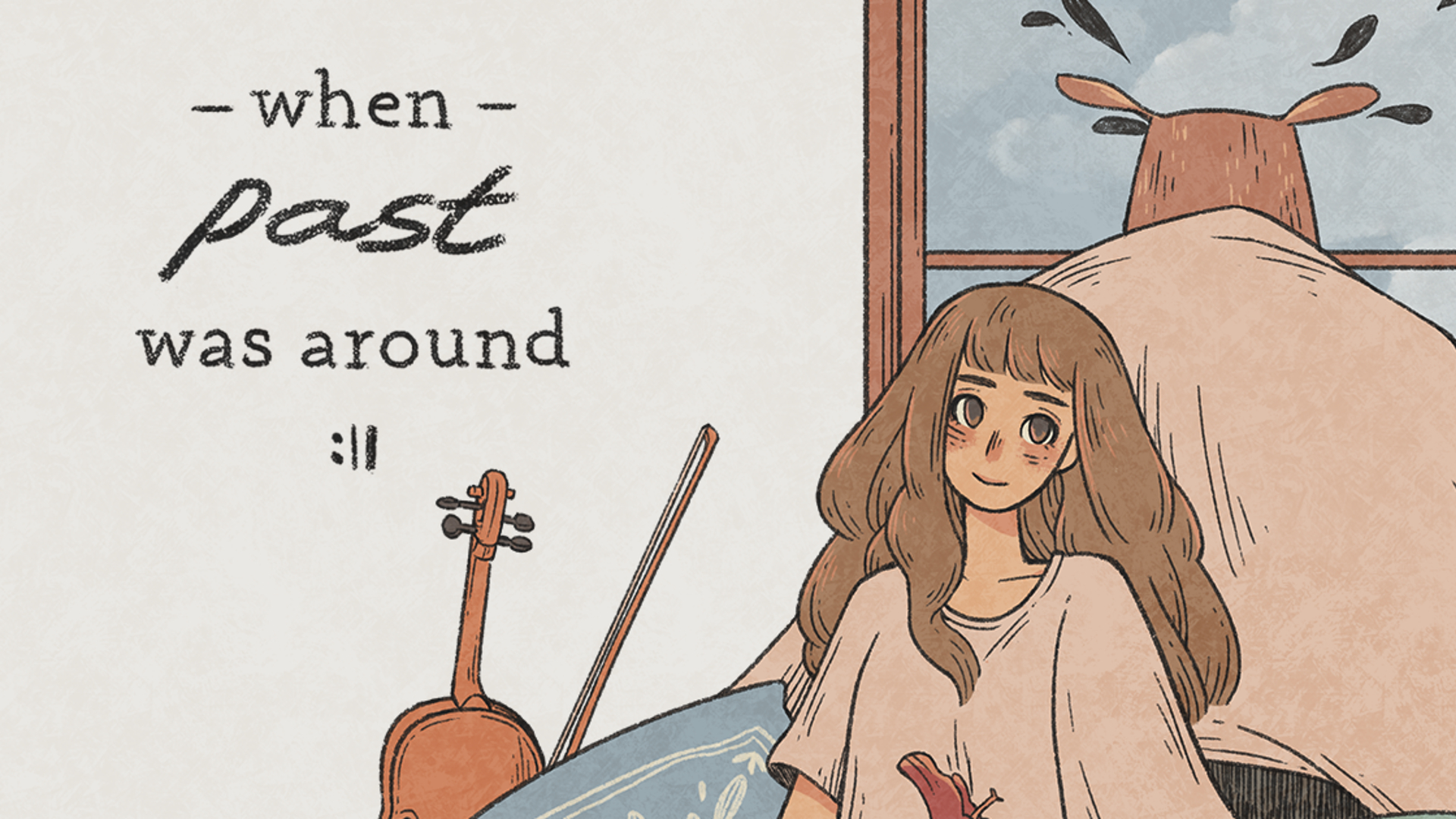 by in
When the Past Was Around will be coming to App Store and Google Play on 14 March 2022. It will be freemium where players can play the prologue of the game for free before deciding to purchase the game should they wish to unravel the story between Eda and The Owl. It was originally released for PC via Steam in September 2022 (where it's currently 25 percent off until 12 March 2022).
Created by the creative team of Mojiken Studio, When the Past Was Around is a point-and-click adventure game that tells the story of love, moving on, letting go, and the joy and pain of everything in between. When the Past Was Around tells a bittersweet tale between a girl and her lover in a surreal world consisting of disjointed rooms from memories and time. With each gathered clue, solved puzzles, and unlocked door, the girl will find her way, unravelling the secrets between her and her lover, the secrets which she used to know.
What's unique about the game is that players will experience the game's story not through words nor dialogues, but through beautifully hand-drawn art created by talented Indonesian artist, Brigitta Rena. It has various intriguing puzzles to solve and stories to uncover, as well as atmospheric violin music that will accompany you from the peaceful days to the angstiest moments.
When the Past Was Around has received acknowledgements from all over the world, winning several titles such as "Best Game Award" from Indie Arena Booth Gamescom in 2020 and "Best PC Game" from Valencia Indie Awards in 2021.
In the meantime, check out the trailer below: