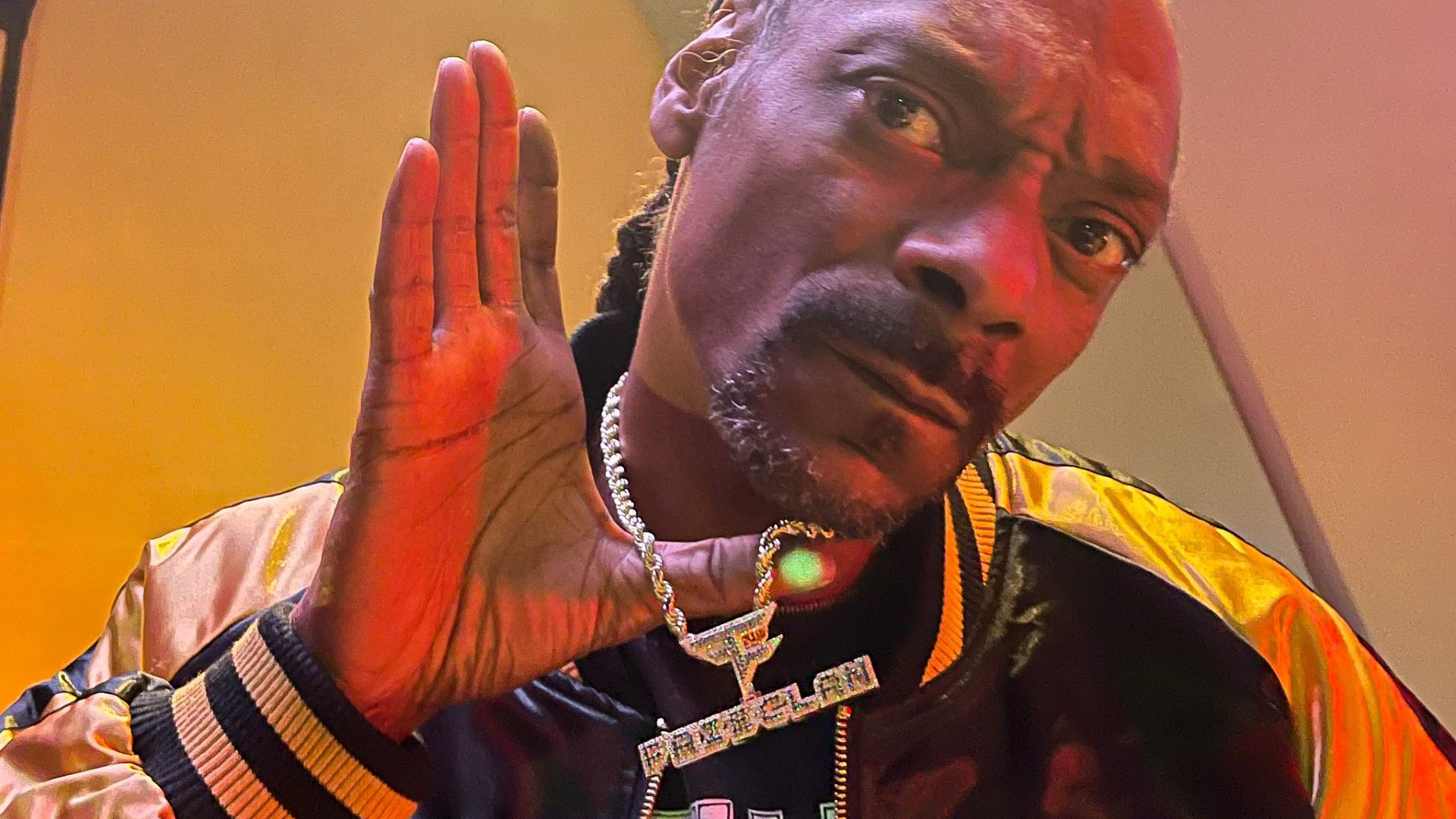 by in
The hippity hoppity Snoop Dogg has officially joined FaZe Clan, a so-called esports and entertainment organization. FaZe Clan's esports division includes nine competitive teams in Fortnite, FIFA, PUBG, PUBG Mobile, Rainbow Six, Call of Duty League (Atlanta FaZe), Rocket League, VALORANT and CS: GO with dozens of world championship trophies among them.
In a statement (via PC Gamer), Faze Clan chief strategy officer Kai Henry said:
"The organic relationship between Faze and Snoop has been building for years now, so we are thrilled to officially welcome Faze Snoop to the family. As the original internet kid and first generation gamer, Snoop has always understood the cultural connection between music, lifestyle and gaming.

Today, Snoop is a prominent voice in the emerging Web3 community and we have exciting plans to create together in the metaverse, driving new engagement opportunities for both of our fanbases."
This isn't Snoop Dogg's first rodeo in games either. He has streamed several games on Twitch and he's appeared in multiple video games, including Def Jam: Fight For NY and True Crime: Streets of LA. He also was a multiplayer announcer in a DLC for Call of Duty: Ghosts and has appeared in several other titles.