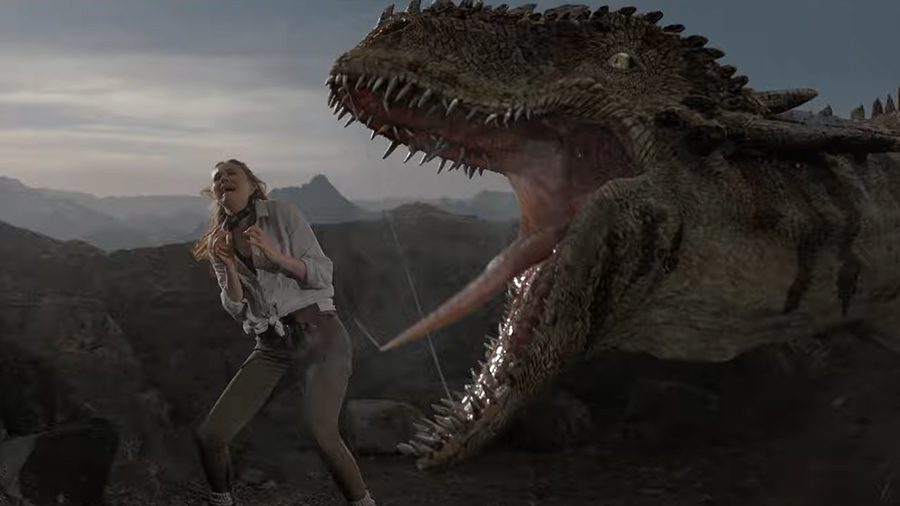 by in
Judd Apatow's latest film will be coming to Netflix, and it's about making a sequel to a cheesy-ass monster flick featuring comedy's finest playing exaggerated versions of themselves(?).
The film is called The Bubble and it's a comedy about a group of actors and actresses stuck inside a pandemic bubble at a hotel attempting to complete a sequel to a flying dinosaurs-filled film.
"Sneaking out. Hooking up. Melting down. The cast and crew of a blockbuster action franchise attempt to shoot a sequel while quarantining at a posh hotel."
The film stars Karen Gillan, Pedro Pascal, Leslie Mann, Iris Apatow all grown up from Judd's past films, David Duchovny, Peter Serafinowicz, Kate McKinnon, and Keegan-Michael Key.
The production team and Netflix even went the extra mile and showcased a fake teaser AND retrospective about the film franchise inside the film, Cliff Beasts. That's commitment to the joke right there.
Cliff Beasts 6, I mean The Bubble will be out on 1st April. Apt date, we're sure.