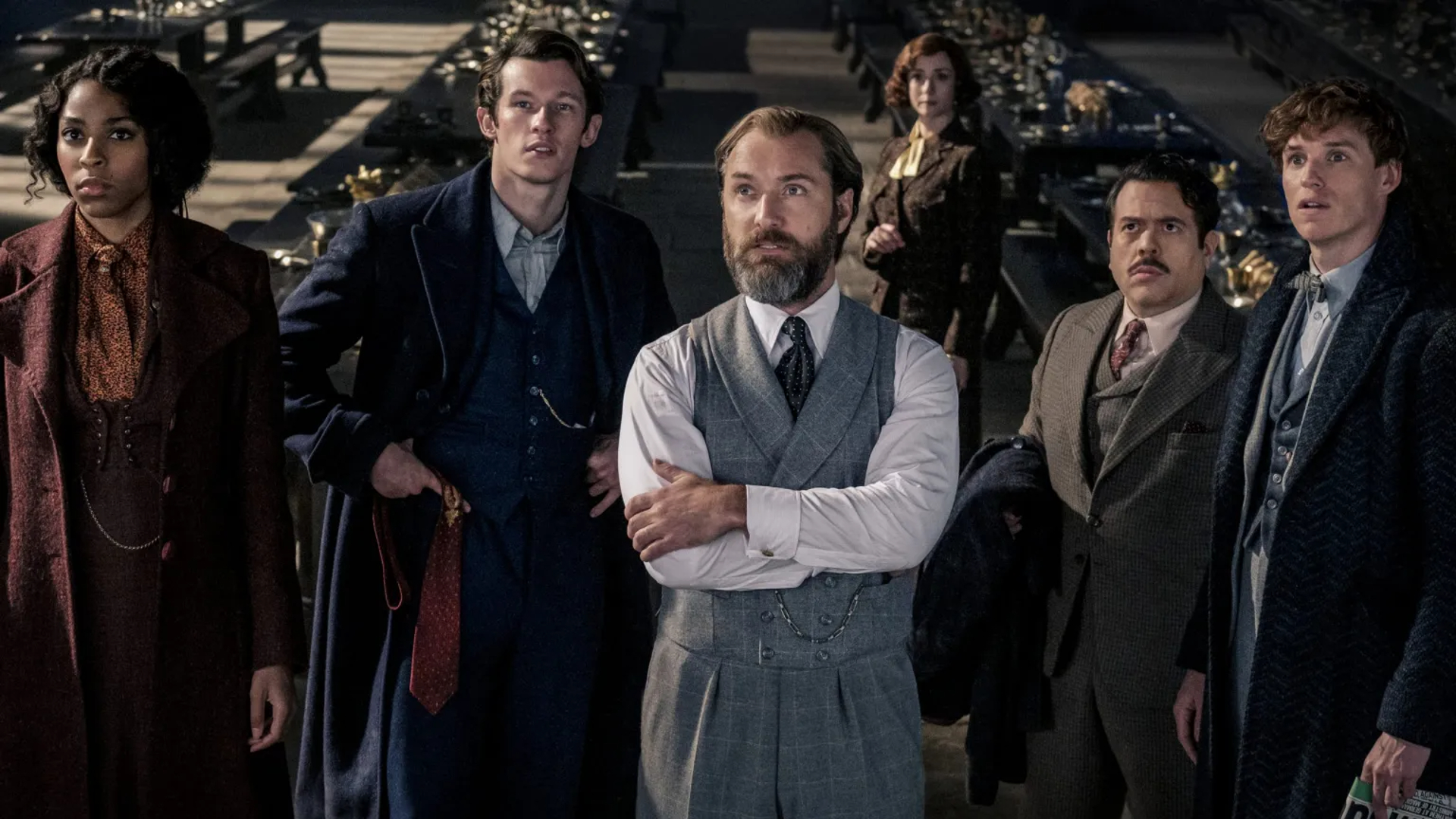 by in
Despite opening at number one in many worldwide markets, Fantastic Beasts The Secrets Of Dumbledore has garnered the lowest opening weekend box office, at least in the US. In the US, it only managed to reach US$43 million domestic. Adding the international box office revenue to the tally, it all adds up to US$193.4 million worldwide.
According to Deadline, that total still runs 38% behind 2018's Fantastic Beasts The Crimes Of Grindelwald and 42% behind 2016's Fantastic Beasts And Where To Find Them. As of now, it remains to be seen if Warner Bros will go ahead and continue making more films in the franchise. The original plan was to make at least five Fantastic Beasts films.
In the meantime, check out my review of Fantastic Beasts The Secrets Of Dumbledore by heading over here. It's better than its predecessor, but still struggles to capture the magic of the Harry Potter franchise.