Korean Survival Horror White Day 2: The Flower That Tells Lies Drops Teaser Trailer & Screenshots
By Alisha Alix|January 16, 2023|
Developer Sonnori has unveiled White Day 2: The Flower That Tells Lies' third teaser trailer and screenshots, showcasing the many environments, characters, and challenges players will face. As of now, the title will launch on PC via Steam at an unknown release date. No console platforms have been confirmed.
The White Day entries are famously known for their horror and puzzle elements, much like an escape room environment. Players will have to venture around the school and interact with supernatural objects for clues. Most times, a janitor will roam in the halls so better to avoid not getting caught and killed. This second entry, White Day 2: The Flower That Tells Lies is the much-improved plot and meticulous horror that may surpass the first title.
Let's get a better look at the few screenshots of the setting in the upcoming notorious cult-classic Korean horror: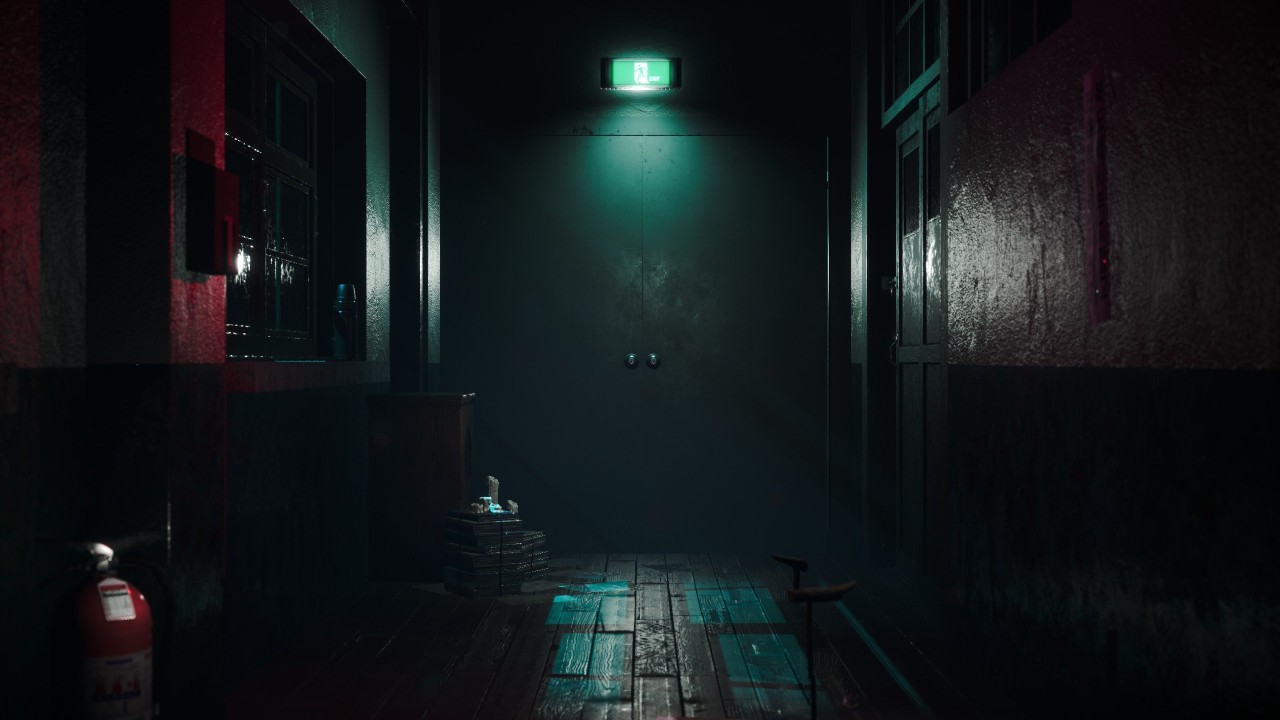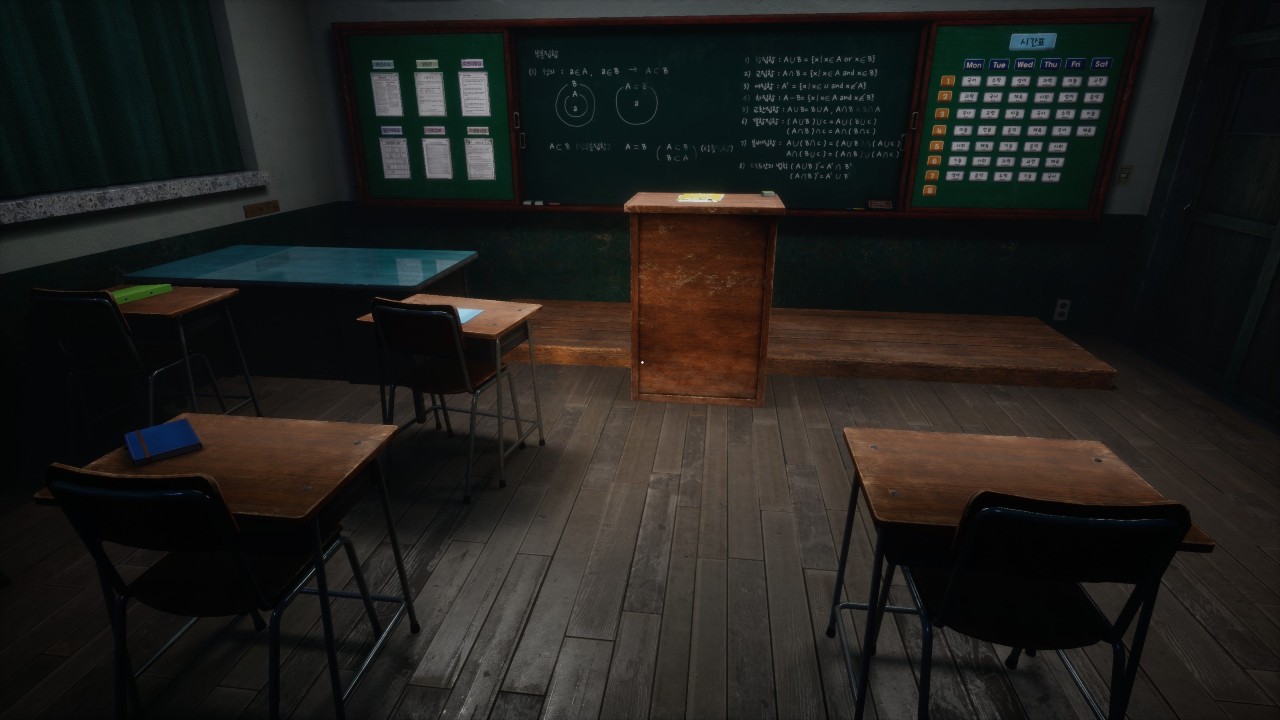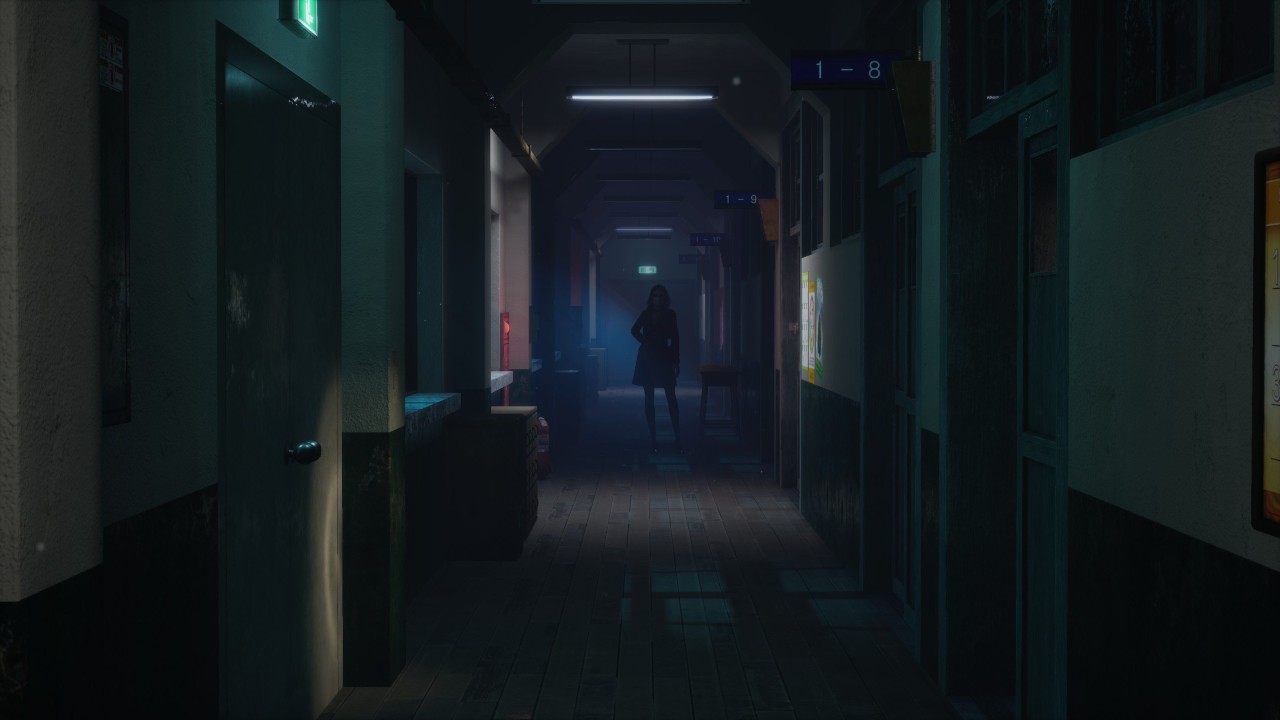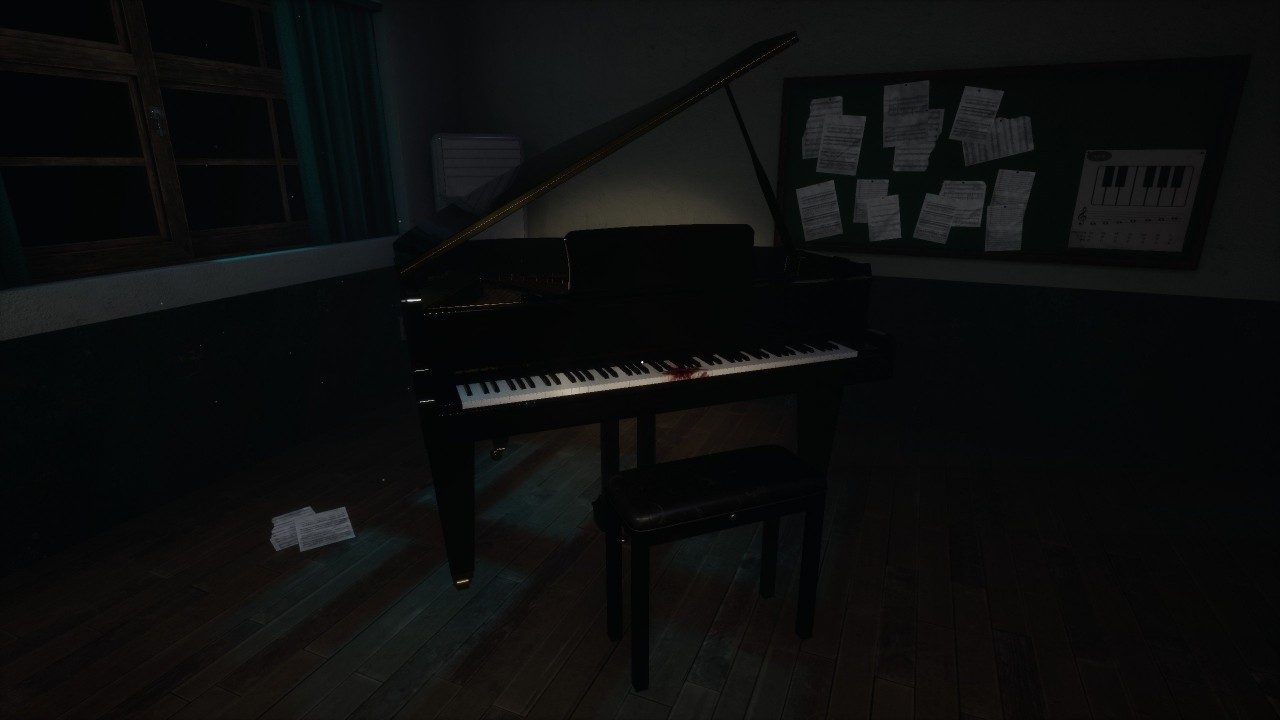 White Day: A Labyrinth Named School is now available for Playstation 4, Playstation 5, Xbox One, Xbox Series X/S, Nintendo Switch, and PC via Steam. In addition, the game is also available on Google Play Store and Apple App Store under the name, The School: White Day. Find out more about the White Day entries via their official website.
You can watch the third trailer of White Day 2: The Flower That Tells Lies below:
If you missed out on the second and the first trailer, check out below:
Would you try out this Korean horror survival game? Let us know in the comments below!
Related