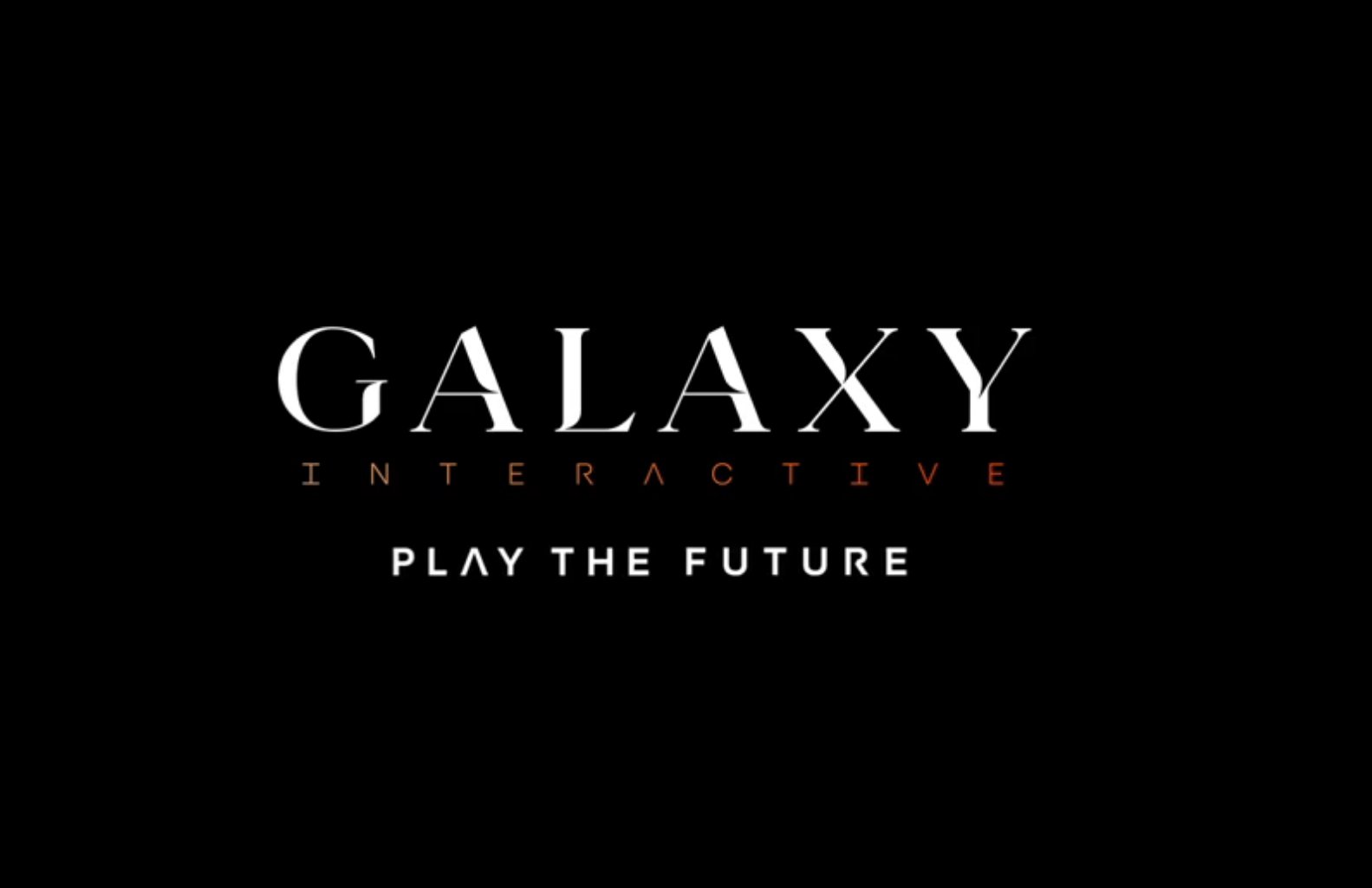 by in
A recent Galaxy Interactive venture capital investor document (via Roberto Serrano) has revealed information on a new upcoming open-world game called Everywhere, which is being made by ex-Grand Theft Auto producer and Rockstar North president Leslie Benzies.
Leslie is running a company called Build a Rocket Boy, and they're working on a game that's essentially a "Real-life Ready Player One"; an "open world AAA game with a multiplayer experience incorporating a multi-chapter epic narrative, user-generated content through a 'virtual sandbox' where players can create their own worlds, and deep social and streaming integrations". The game will be running on Unreal Engine and is getting funding from Galaxy Interactive.
"We're hugely excited about harnessing this powerhouse tech to create amazing new worlds, and are actively hiring in all disciplines in Edinburgh and Budapest."
Here is the game's description according to the investor document:
"There are those who want to use this technology to advantage only themselves, and those who want to use it to help all humankind. Will we look to the stars? Or stare only at our feet? Will we be inspired? Or live in fear? There's a war between good and evil in the hearts of men and women. Everything is changing. And there's no going back. It's a game. It's a community. It's a new world. The storm is on the horizon. And it is only the beginning of Everywhere."
Build a Rocket Boy was created just after 2018 when the lawsuit sent by Leslie to Take-Two Interactive for unpaid royalties was settled.