VALORANT Challengers Stage 2: What You Need To Know About Southeast Asia's Best Teams
With VALORANT's Stage 1 Masters in Reykjavík, Iceland having concluded on 24 April, 2022, means that this week marks the start of Stage 2's domestic Challenger leagues.
A lot of eyes are on Southeast Asia (SEA) at the moment as we saw the Asia-Pacific (APAC) representatives at Masters Reykjavík, Singaporean organisation Paper Rex place 4th, beating the likes of Europe's G2 Esports and North America's The Guard along the way get there.
Paper Rex was finally taken down in the lower bracket against ZETA DIVISION in a nail-biting 1-2 loss, had they prevailed, they would have gone on to face OpTic Gaming in the lower bracket final.
MALAYSIA & SINGAPORE
So let's start with Paper Rex's home turf, the Malaysian and Singaporean (MY/SG) division that they'll have to win again to reach the APAC Stage 2 Challengers.
It isn't up for debate whether or not Paper Rex will reach the finals as it's expected of them. However, are there any teams that could give them a run for their money?
Well, the answer to that my fellow VALORANT junkies, is no other than the team that fell to Paper Rex in the final of last MY/SG's qualifier: Bleed eSports who hail from Singapore.
They're an up and coming esports organisation that gained notoriety after they signed two former CS:GO players, one, a player who had previously played for the Swedish powerhouse in Ninjas in Pyjamas, Jacob "pyth" Mourujärvi along with fellow Swede, Max "maxie" Lönnström.
On top of being one of the first Southeast Asian esports organisations to ever sign Europeans, they brought in German CS:GO legend, Nikola "LEGIJA" Nini who's most renowned for his time with Berlin International Gaming or simply known as BIG.
Due to the pandemic, pyth and maxie weren't able to make it in time for the MY/SG qualifier, but luckily Bleed were prepared as they had two other players who had been practising with the team.
Both pyth and maxie did manage to make it for Stage 1 APAC Challengers but fell short placing 3rd due to the lack of practice, but now that they've had time to recuperate and develop solid strats both of the Swedes along with their young team are hungry to dethrone Paper Rex prove that they too deserve international recognition.
INDONESIA
How about Indonesia? Well, if we're going to discuss Indonesian VALORANT then it would be a crime not to mention BOOM Esports.
Not only did they win their domestic league last stage, but they got further than the rest of their Indonesian brethren placing 4th at the APAC Challengers in Stage 1 after falling to the Thai powerhouse XERXIAwho also happened to have knocked out fellow Indonesian team, Persija Esports in the round prior.
Speaking of Persija Esports, formerly known as the unsigned team, BOY WITH LOVE, Persija Esports is the only real team that can contest with BOOM. Having faced one another in the last stage's finals, the scoreline does not do Persija justice as at first glance is just a comfortable 3-0 to BOOM.
But that couldn't be any further from the truth, all three of the games were nailbiting close, with two games going to overtime and the third only losing by three rounds.
Since then neither team has made any roster changes so I'm looking forward to seeing which of these teams will come out on top.
THAILAND
Home to the second APAC representative, XERXIA who have made no roster changes since playing at Masters Reykjavík, are looking to continue their streak of domination in Thailand. The roster was formerly under X10 Crit but was later signed by XERXIA after their contracts had expired.
The other two teams that represent Thailand in Stage 1 APAC Challengers were Made in Thailand (MiTH) and FULL SENSE, both also not making any roster changes, relying on their inter-regional experience facing off against other APAC Challenger teams to help hopefully dethrone XERXIA and usher in a new age of dominance in the Thai circuit.
PHILIPPINES
As for our Filipino friends, things are looking to be very interesting as there are quite a few teams that can put up a fight for 1st place.
Rostering former household names in the Filipino CS:GO scene, South Built Esports are currently the team to beat.
Having a rocky start after their formation, they finally found their footing towards the latter end of 2021, finally beating the likes of fellow former CS:GO players in Team Secret (formerly Bren Esports) in September 2021 as Team Secret had dominated the Filipino scene since the start of the game and are now looking to take back the crown.
Two other teams are also looking for redemption in NAOS Esports and Action PH, both of which represented the Philippines alongside South Built Esports at Stage 1 APAC Challengers with Action PH falling short in the Play-In Stage, and NAOS finishing at the bottom of their group in the Group Stage.
But we can't forget the Oasis Gaming, topping their group last stage, but falling short to Action PH in 0-2 fashion, they've got a lot to prove, originally coming through the Open Qualifier, Oasis are looking to cement themselves among the best in the Philippines.
VIETNAM
Vietnamese teams are going to be fighting an uphill battle, considered one of the weakest regions in Southeast Asia as all three Vietnamese teams failed to qualify for the Bracket Stage, with both CERBERUS Esports and Fancy United Esports not making it out of the Group Stage, and the third team, Team Big BAAM failing to qualify for Groups.
Domestically, these three teams have been able to regularly take maps off of each other, but struggle on the international stage, so on paper, things are not going to be easy for Vietnam as a region.
I personally think the implementation of imported coaches from other countries and regions can drastically improve the teams as they develop strats to counter the likes of Thai and MY/SG teams.
HONG KONG & TAIWAN
Considered by many to be in the same category as Vietnam as one of the weakest regions, the Hong Kong and Taiwan (HK/TW) teams are going to have to fight tooth-and-nail to prove themselves on the inter-regional level.
As of writing this, the HK/TW Challenger league has already started and the previous winners, Oblivion Force have already lost their first game to a revamped roster of fellow HK/TW representative Griffin E-Sports, a team that they narrowly defeated 3-2 in the last domestic finals.
With that said, the entire region is up in the air at the moment. Who's going to come out on top? We just don't know. Oblivion Force hasn't made an roster changes as of yet so we will have to see as throughout the next coming weeks whether they can bounce back or if Griffin or even a new team will be able to be the next kings of Hong Kong and Taiwan.
OUR PREDICTION
So who from SEA do I think is going to go far and represent APAC this time around? Well, this pretty much goes without saying but Paper Rex is a given. They put on an amazing performance in Reykjavík and I'm looking forward to seeing them play on the international stage once again.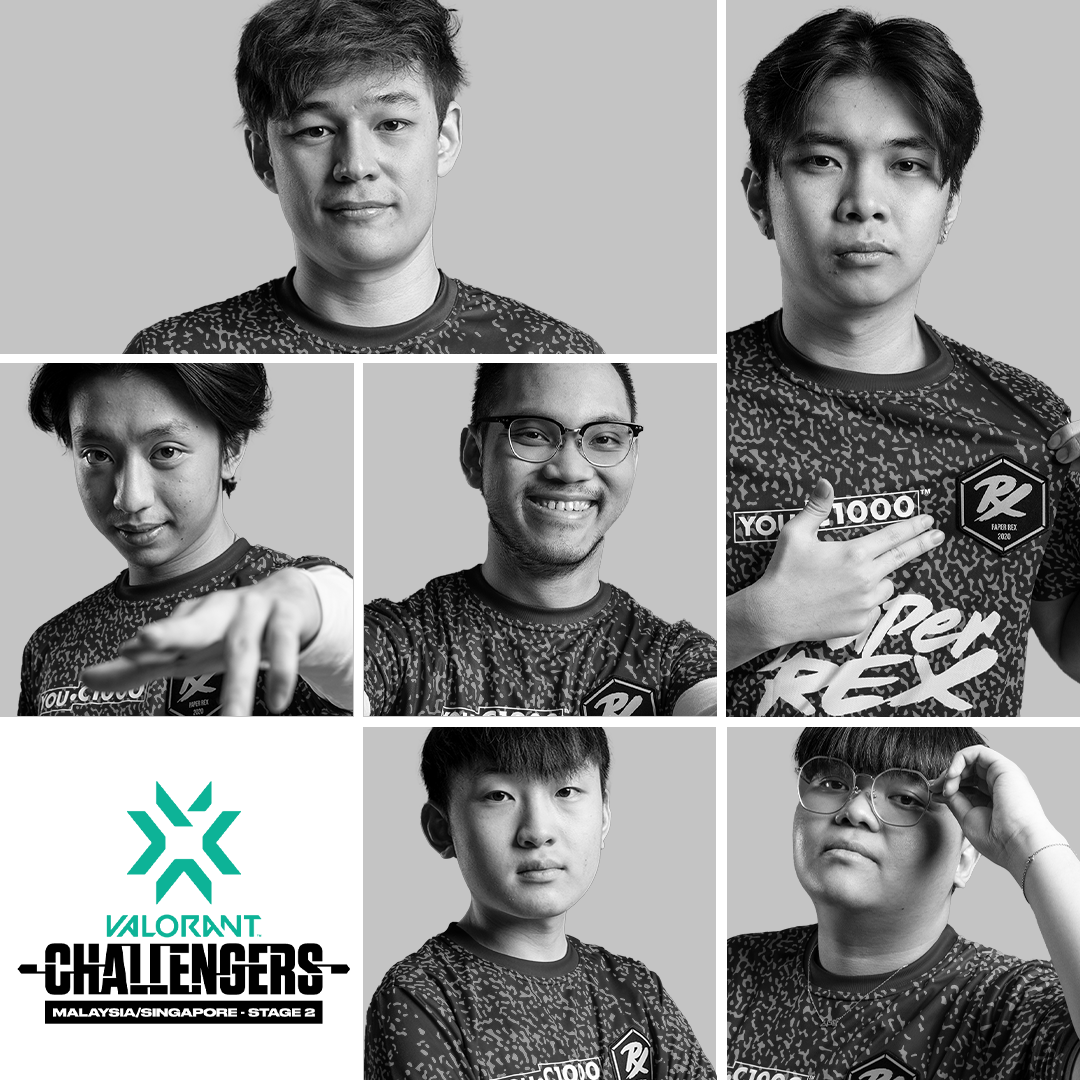 As for the other representative, many will probably predict XERXIA due to their consistent dominance through out the APAC region but I think that there's new challenger, I wholehearted believe that Bleed eSports has a chance to qualify.
For those of you who watched last APAC stage then you'll know that XERXIA and Bleed have gone head-to-head before, with XERXIA coming out on top. But what you need to consider is that at the time, Bleed were ill-prepared and under-practiced.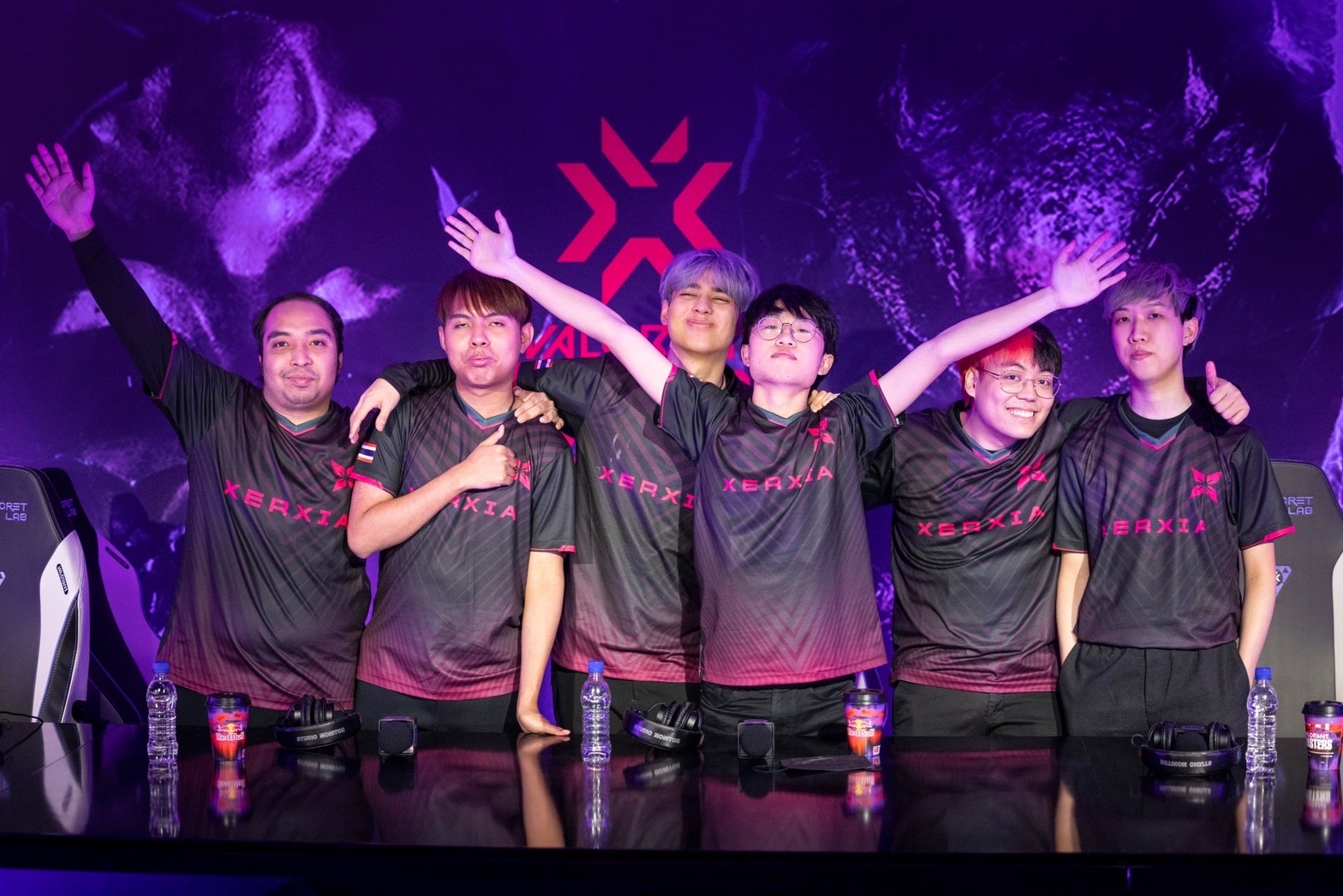 Now given time to prepare and develop on strategies and overall team cohesion, I think they stand more than a chance to take down the Thai titans in XERXIA.
WHERE TO KEEP UP TO DATE?
If you're looking to keep up to date with the domestic Challenger leagues throughout Southeast Asia, below will be information along with links to where you can watch.