Meet the nuiMOs, Your Unbearably Adorable Dress-Up Pocket Plush Buddies By ShopDisney
Disney nuiMOs are all the rave in Japan, and recently, have made their way around the world for Disney fans, collectors, or those who simply want to add cute aesthetics to their personality.
The name "nuiMO" is a combination of two words; "nuigurumi" which means plush or stuffed toy in Japanese and "moderu" (model). Their compact and pocketable size makes them practical travel buddies or little companions to your cafe visits.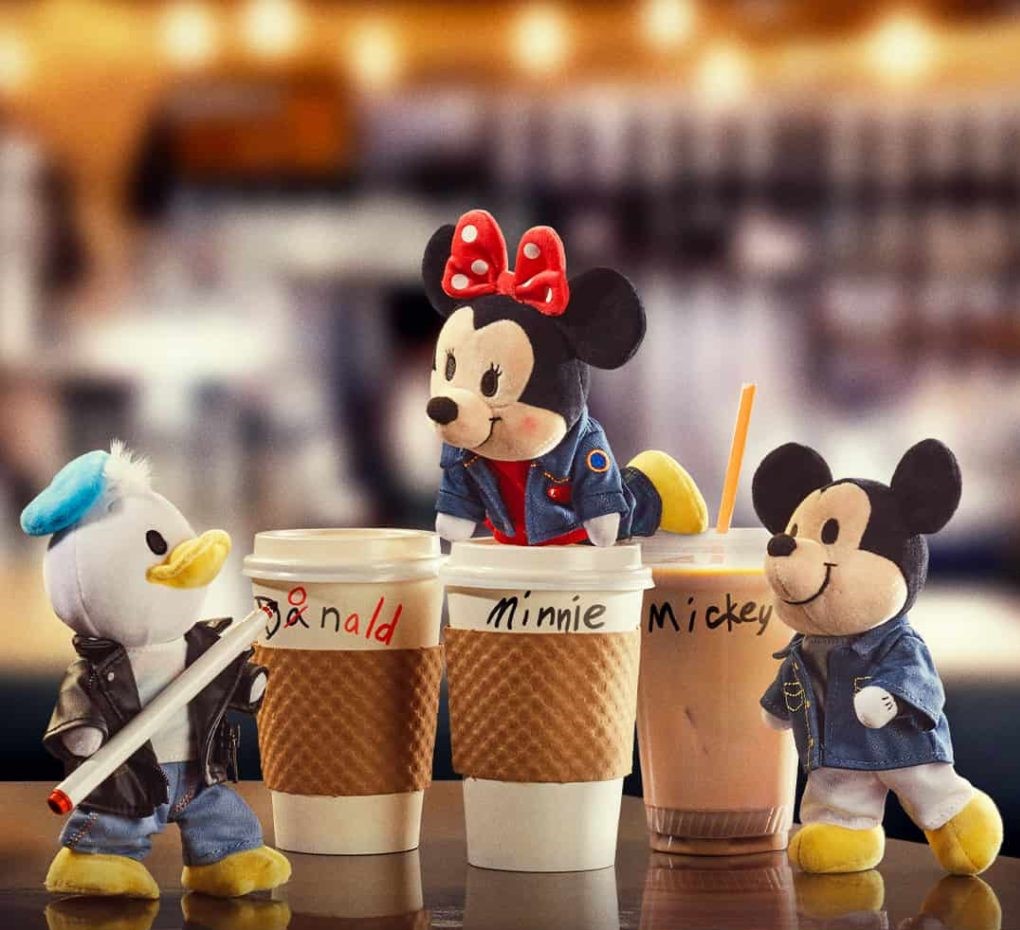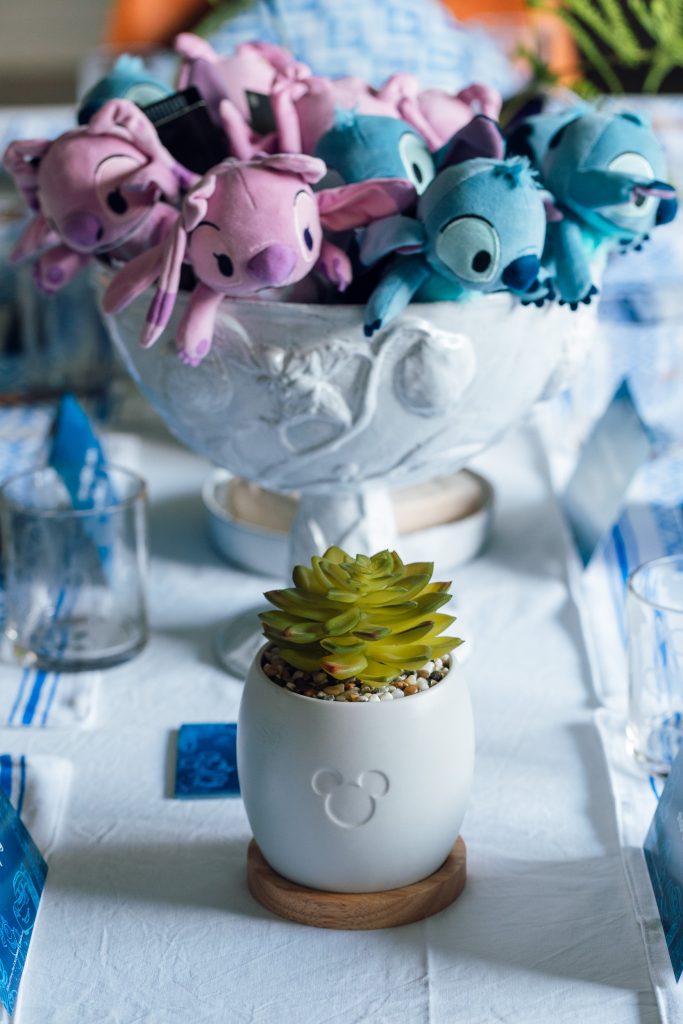 But wait, there's more you can do with nuiMOs. You can also dress up your nuiMOs with a collection of wardrobe ranges and styles purchasable from shopDisney. NuiMOs wardrobe of fashionable clothing also includes accessories like hats, bags, shoes, and many more to be added on shopDisney in the future.
Yes, you can dress your Minnie to your style, your own unique taste, run a little fashion show, or pair it up with your partner for some cute couple-theme fashion. Get creative and you can have Judy and Nick from Zootopia for cute or hilarious video skits too! Because these nuiMOs are flexible and poseable with magnetic hands, the creative possibilities are immeasurable.
Style them, love them, and live your life with them.
You can have your very own nuiMO from shopDisney here! The toys are also available for Malaysian residents.