Riot Games have fined TSM's CEO and co-founder Andy "Reginald" Dinh US$75,000 and placed him on two-year probation following an investigation by the North America League of Legends Championship Series (LCS) for bullying.
In short, the findings of the investigation conclude that Reginald broke two LCS rules regarding profanity, hate speech and harassment. The investigation opens by declaring that "the League believes that there was a pattern and practice of disparaging and bullying behaviour exhibited by Andy Dinh toward TSM players and staff members."
It should also be noted that TSM's spokesperson Gillian Sheldon has come out and said the organisation will not be commenting on Riot's announcement.
If you're wondering about Riot Games' relation to the investigation, although they are the developers and publishers of fan-favourite games such as League of Legends and VALORANT — in which TSM fields teams in both — they also run several esports leagues across multiple titles, the LCS included.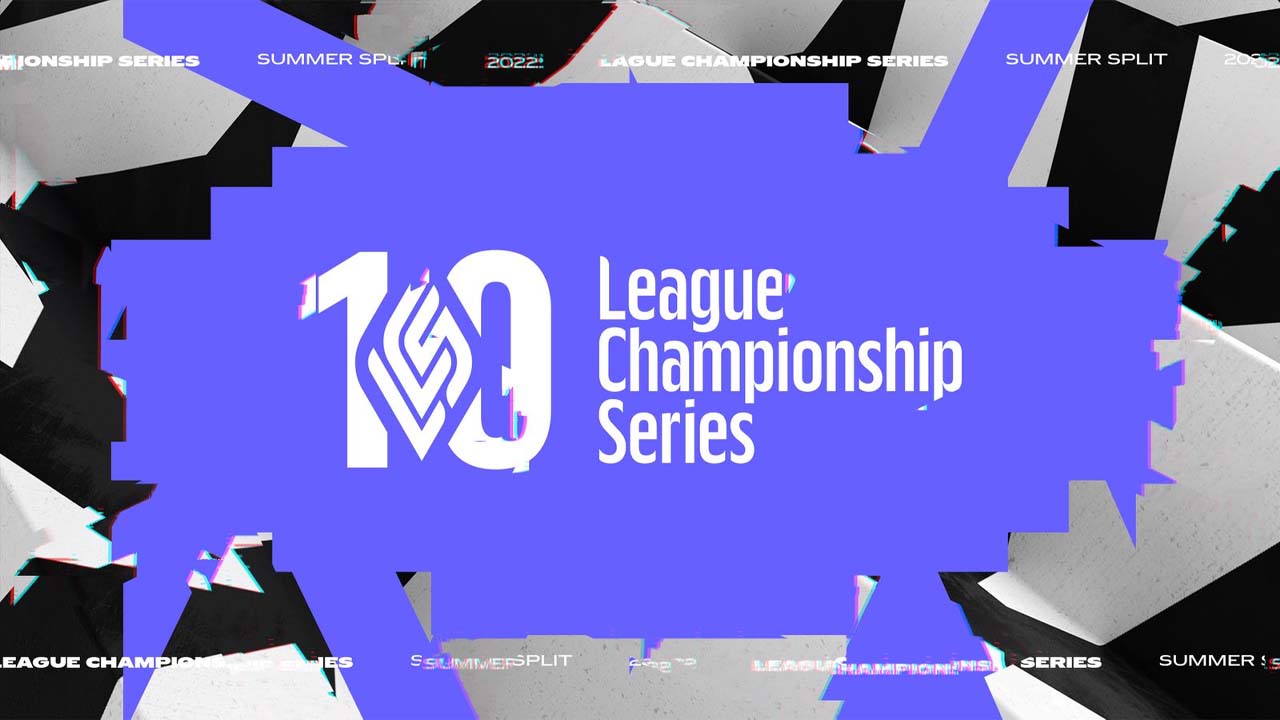 In the ruling it was stated that the monetary penalty is three times the maximum fine for misconduct by an LCS team member, reflecting the league's belief that the pattern of "abusive and harassing conduct" stretched over several years. The money fined will be donated to an anti-bullying or mental health charity.
Reginald is also obligated to undergo sensitivity training and executive training within 60 days of the ruling to be verified by a third-party outside of TSM.