Valorant Champions Tour 2022: Stage 2 Masters Copenhagen – The Full Schedule [Updated]
With Valorant Champions Tour (VCT) Stage 2 Masters is underway in Copenhagen some may find it hard to keep track of all the games and scores. So worry not, as I'm here to give you all a rundown of the event, matches, and teams.
The latter part includes a good number of top Asia Pacific and Japanese teams, so Asian Valorant fans can look forward to supporting their respective home talent and wish them the best of luck.
---
DATE & VENUE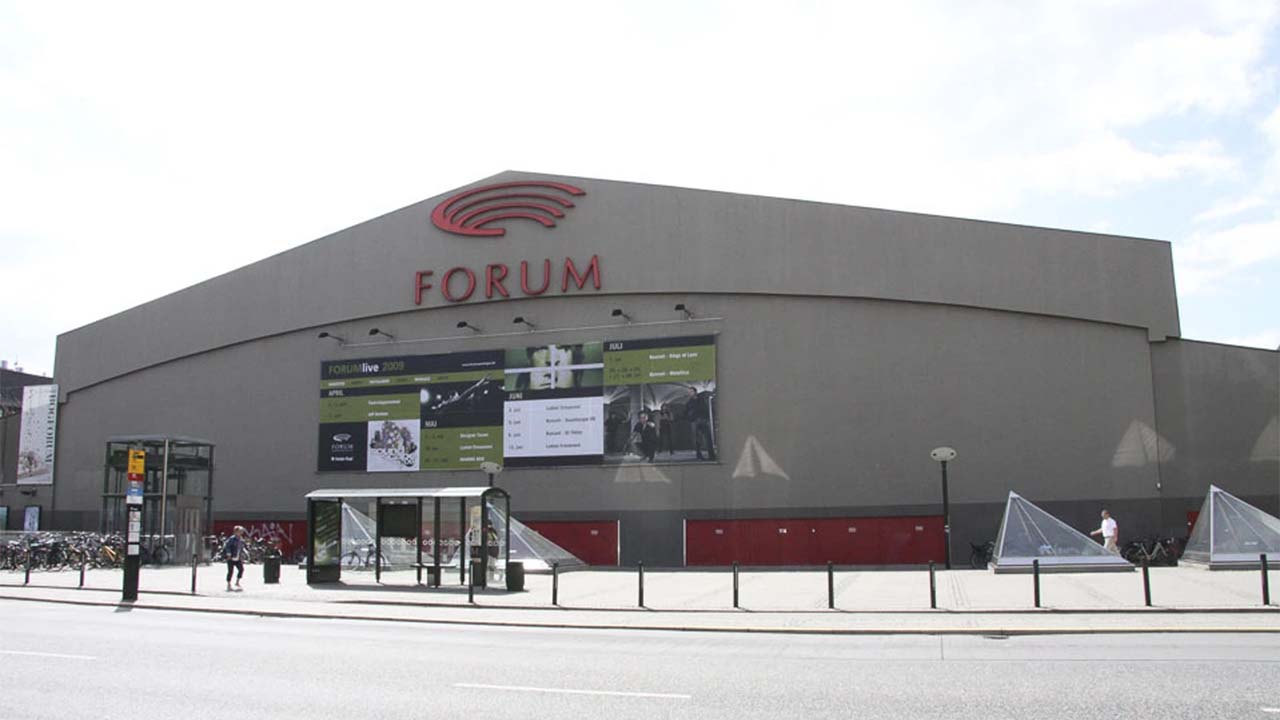 Date: 10–24 July
Venue: Forum Copenhagen, Julius Thomsens Pl. 1, 1925 Frederiksberg, Denmark
Prize Pool: US$650,000
SCHEDULE
GROUP STAGE

Date: 10 – 14 July
Start Time: 9:15 PM (GMT+8)

KNOCKOUT STAGE

Date: 14 – 24 July
Start Time: 11:00 PM (GMT+8)
RESULTS
TEAMS
(*) – Top-seeded teams / skip group stage
GROUPS & RESULTS
MATCHES
GROUP STAGE
DAY 1
9:15 PM, 10 July – DRX [2] vs. [0] Northeption (Group B)
11:45 PM, 10 July – LOUD [1] vs. [2] KRÜ Esports (Group A)
3:35 AM, 11 July – OpTic Gaming [0] vs. [2] Guild Esports (Group A)
DAY 2
11:15 PM, 11 July – FunPlus Phoenix [2] vs. [1] XERXIA (Group B)
2:50 AM, 12 July – KRÜ Esports [1] vs. [2] Guild Esports (Group A)
DAY 3
9:15 PM, 12 July – DRX [2] vs. [1] FunPlus Phoenix (Group B)
12:15 AM, 13 July – Northeption [2] vs. [1] XERXIA (Group B)
4:10 AM, 13 July – LOUD [1] vs. [2] OpTic Gaming (Group A)
DAY 4
11:00 PM, 13 July – FunPlus Phoenix [2] vs. [0] Northeption (Group B)
2:00 AM, 14 July – KRÜ Esports [0] vs. [2] OpTic Gaming (Group A)
BRACKET STAGE
DAY 1
11:00 PM, 14 July – Paper Rex [2] vs. [0] Guild Esports (Upper Quarter-Finals)
2:00 AM, 15 July – Fnatic [2] vs. [0] FunPlus Phoenix (Upper Quarter-Finals)
DAY 2
11:00 PM, 15 July – Leviatán [1] vs. [2] DRX (Upper Quarter-Finals)
2:00 AM, 16 July – XSET [0] vs. [2] OpTic Gaming (Upper Quarter-Finals)
DAY 3
11:00 PM, 16 July – Guild Esports [1] vs. [2] FunPlus Phoenix (Lower Round 1)
2:00 AM, 17 July – Leviatán [2] vs. [1] XSET (Lower Round 1)
DAY 4
11:00 PM, 17 July – Paper Rex [2] vs. [0] Fnatic (Upper Bracket Semi-Finals)
2:00 AM, 18 July – DRX [1] vs. [2] OpTic Gaming (Upper Bracket Semi-Finals)
DAY 5
11:00 PM, 18 July – Fnatic [0] vs. [1] Leviatán (Lower Bracket Quarter-Finals)
2:00 AM, 19 July – DRX [0] vs. [2] FunPlus Phoenix (Lower Bracket Quarter-Finals)
DAY 6
11:00 PM, 22 July – Paper Rex [2] vs. [1] OpTic Gaming (Upper Bracket Final)
2:00 AM, 23 July – FunPlus Phoenix [2] vs. [1] Fnatic (Lower Bracket Semi-Finals)
DAY 7
11:00 PM, 23 July – OpTic Gaming [1] vs. [3] FunPlus Phoenix (Lower Bracket Final)
DAY 8
11:00 PM, 24 July – Paper Rex [2] vs. [3] FunPlus Phoenix (Grand Final)
STREAMS