Pocket monster game-making company The Pokemon Company and car manufacturer MINI are collaborating on a new kind of car that's powered by gaming and Pokemon.
Revealed at Gamescom 2022, the MINI Concept Aceman Pokemon car has a number of gaming features like connecting your console to the MINI. During the demo on Gamescom 2022 Opening Night Live, MINI showcased the Pikachu-themed interface in the car's high-tech and stylish interior. Much like the star Pokemon, the MINI Concept Aceman car is electric-powered. The car is meant to be playful and adheres to the motto "Play On". So if the car is fully charged, the displays will showcase Pikachu and a number of colourful bright lights telling you that you're ready to go. The car can also project your gaming display onto a wall so you don't need a TV when you hook up the console to the car.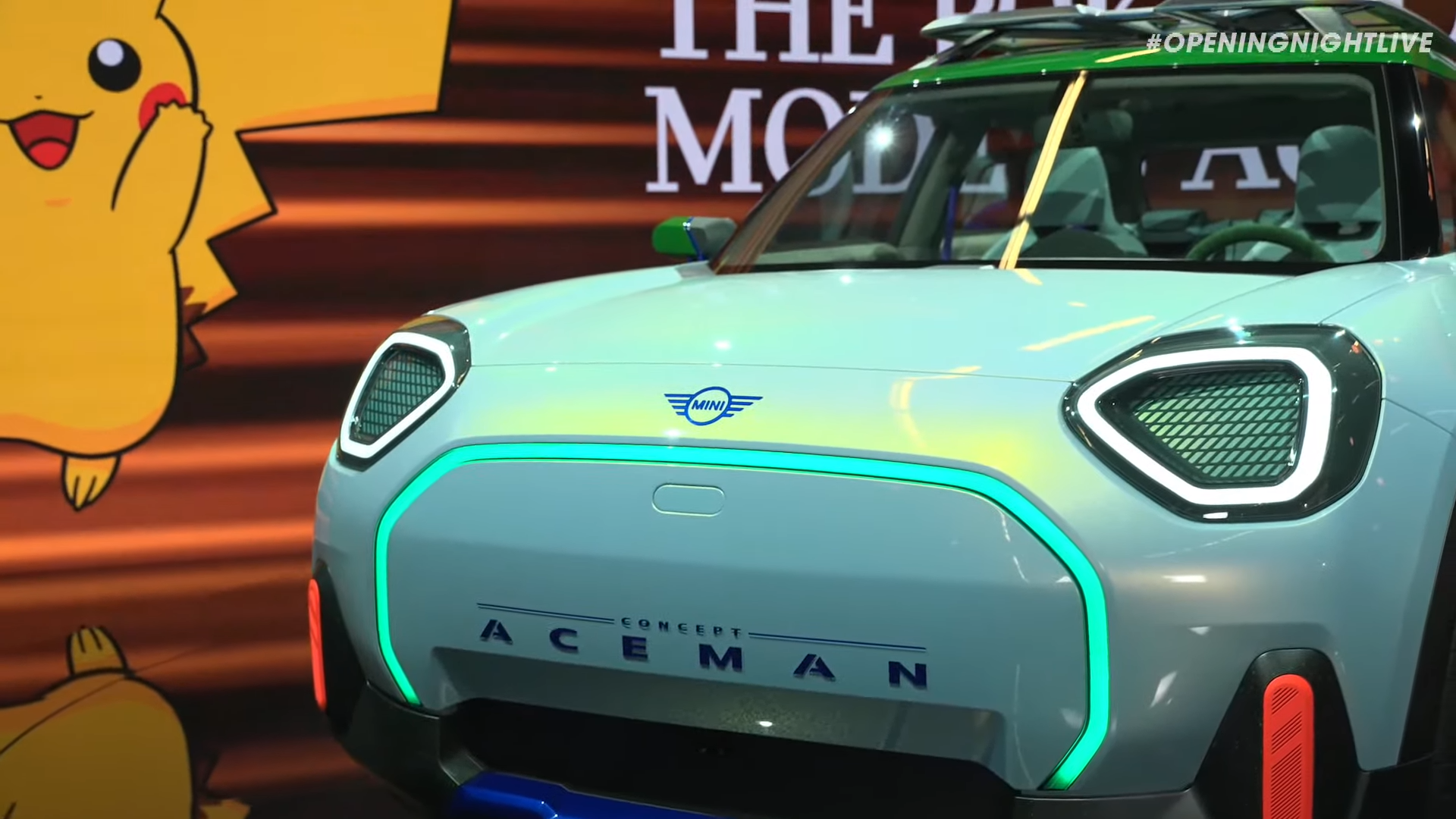 There's no release date on when the car is available to purchase. There's also no price tag announced, but we're guessing you have to pay about US$47,000 or more for this limited-edition Aceman.