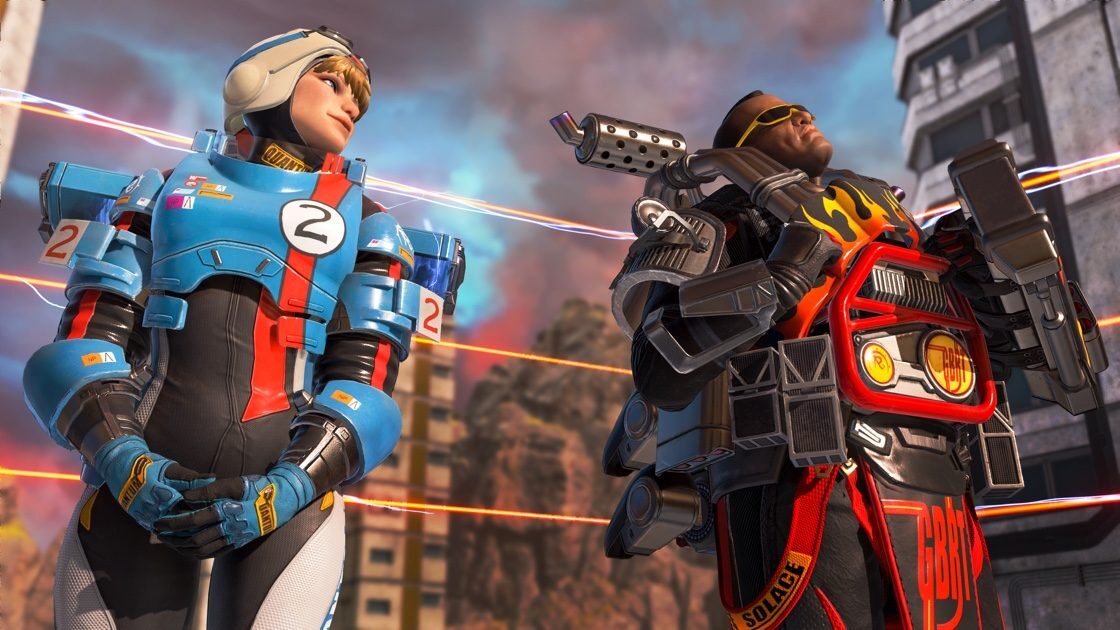 by in
All it takes is one best-selling and most-played game to keep a company afloat and relevant, as well as allow them to do whatever they want as long as its proverbial golden goose is kept safe. That's pretty much the role of Respawn Entertainment's Apex Legend for EA: a golden goose that has laid US$2 billion+ worth of metaphorical eggs.
EA has announced during its fourth fiscal quarter financial report ended on 31 March 2022 that its free-to-play battle royale game cleared the US$2 billion milestone. The game has earned that much and more since its February 2019 debut; that's 3 years in total. Apex Legends net bookings were up over 40% for the year, and around half of the game's lifetime net bookings were achieved during EA's last fiscal year. Furthermore, the game has reached the 100 million player milestone back in April 2021; we're guessing the number has gone up since then.
Apex Legends Season 13 is out right now and features a new Legend called Newcastle, a major Storm Point map update, and a reworked Ranked system.