The future of fighting games going mainstream is looking bright.
It seems as if Riot Games' upcoming 2v2 fighting game Project L will be a free-to-play game, according to lead Tom "I founded EVO" Cannon. Here's a quote from him during the developer diary:
"One of our goals is to remove as many barriers as possible from you enjoying Project L. We want you to be able to play no matter where you live, what your skill level is or how much money you have to spend on a game. To that, I'm happy to confirm that Project L will be free-to-play."
We called this a while ago, but it's nice to know that it's officially confirmed. We mentioned that F2P would work in a fighting game in amassing lots of players; look at MultiVersus as a good example.
Apart from that, Riot Games also announced the next character in the roster: Illaoi. She's a big brutish shaman who wields spectral tentacles and also starred in the awesome JRPG Ruined King: A League of Legends Story. She will have a "simpler to learn, hard-to-master kit" who has massive hits but slow movement. Think Zangief; she may even be a grappler of sorts.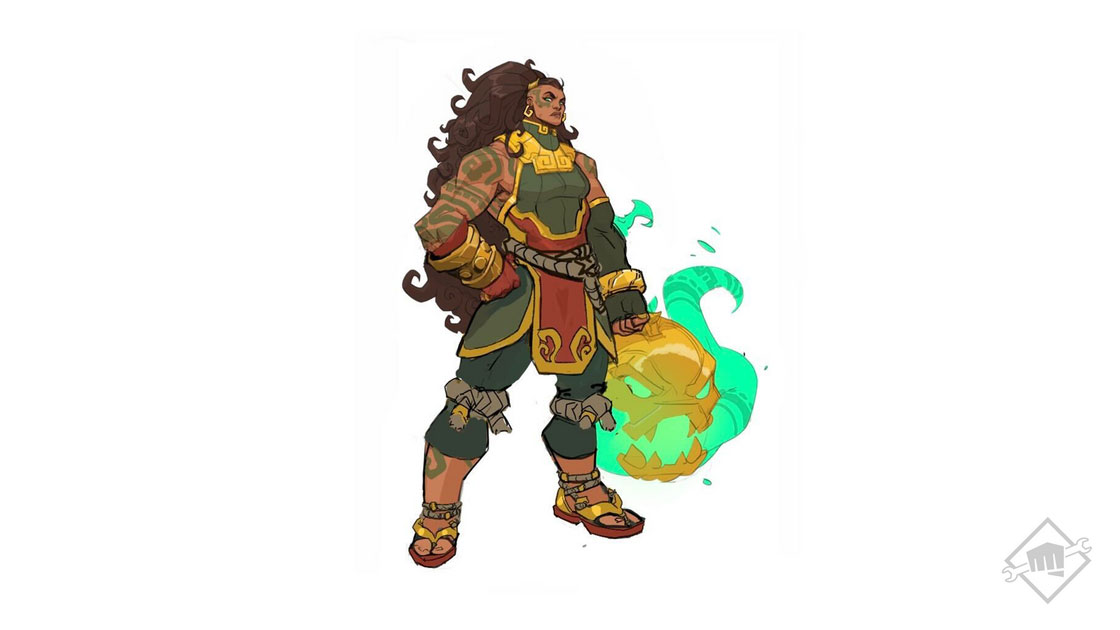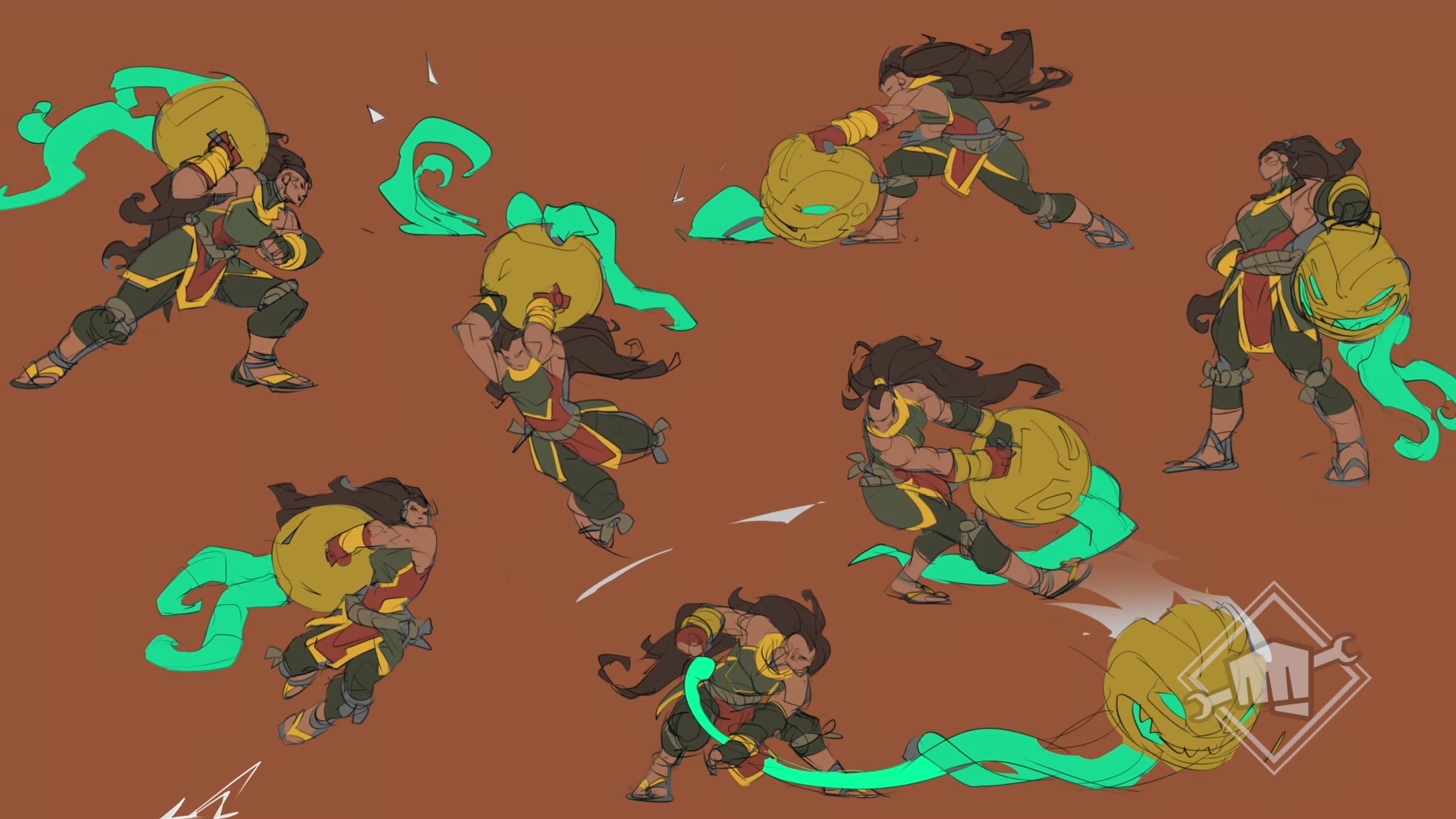 Project L has no release date or platform yet, but we will hear more news during EVO 2022 this coming weekend 6 to 8 August.