Saints Row (2022) is out now for consoles and PC, and if you love Grand Theft Auto sandbox-style games, you'll love what's in store in Volition's latest. Even if it's very rough around the edges, there's some semblance of over-the-top shenanigans to be had.
Here's a list of vehicles and weapons you can unlock in this wacky game. This guide is as spoiler-free as possible; we won't detail the narrative and plot of the missions; we're just revealing the mission name. Also, this list will be constantly updated as Saints Row (2022) is a huge game with a bunch of secrets.
Vehicles
Monster Truck Gargantua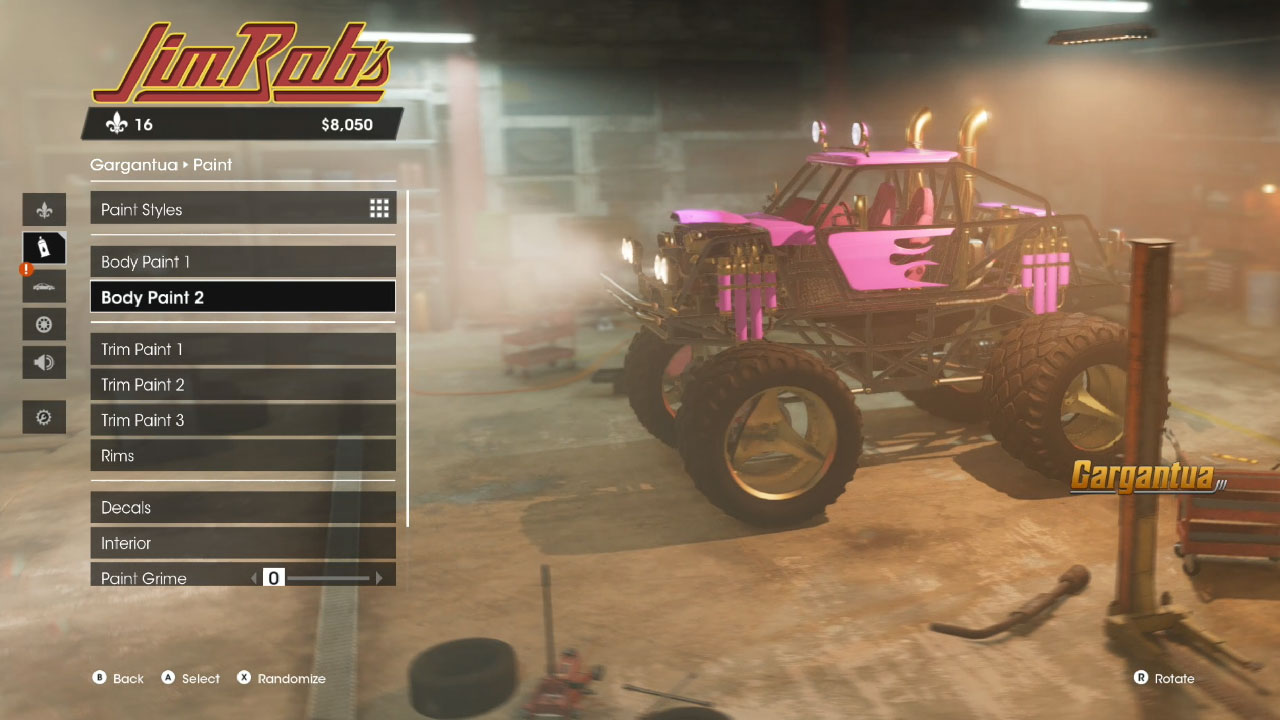 Head to the Southeast part of Santo Ileso (see below). This is the same location JR will give you for one of the JR Auto venture missions where you're stealing cars for parts. Take it back to JR's and then drive it in the garage; it's yours after that.
Prototype RTP 62-8S Hoverboard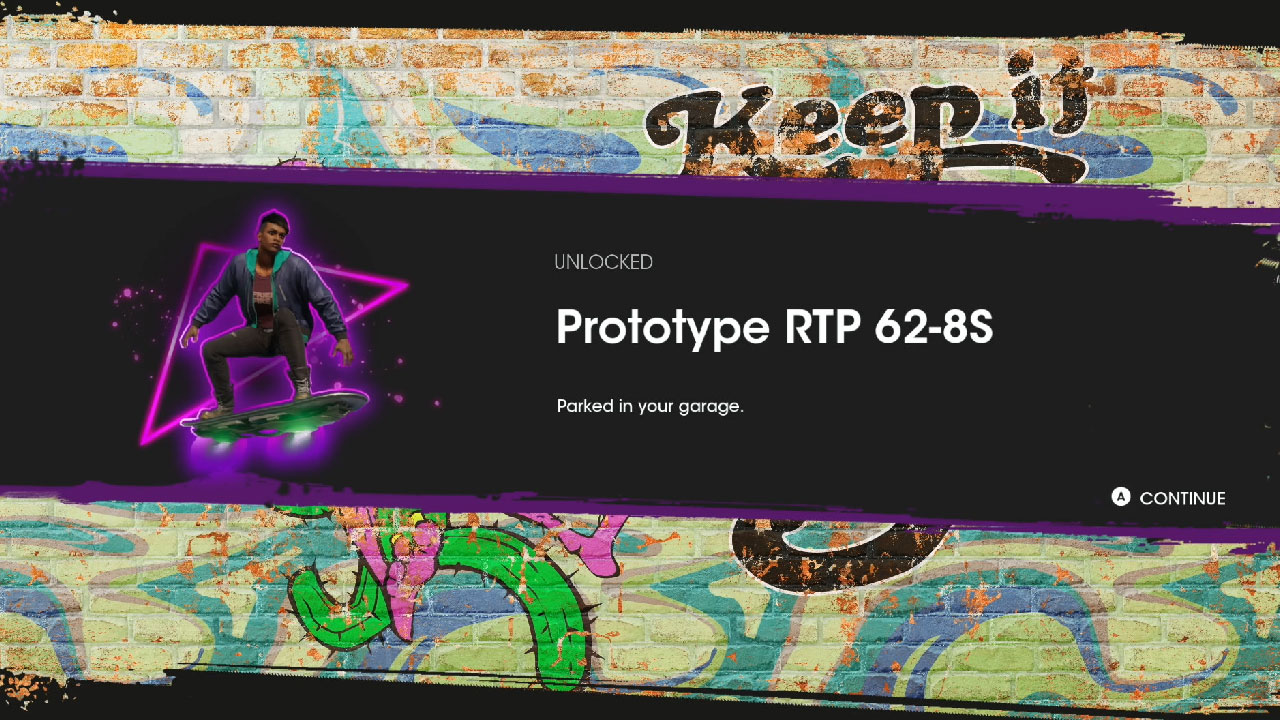 First, you'll need to buy the Eurekabator! criminal venture business for $100,000. It's only available if your Criminal Venture Tier Level is at 2; just complete story missions and open up a couple of cheaper criminal ventures to level this up.
After that, you'll be doing a number of Venture missions for Eurekabator! involving awesome high-tech vehicles and weaponry. The very first mission is testing out the hoverboard. Just complete the mission to unlock it.
MDI-707B Hoverbike
Finish the mission "Corporate Retreat".
MDI-344T Battle Tank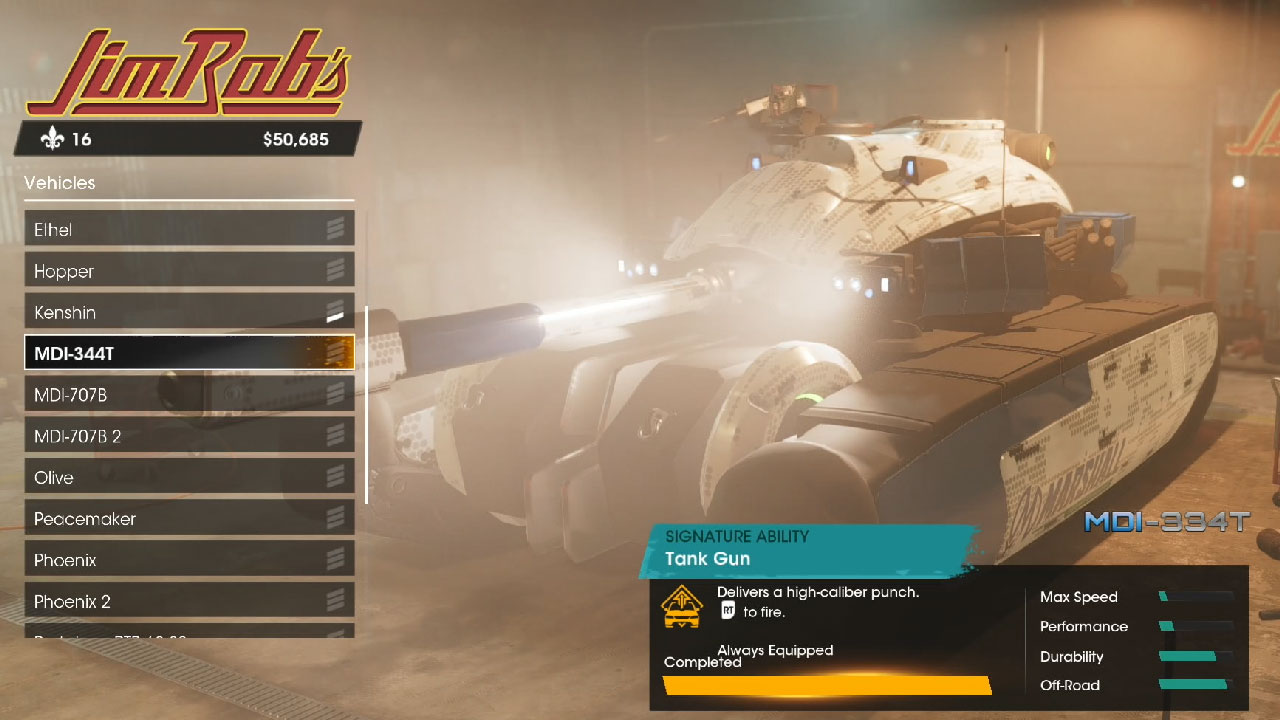 Complete the mission "Severance Package". It's one of the late-game missions.
MDI-921V VTOL Craft
Finish the endgame missions starting with "Afterparty".
Weapons
Rocket Launcher
You can get this classic launcher weapon when you're done with the early game mission "Be Your Own Boss".
Focus Rifle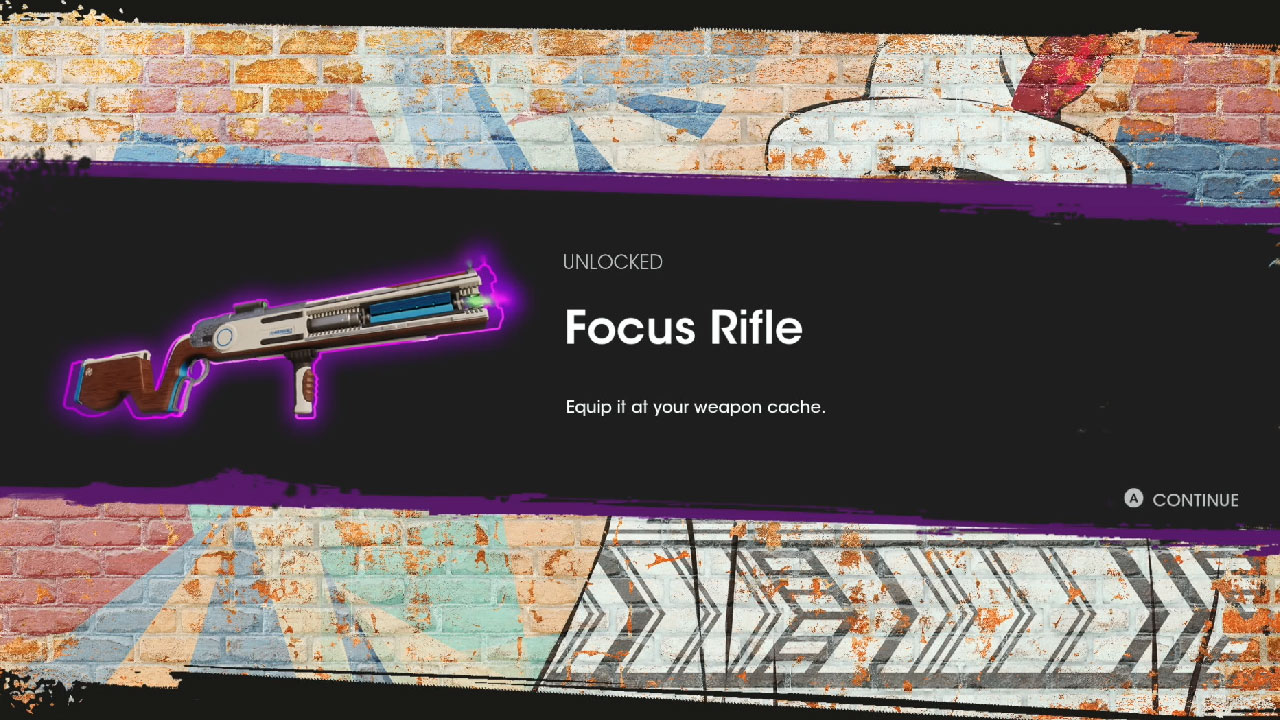 Finish the mission "Non-Compete Clause".