Back in June 2022, The Walt Disney Company Southeast Asia announced the launch of its flagship Asia Pacific e-commerce destination shopDisney delivering in Malaysia. With over 1,000 products available online, shopDisney is the official home of Disney, Pixar, Star Wars and Marvel merchandise, bringing shoppers the best from around the world.
The range spans collectibles, adult fashion and accessories, home, stationery, gifts, toys and baby, and more. Long-time fans and indulgers will gain easy and convenient access to products such as the popular Mickey Mouse: The Main Attraction limited edition series, Disney x COACH collection, as well as a contemporary and stylish homeware catalogue inspired by favourites such as Winnie the Pooh and Mickey Mouse.
There's a limited-time promotion on the site right now (until 31 December 2022) that offers free delivery when you spend RM300 or more in a single purchase.
Here are our most recent picks and highlights: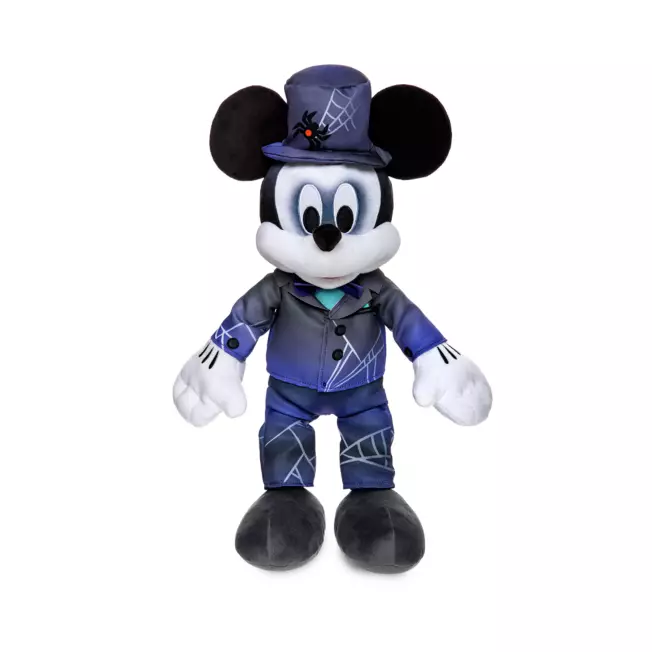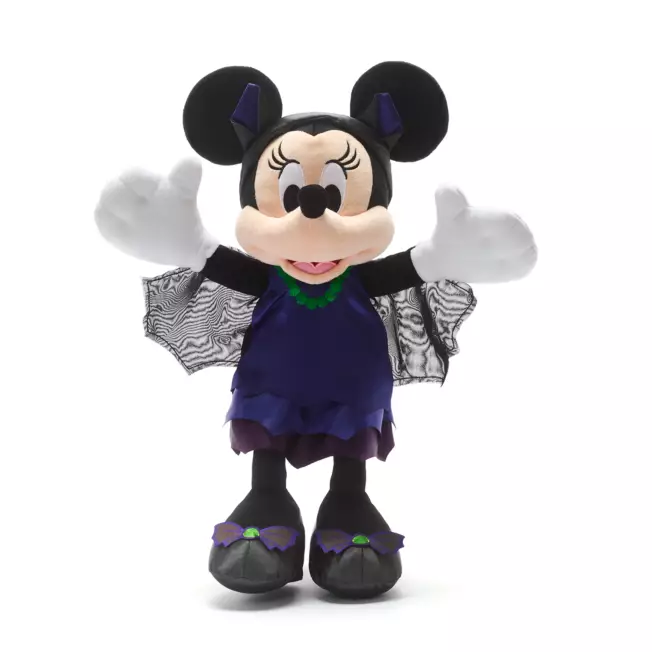 Halloween month is near and that means spooky-themed products. If you spend RM300 in a single purchase, you can get either the Mickey Mouse or Minnie Mouse Halloween plush for only RM76.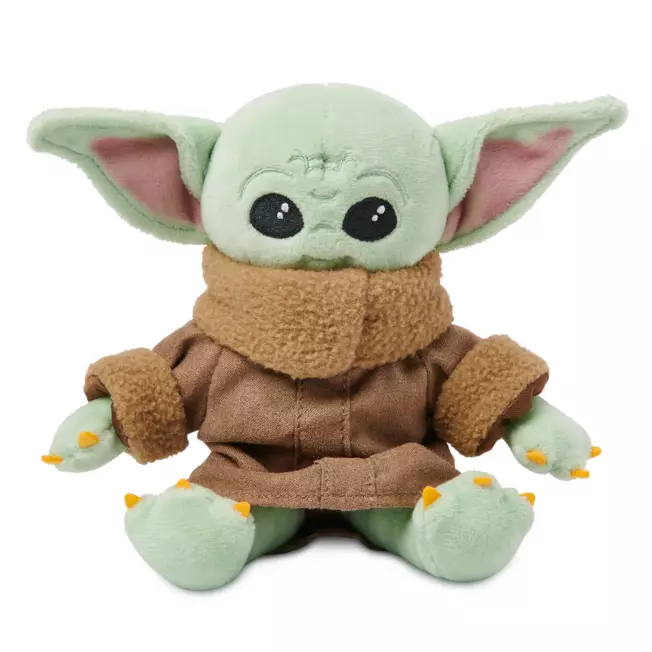 Baby Yoda AKA Grogu is always a cute choice. Plus, this one comes with a magnetic fabric disc that goes under your shirt, and you can then place Grogu on top and enjoy his adorable company wherever you go.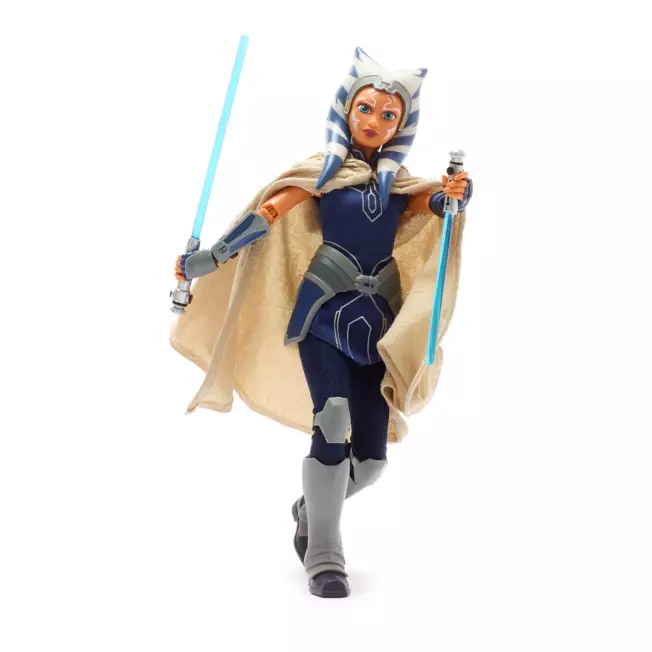 With the Ahsoka Tano series coming in the future and probably being the next biggest Star Wars project in the works right now, having this Ahsoka Tano doll on your shelf will prepare you. It features her iconic Lekku headpiece, painted face and posable arms.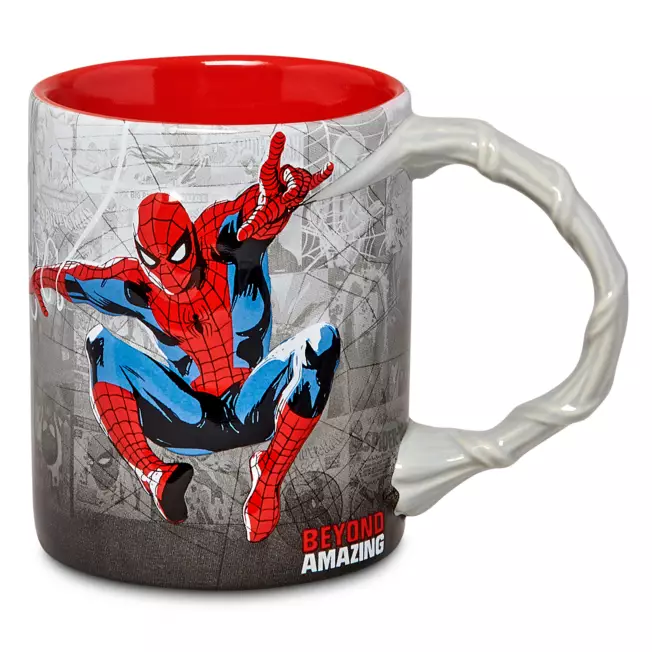 2022 marks the 60th anniversary of Spider-Man and you can't go wrong with a unique-looking mug. I like mugs because you can use them every day to drink from.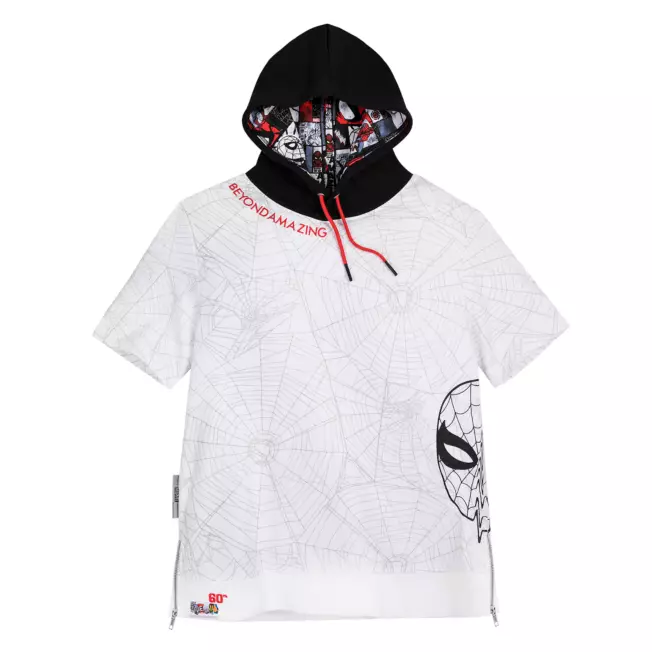 If you want to celebrate Spidey's 60th anniversary in an even bigger way, this nice T-shirt looks pretty cool.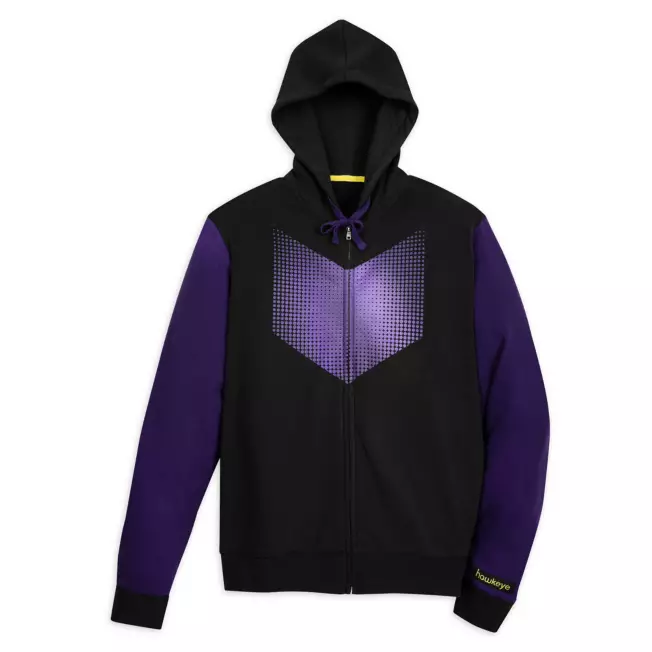 Even if you're not a fan of Hawkeye, this hoodie looks stylish with its dark colours.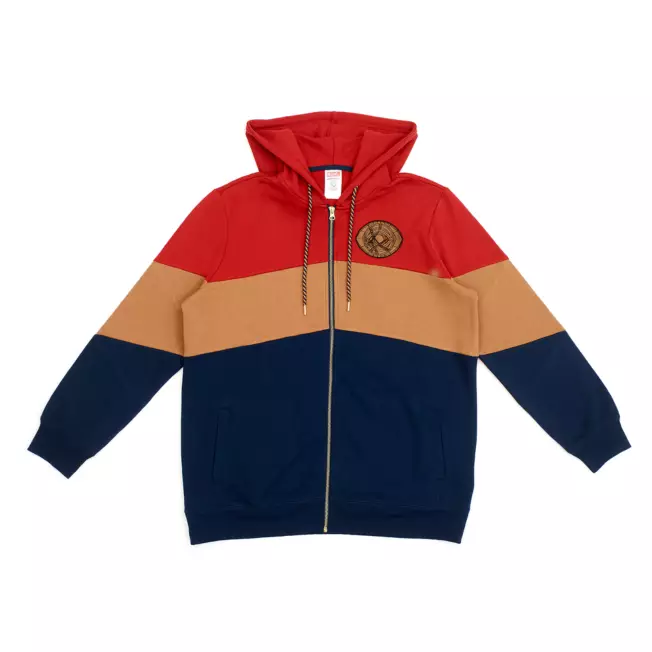 If you don't mind the bright colours, this hoodie features an Eye of Agamotto.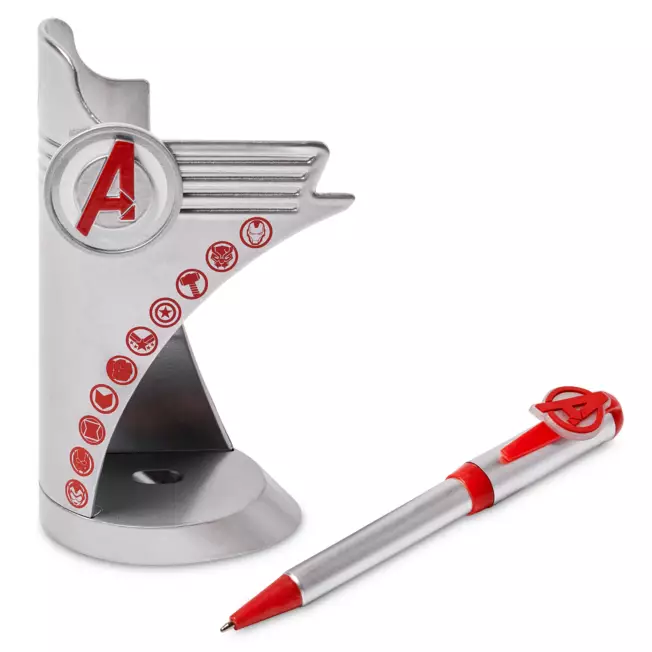 Created in metal with a silvertone finish, this detailed replica of the Avengers Tower with its sweeping design features Avengers icons and forms the holder into which the coordinating pen is placed.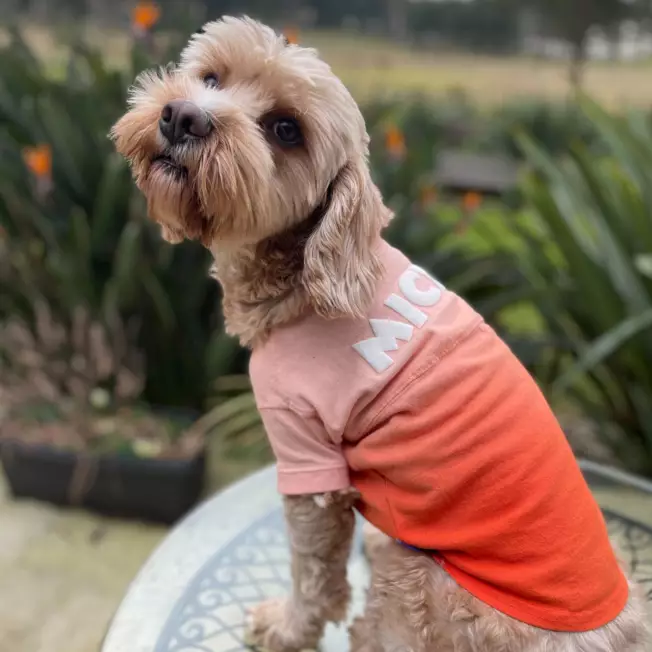 If you're a Disney fan and have a cat or dog, what better way to make your pets look even more adorable.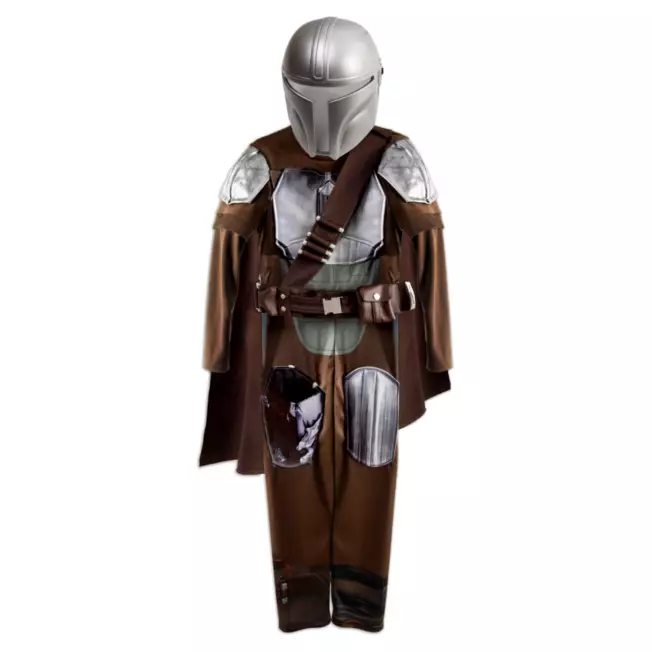 Like I previously mentioned, Halloween month is upon us so why not get your kids some neat costumes like the Mandalorian one?