Valkyrie Elysium is out now for PlayStation 5 and PlayStation 4; if you love action RPGs, you might find this one enjoyable. It's got a great bunch of combat controls and mechanics while also being quite challenging.
The game's plot? It's OK, though it has its moments. Plus, the English voice acting is pretty top-notch. That said, it's nice that the game has different endings for you to access, and their conditions are easy to backtrack to in one playthrough.
There's no New Game+ though. So you only need one playthrough to access all of them, as well as have multiple save slots in case.
We're going to break down how to get these endings. So spoiler warning after this epic picture.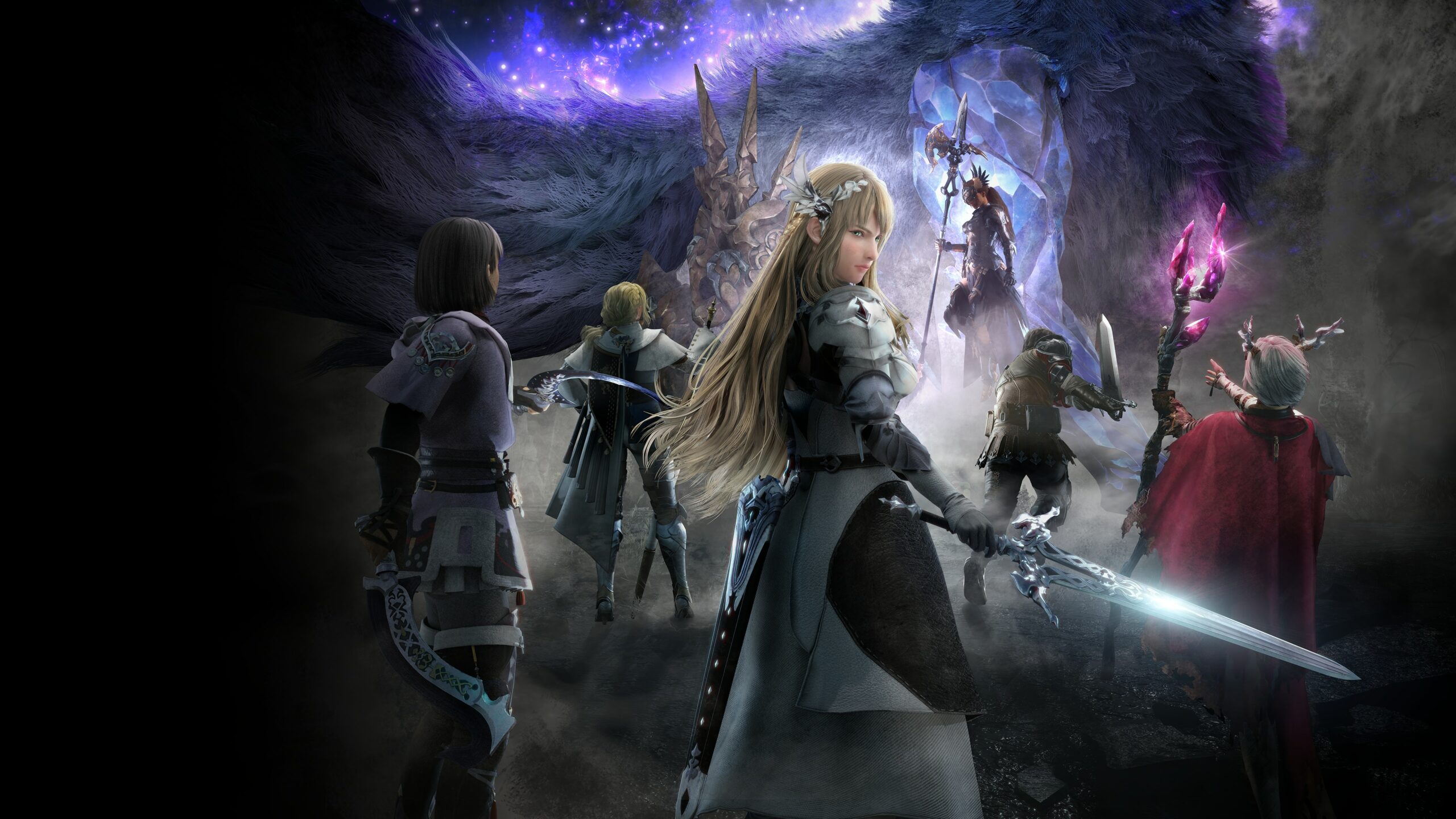 Valkyrie Elysium Ending Prerequisites
There are four endings in Valkyrie Elysium. These are the factors that influence which ones you get:
Verdant Blossoms
These are blossoms with indecipherable messages, different from Hollow Blossoms you collect that dishes out the lore of the place you're fighting in. The messages will only be decoded once you've found the last one in the final chapter of the game.
Verdant Blossoms are marked in green on the in-game map in each chapter; finding all of them will unlock certain endings. So you may want to be vigilant in each chapter to find them. You can always replay chapters to search for them should you choose to get a specific ending.
When you complete the game, you'll start back at just before you enter the final Chapter, meaning if you collect all Verdant Blossoms save the last one, the game treats as though you didn't find the last one.
Armand
The traveler you meet in Chapter 2 plays a pretty significant role in the new Valkyrie's life. In the final chapter, he'll be waiting in the northern part of the map.
You can choose to meet him and then decide on one of the two choices presented. Picking one or the other will unlock certain endings.
Valkyrie Elysium: All Endings
Ending 1: Do Not Collect All Verdant Blossoms, Meet Armand & Pick Second Choice
An easy ending to score. Just head north to Armand, pick the second choice, and the game ends. You run off with Armand as your original self Nora.
Ending 2: Do Not Collect All Verdant Blossoms, Do Not Meet Armand
Another easy ending, though one of the "bad" ones. Once you go straight to the marked destination, you will fight a bunch of bosses: Fenrir, Hilde, and Fenrir twice.
Ending 3: Do Not Collect All Verdant Blossoms, Meet Armand & Pick First Choice
Same as Ending 1, except pick the first option to state that you accept who you are: a Valkyrie. This ending path will be challenging as you'll be fighting a slew of bosses. Some of them will restrict you from spamming Einjerhars too!
Ending 4: Collect All Verdant Blossoms, Meet Armand & Pick First Choice
A time-consuming path to an ending, but it's the "best" one and provides closure for all the plot threads in the game. Meet Armand, accept yourself as a Valkyrie, and then fight Fenrir and Odin.