Christmas has come early for Genshin Impact fans!
The upcoming 3.3 update for HoYoverse's big online anime JRPG will be out on 7th December for PC, PlayStation consoles, and mobile devices. Here are the highlights:
New Gacha Characters: Wanderer & Faruzan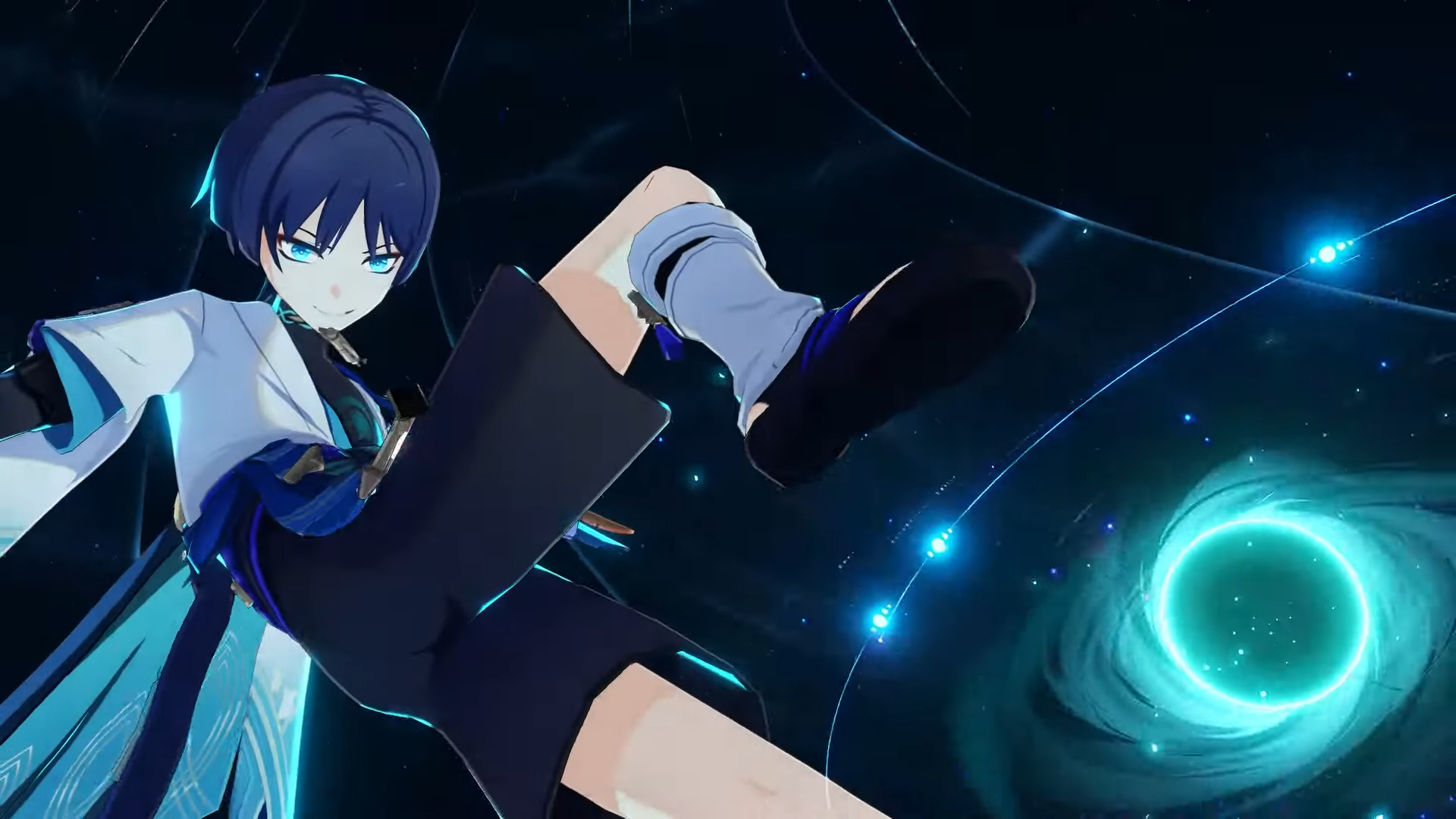 This is basically a playable version of ex-bad guy Scaramouche. He's an Anemo catalyst user with quick moves and fancy spells.
New Anemo character Faruzan is a 4-star bow user who can summon constructs to aid her.
In-Game Card Game
Genshin Impact now has a TCG called Genius Invokation. It combines Genshin Impact's element-based combat system with strategy development.
Genshin Block-Breaking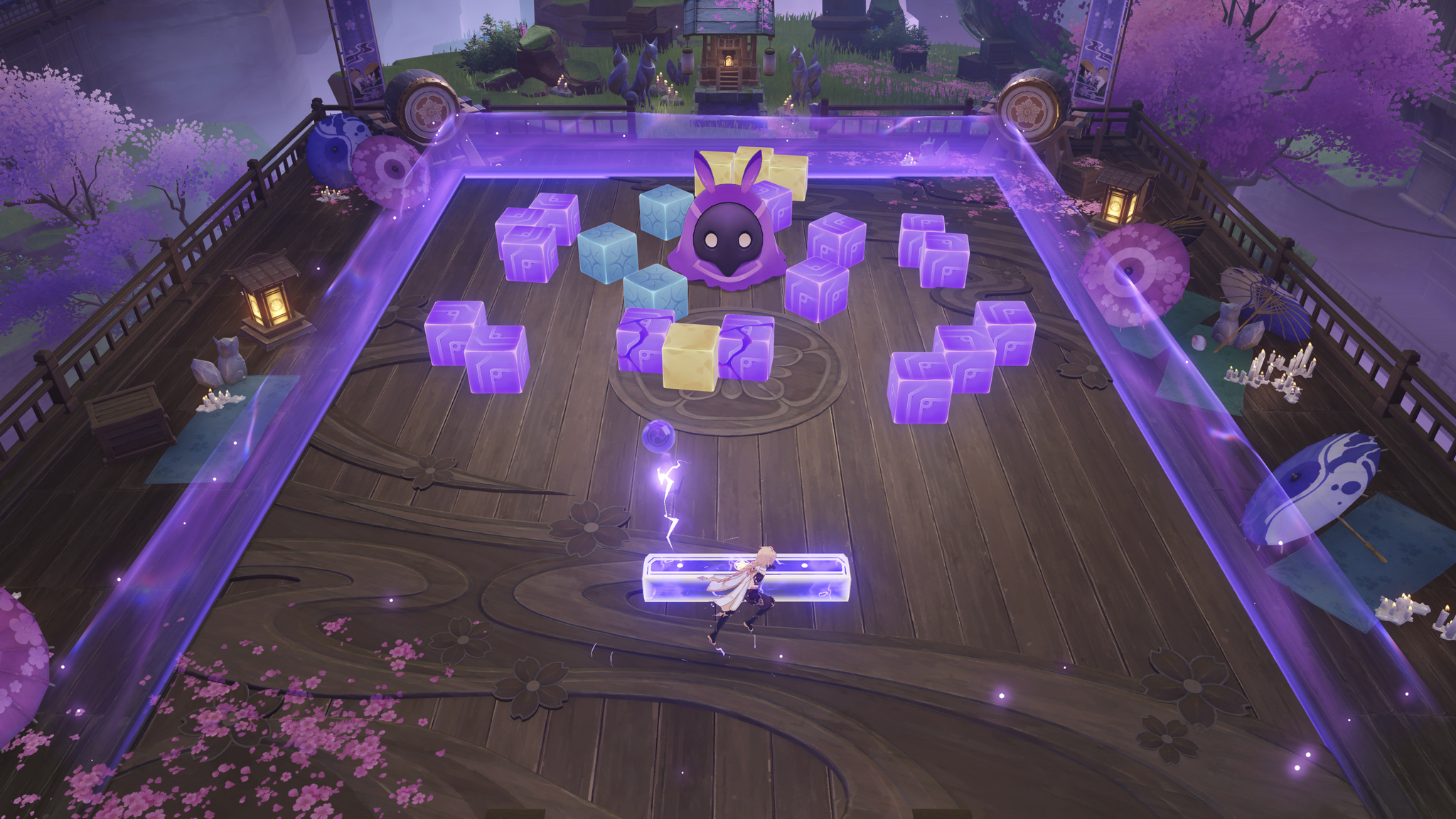 Genshin Impact's 3.3 update has a new minigame in Inazuma called Akitsu Yuugei/Test of Courage. It's basically 2-player Breakout/Arkanoid where you break bricks/blocks with a paddle below. Looks really fun!
Check out the rest of the upcoming features of 3.3 below.
And as usual, there are redemption codes up for grabs from the livestream:
8ARAU6FNBNPV: x100 Primogems and x10 Mystic Enhancement Ore
NS8BD6EPS77Z: x100 Primogems and x5 Hero's Wit
ET9SUPENB765: x100 Primogems and 50,000 Mora