Ever since its debut on mobile phones worldwide, the hit action game Nikke: Goddess Of Victory has been the talk of the town over on the internet. And it's clearly paying dividends.
In just a month, Nikke: Goddess Of Victory has amassed over US$100 million according to app revenue tracking sites like AppMagic. The game itself is really popular in Japan and South Korea, with 53% of the game's revenue coming from the former. For comparison, Genshin Impact made US$14 million in its first month of release back in 2020.

The game is published by Level Infinite, which is a subsidiary of China's megacorporation Tencent. While that alone indicates that the game is backed by a possibly huge marketing campaign, there are other factors that led to the game's one-month massive success money-wise. One of them being its character's money-makers.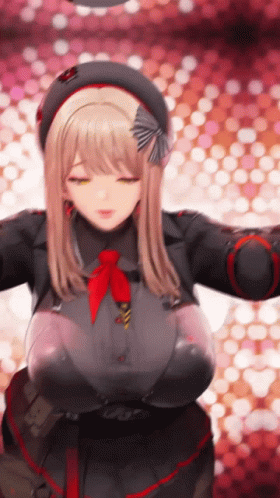 Now that the proverbial elephant in the room has been addressed, we can bring up the game's major money draw: the gacha banners. Turns out that Nikke's banners rotate faster than other games; try 10 days instead of the usual 2-week grace period as with the case of the new character Helm who is basically a sexy ship captain who got rejected from a Kantai Collection audition for being too age-appropriate.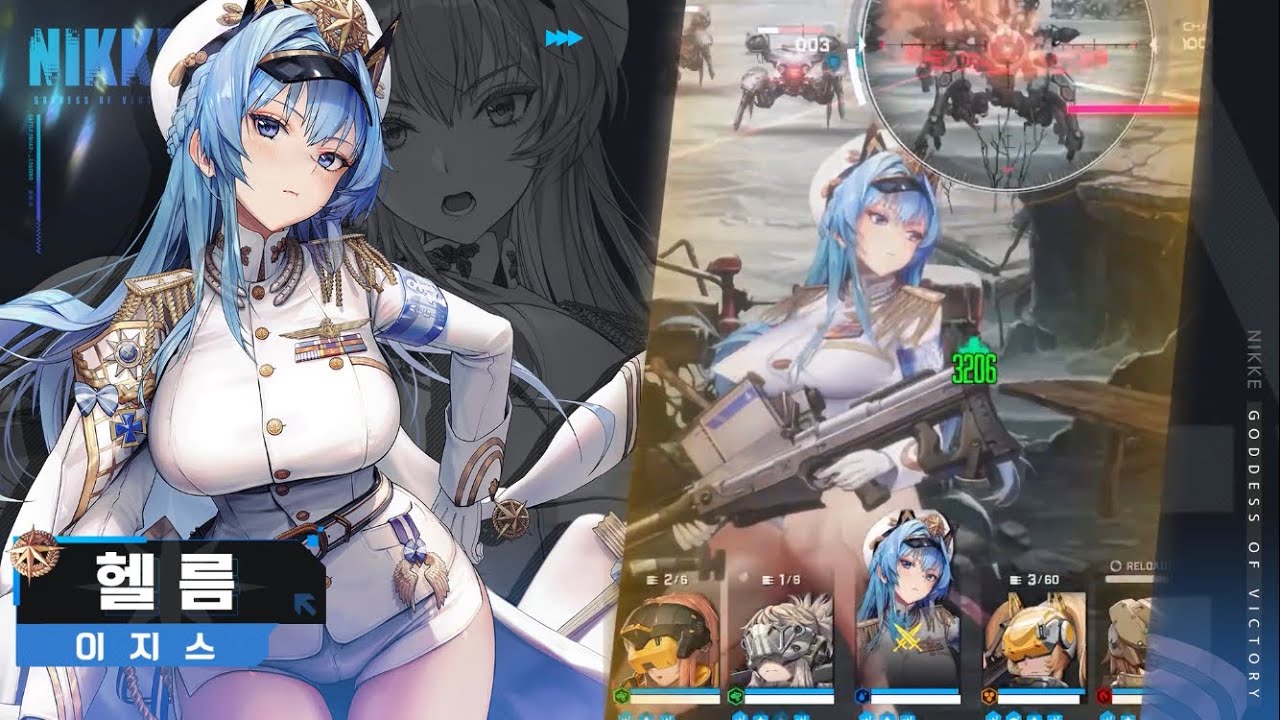 The game also has a pity system where you are guaranteed an SSR unit pull AFTER 200 pulls. The game has 47 (and counting) SSR units for completionists to pull. Coupled with the fact that 80% of the time you'll be drawing duplicates of SR characters and that equates to a lot of money for digital waifus, especially if your luck is pretty crap in these kinds of games.
Goddess Of Victory: Nikke is out right now for mobile phones (iOS and Android), and if the game developers and publishers keep making gacha characters look like they came out of Queen's Blade (like this Xmas version of the well-endowed character Rupee below), then you can expect the game to make more than US$100 million in the next year or so.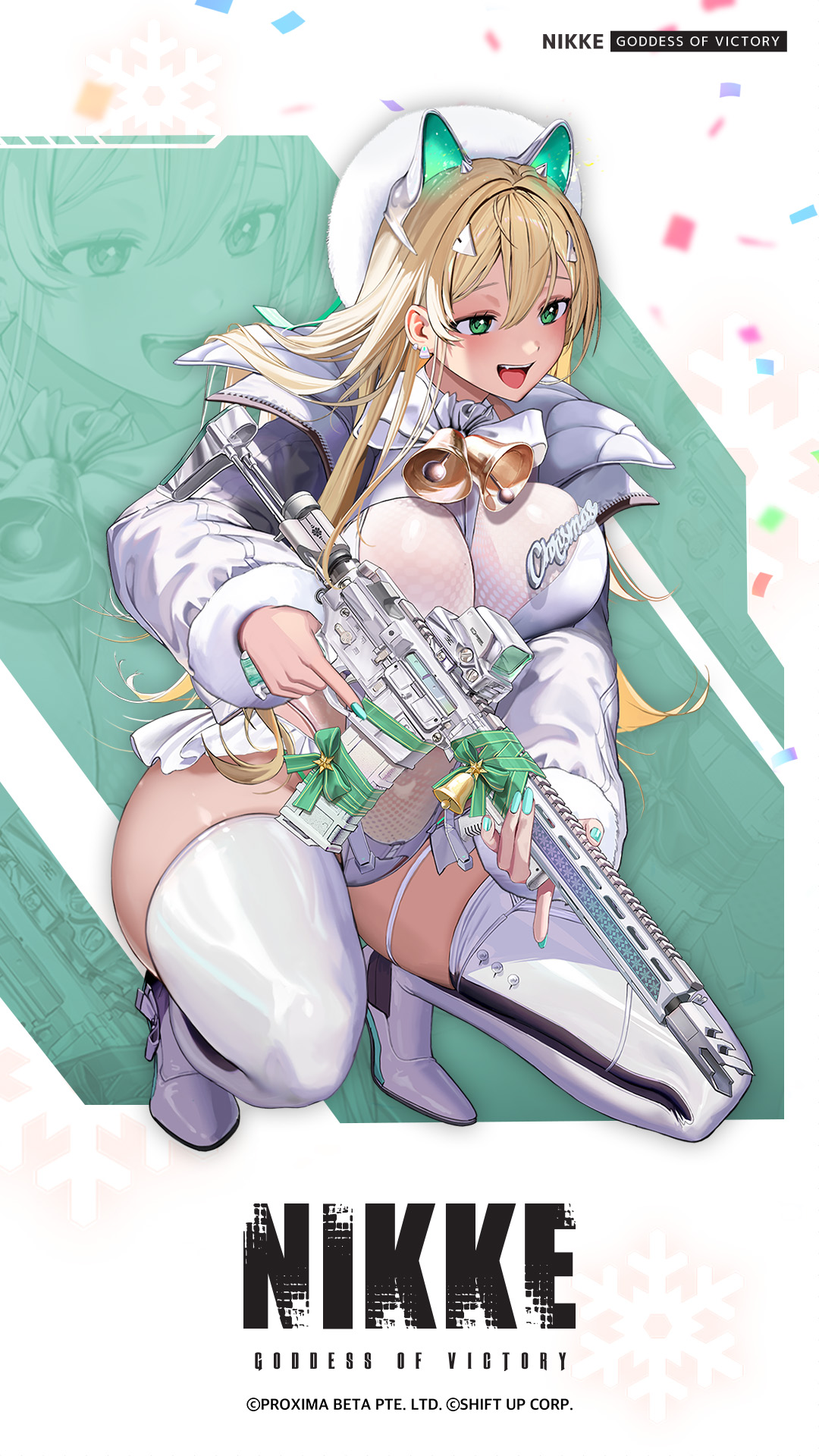 Related