By Alisha Alix|November 23, 2022|
It has been more than a month since the release of Overwatch 2 and now the game's second season is getting the spotlight. Let's see what we'll be expecting from Blizzard and their new hero, Ramattra.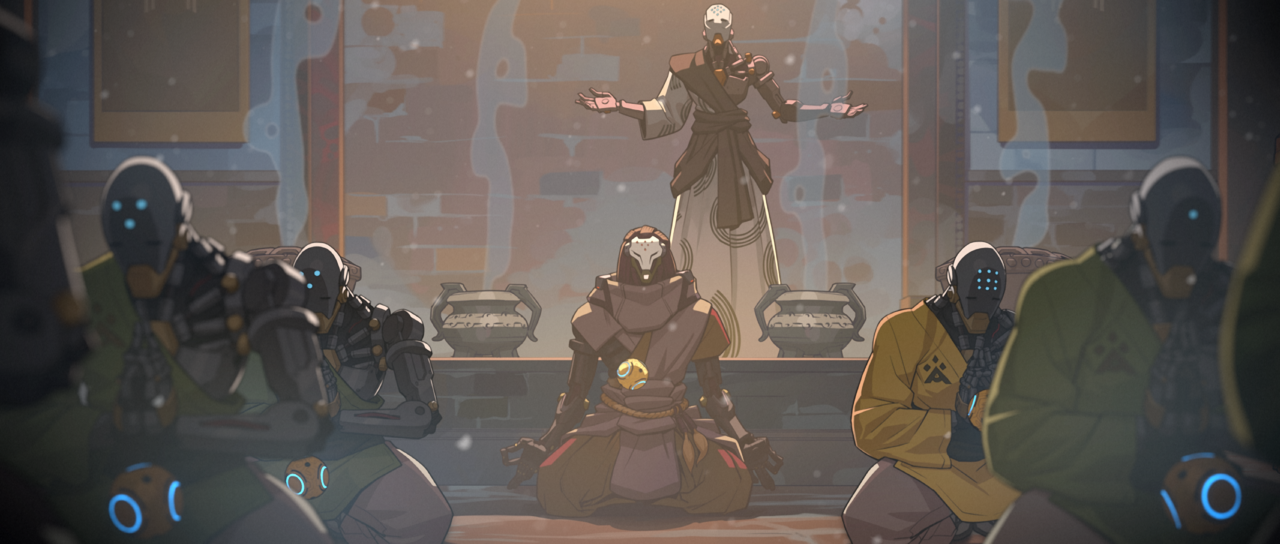 OVERWATCH'S FIRST HYBRID WAR MACHINE
Blizzard has showcased Ramattra's backstory, the leader of the Null Sector – an extremist Omnic military organization is on a mission to create a better world for Omnics. Originally a war machine, Ramattra shed his munitions to promote peace and tranquility among his people. Unlike Zenyatta, he shared many of the same ideals as his fellow Shambli monk. His goal was to live in harmony with humans, but they did not accept the Omnics and even killed them en masse. When Ramattra realized that coexistence with humanity was impossible, his attitude toward violence changed, leading him to be the leader of the Null Sector declaring war on humanity.
Since the release of the origin story, players have been eager to know more about his unique new kit to the game. An interesting fact as Ramattra is the first hero to have two different forms; combines various lethal playstyles as he transitions between his Omnic and Nemesis forms, a hybrid Tank allowing flexibility for players to protect their teams. A relentless fighting machine for Overwatch 2 upcoming hero roster. Ramattra's first-ever gameplay trailer is set to be released this Sunday, November 27.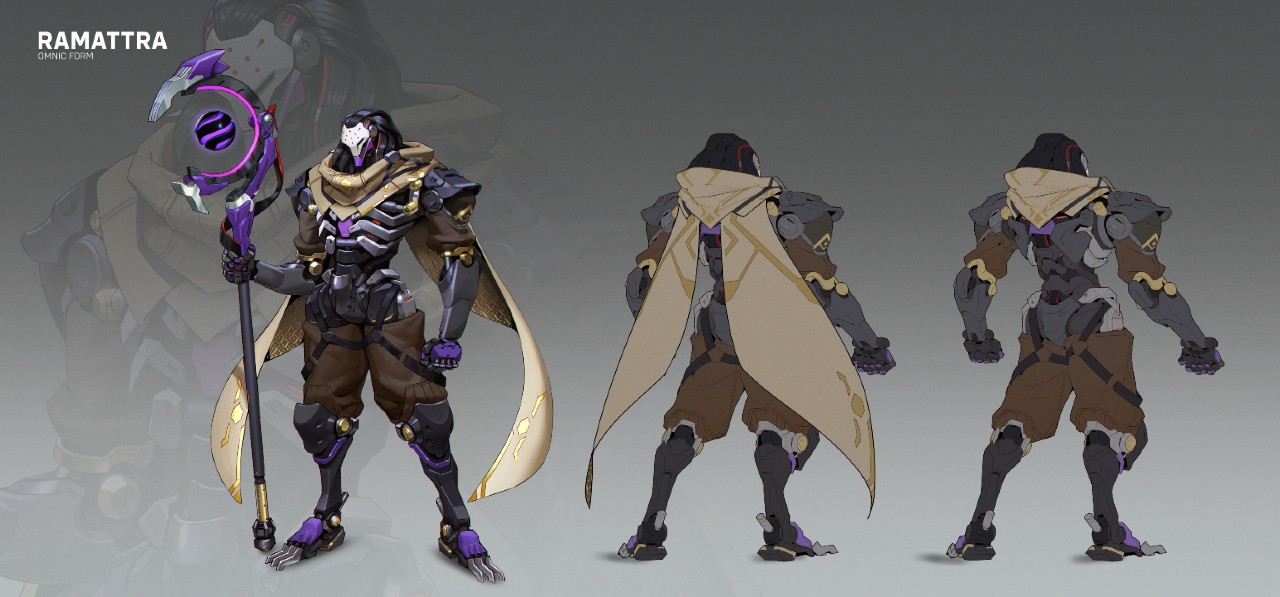 DOUBLE XP MATCHES AND REWARDS!
The developers sure know how to add a little spice in Season 2. On top of the gameplay trailer, players will get the chance to earn additional perks all weekend. Gear up for the breakdown;
Double XP Matches:
November 24 – November 28
Log-in Rewards:
November 21 – November 25: Junker Queen "Five Fingers" Highlight Intro
November 26 – November 30: Kiriko "On the Wind" Highlight Intro
The safest bet to tune in on all the latest reveals of Overwatch 2 Season 2 will be on Overwatch's Youtube channel. All upcoming trailers will be revealed on Youtube according to each respective date. We're sure the announcement will be made on their other platforms as well.
Are you excited to watch Ramattra's prowess in the upcoming gameplay trailer? We sure are! Sign-up on our website to stay in the loop of the latest details over the coming days.