By Alleef Ashaari|November 23, 2022|
This winter, lock the doors and keep your loved ones close in anticipation of the nail-biting new Japanese crime thriller Gannibal, coming to Disney+ Hotstar in winter 2023.
Recently selected to be screened at the Tokyo International Film Festival, this Original is set in the fictional Japanese village of Kuge Village and sees newly hired police officer Daigo Agawa arrive a broken man. While things start off promisingly for the new arrival, a series of alarming events begin to unfold that will lead Daigo to the horrifying realization that something is deeply wrong with the village and those who live there. Thrown into a hostile environment with suspense around every corner, will the latest police officer to roam the streets of Kuge-mura be able to bring those responsible to justice before it's too late?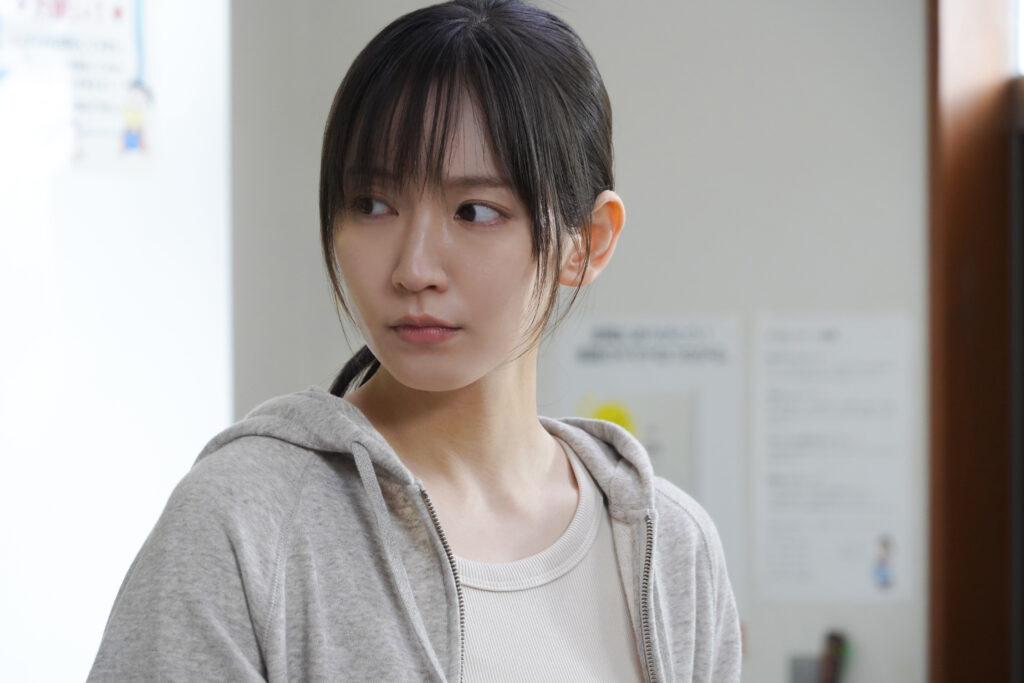 Starring award-winning actors Yuya Yagira (HOKUSAI, Asakusa Kid), Show Kasamatsu (Tokyo Vice, Love You as the World Ends), and Riho Yoshioka (Haken Anime!, The Romance Manga Artist), Gannibal features a unique storyline brought to life exclusively on Disney+ Hotstar by some of the biggest names in the Japanese creative industry. Produced by Teruhisa Yamamoto, producer of this year's Academy Award-winning Drive My Car and Tatsuya Iwakura, Gannibal is directed by Shinzo Katayama (Siblings on the Cape) and adapted for the screen by Best Adapted Screenplay Academy Award-nominee Takamasa Oe, who most recently wrote the screenplay for the Academy Award-winning Drive My Car. Gannibal is the latest Japanese series to be announced as part of The Walt Disney Company's ever-growing slate of world-class APAC content. Fans of Japanese storytelling can also enjoy the Disney+ Hotstar Originals Sumo Do, Sumo Don't!, about a lackadaisical student who is strongarmed into joining his university's sumo club in order to graduate, and Lost Man Found about a man who is down on his luck but who turns his life around after discovering a misplaced airplane ticket.
Enjoy a good scare this winter with Gannibal, only on Disney+ Hotstar.