By Alleef Ashaari|November 12, 2022|
Studio Ghibli and Lucasfilm have announced that Zen – Grogu And Dust Bunnies, a hand-drawn animated Star Wars Original short by Studio Ghibli, will premiere on Disney+ Hotstar tomorrow.
However, tomorrow may mean as early as 4pm GMT+8 on 12 November 2022 in Malaysia, though this remains unconfirmed for now.
Zen is an original, animated short directed by Katsuya Kondo, which was made in celebration of the third anniversary of the streaming service and its acclaimed Star Wars series, The Mandalorian. The hand-drawn piece features music by Ludwig Göransson.
Two days ago, Studio Ghibli teased that they're working with Lucasfilm (the company responsible for making Star Wars and Indiana Jones. amongst others) on a mystery project. However, a new tweet has probably confirmed that the project will be related to Star Wars.
Check out the poster below: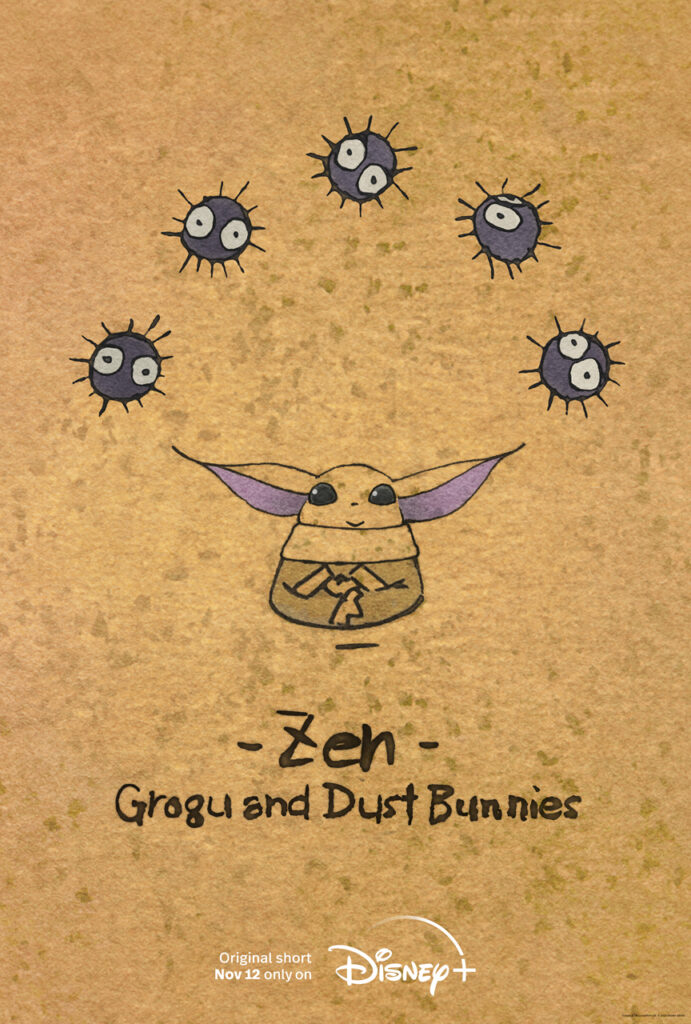 Related