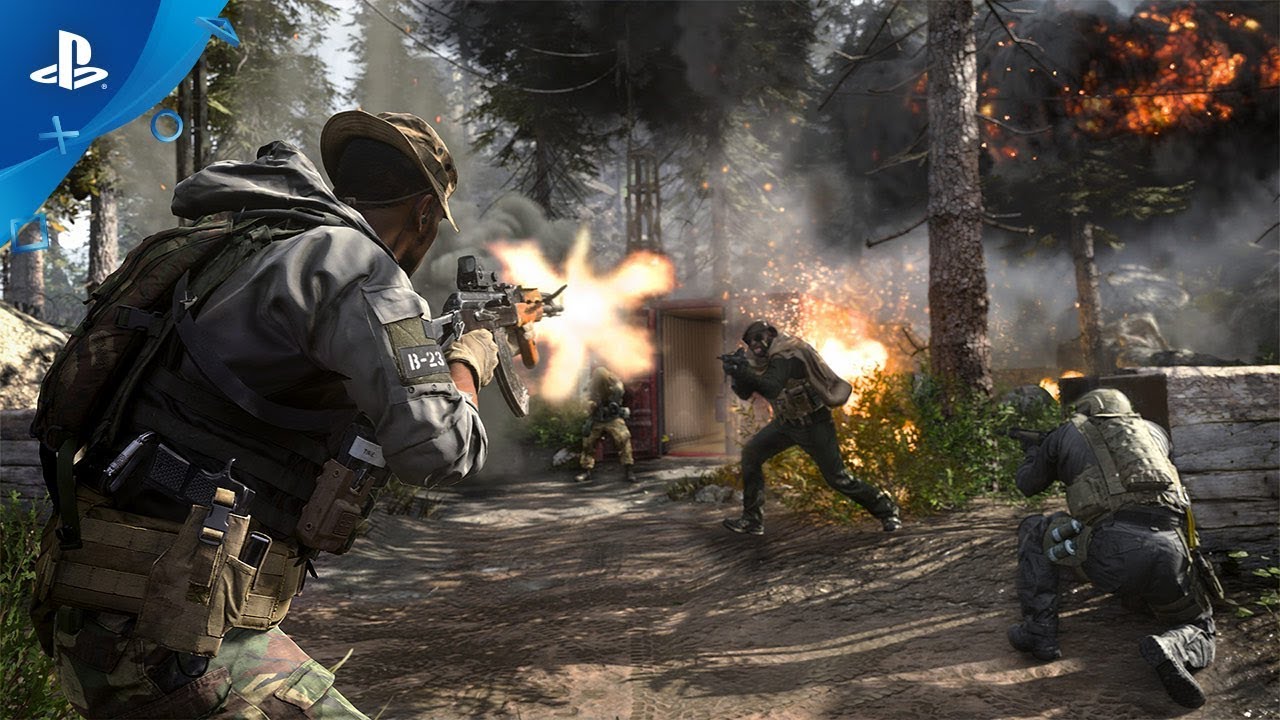 by in
Amidst the news of PlayStation lowering the prices of their PS Now cloud gaming subscription service to only US$9.99 monthly, one little bit of potentially massive news has spilt through the cracks. It turns out that the PS4 crossplay functionality is now officially out of beta, according to the good folks at Wired.
PlayStation previously launched the crossplay beta for PS4 players back in September 2018, starting with Epic Games' Fortnite and later, even Psyonix's Rocket League. Now that it is out of beta, PS4 players can participate in crossplay multiplayer with players on other platforms with any games (and developers) that support the functionality.
The first game to truly take advantage of this will be Infinity Ward's Call Of Duty Modern Warfare, which is slated to release for the PS4, Xbox One, and PC later this month on 25 October 2019. Crossplay functionality will be enabled at launch, as it was already tested during the open beta sessions last month.
All of this will hopefully lead to more inclusive multiplayer and gaming environment for everyone in the future, as the games industry is about to enter a whole new generation soon.
Sony Interactive Entertainment CEO Jim Ryan said:
"The track record of the incumbent platform winning the next time around is not a great one.

So the major thrust of my executive energy is to avoid complacency."
---