2022 is coming to a close, so what better way to celebrate than to spend your hard-earned money to increase your backlog of gaming even further via Steam's big end-of-year sale?
The Steam Winter Sale 2022 is now live until 6th January (GMT+8).
That's not all: you can also vote for the annual Steam Awards. Voting is live now until 4th January 1am. Here are the nominees and categories:
Game of the Year
Dying Light 2: Stay Human
Elden Ring
Stray
God of War
Call of Duty: Modern Warfare 2 (2022)
VR Game of the Year
Bonelab
Hitman 3
Green Hell VR
Among Us VR
Inside the Backrooms
Labor of Love
Dota 2
Project Zomboid
No Man's Sky
Deep Rock Galctic
Cyberpunk 2077
Better With Friends
Raft
Ready or Not
Monster Hunter Rise
Multiversus
Call of Duty: Modern Warfare 2 (2022)
Outstanding Visual Style
Scorn
Bendy and the Dark Revival
Cult of the Lamb
Spider-Man: Miles Morales
Kena: Bridge of Spirits
Most Innovative Gameplay
Mount and Blade 2: Bannerlord
Teardown
Stray
Neon White
Dome Keeper
Best Game You Suck At
GTFO
Victoria 3
Total War: Warhammer 3
Elden Ring
FIFA 23
Best Soundtrack
Metal Hellsinger
Sonic Frontiers
Final Fantasy 7 Remake Intergrade
Persona 5 Royal
Hatsune Miku: Project DIVA Mega Mix+
Outstanding Story-Rich Game
A Plague Tale: Requiem
God of War
Uncharted: Legacy of Thieves Collection
The Stanley Parable Ultra Deluxe
Spider-Man Remastered
Sit Back and Relax
Star Wars: The Skywalker Saga
Power Wash Simulator
Disney Dreamlight Valley
Dorf Romantik
Slime Rancher 2
Best Game on the Go
Yu-Gi-Oh! Master Duel
Vampire Survivors
Death Stranding Director's Cut
Brotato
Marvel Snap
And with that out of the way, here are the best Winter Sale 2022 discounts and offers we've seen on the platform.
Best Winter Sale Deals 2022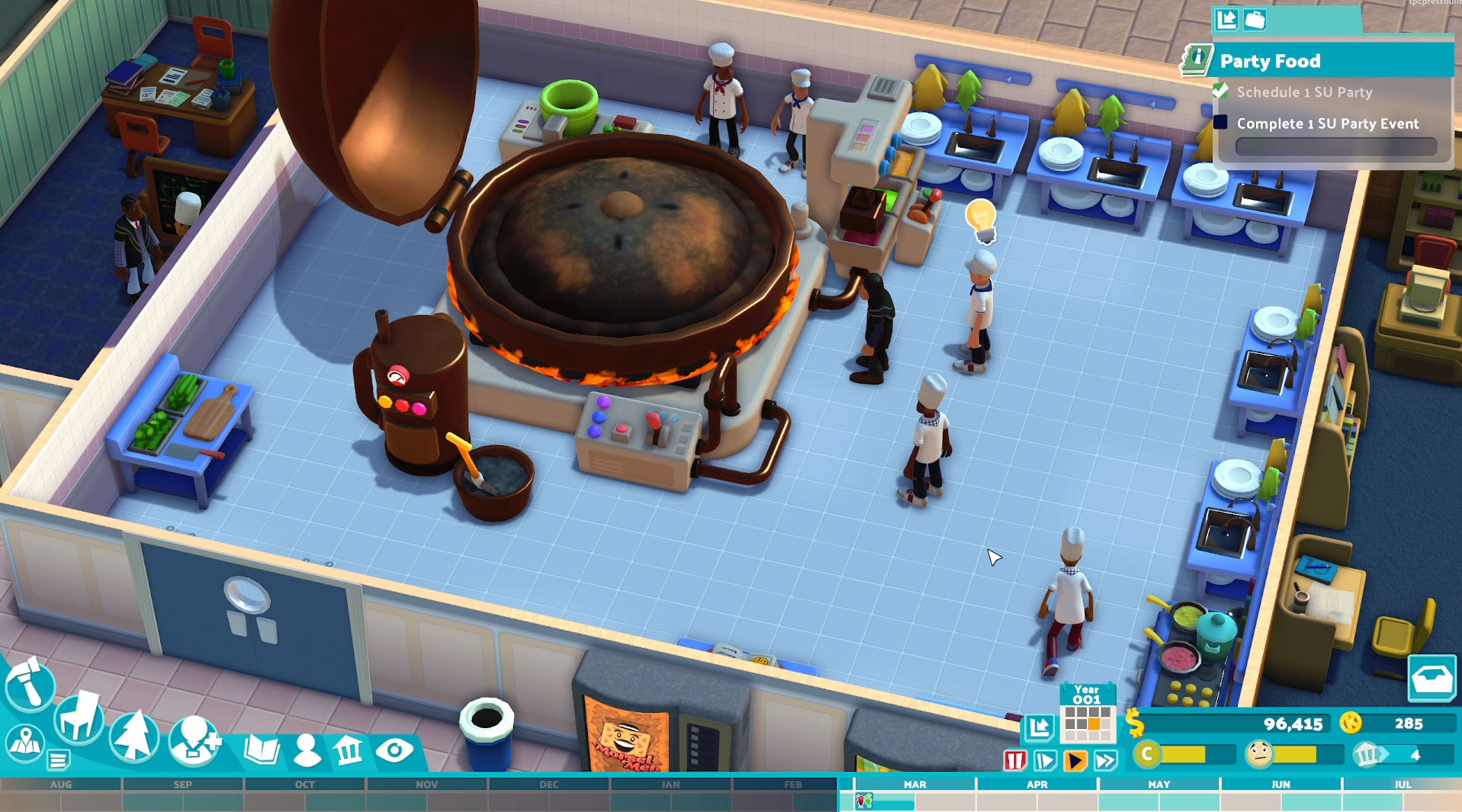 Out this year, this Sega and Two Point Studios game is for those who like to build a simulation using campus grounds and British/Scottish accents.
One of this year's best Sonic games. Well, the best 3D one since forever.
One of this year's best action RPG titles is getting quite a discount for a new game.
Last year's best shooter with the Groundhog Day mechanic is getting quite a price cut this week and the next.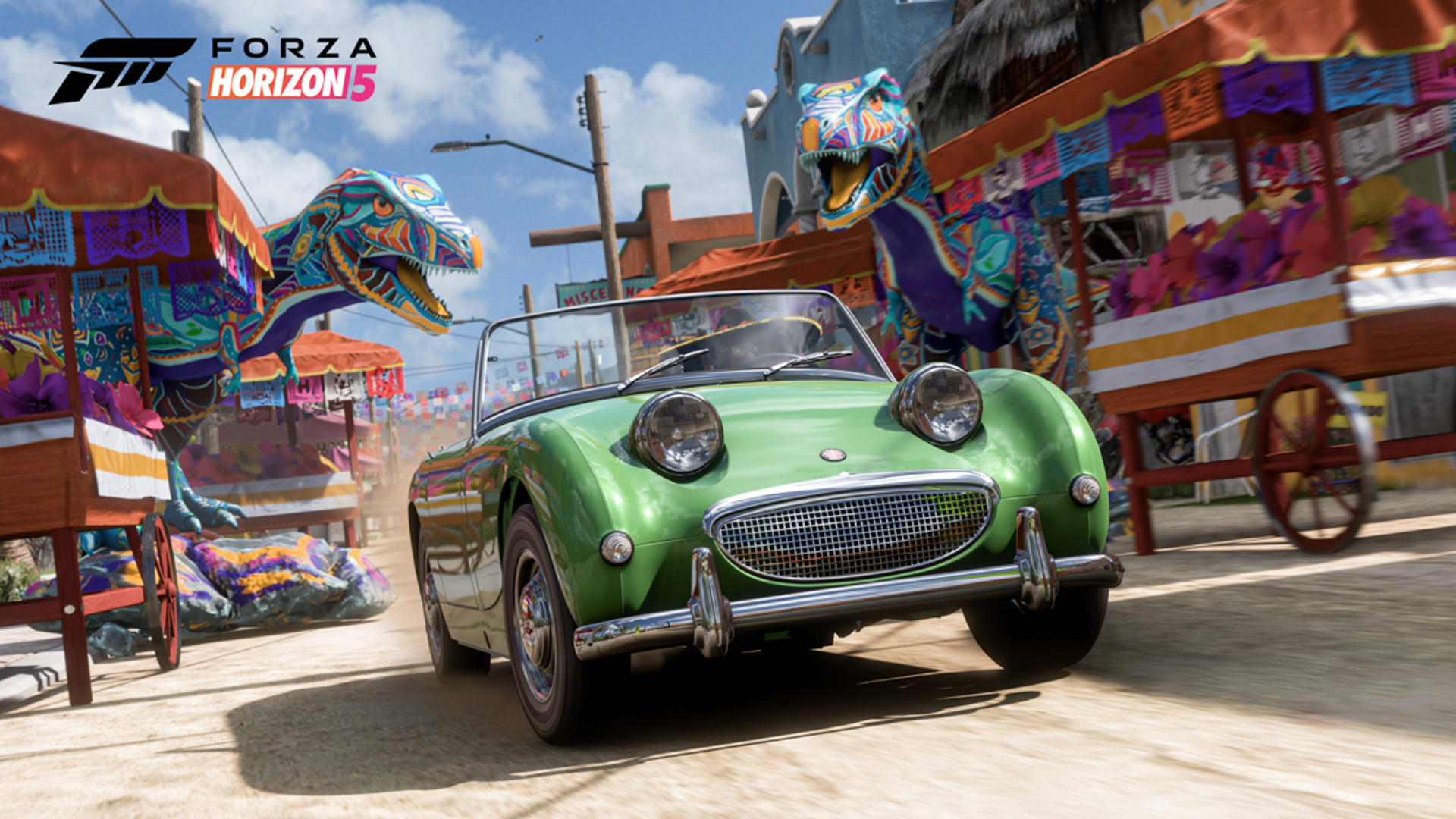 Last year's best racing game with the giant Mexico playground and tons of cars is being sold for a pretty good deal. Great graphics, awesome racing controls and rewind feature, a big-ass interesting city and valley to explore, and racing cars/off-road vehicles aplenty. What's not to love?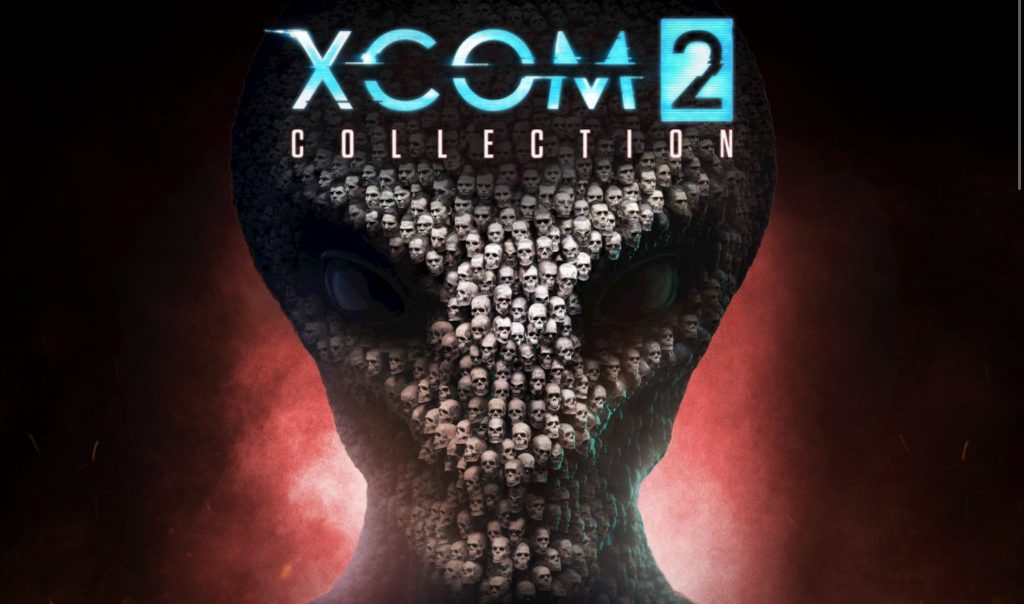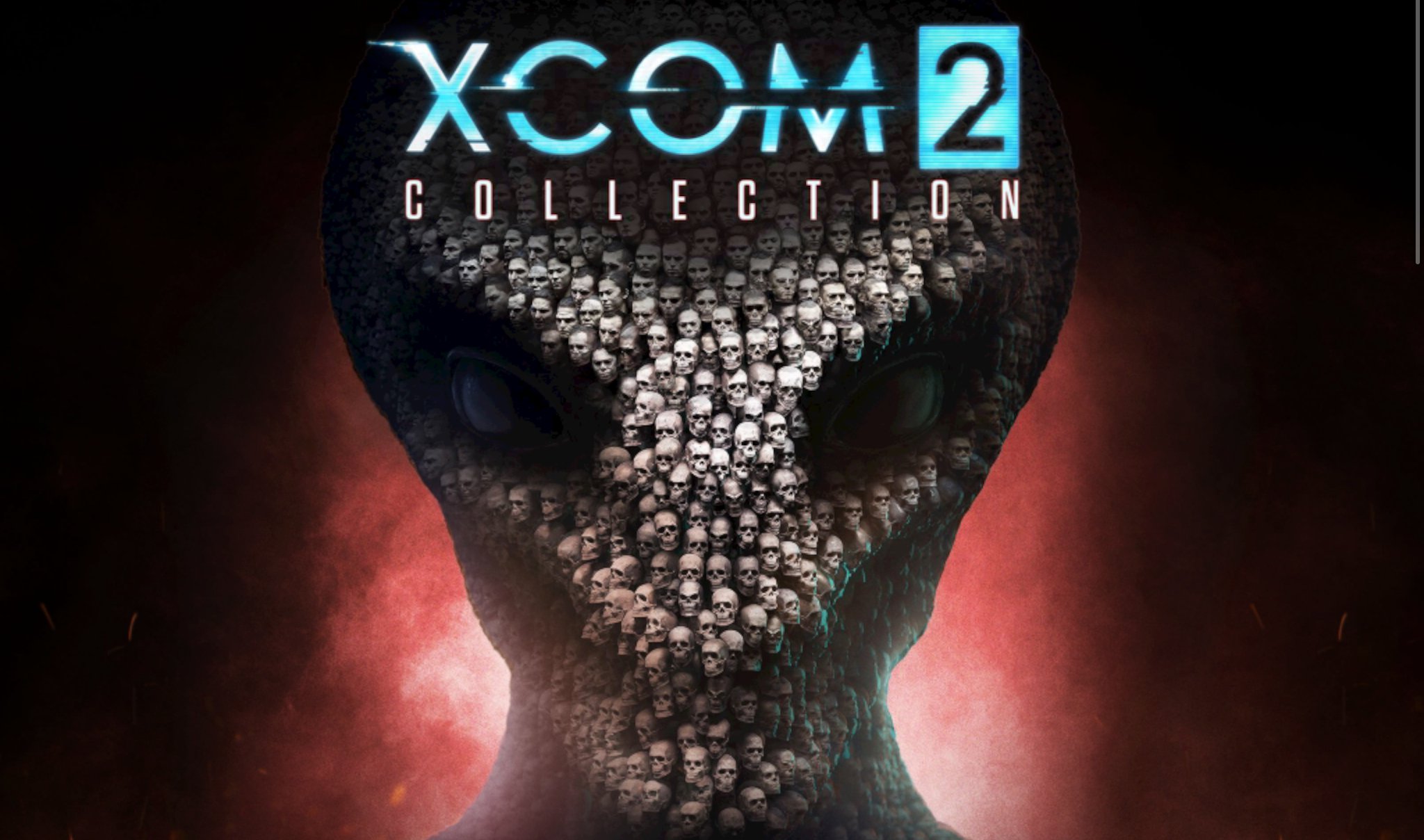 XCOM 2 is another must-have game on PC, especially for those who love all things science fiction and anything from the tactical turn-based strategy genre. It's essentially Fire Emblem with Soulsborne levels of difficulty, so get ready to "git gud" if you want to start playing this game. The XCOM 2 Collection costs a whopping RM385 at full price, so this is a steal since it contains even the game-changing War Of The Chosen expansion pack. Our advice: start the game with the expansion pack installed. Check out our review of the game here to find out why.
If you're looking for an epic RTS, look no further than A Total War Saga Troy. Why this and not the newer Total War Warhammer 3? Well, this game strikes a balance between historical and fantasy elements. It's also the most stable of all the modern Total War games, so you can run this even on weaker rigs. The Ultimate Edition comes with the MYTHOS, which is a must-have if you want to delve into the game's full Greek odyssey potential. Where else can you unleash an army of Spartans alongside a Cerberus or Hydra?
One of 2021's best, but sadly underrated games was Marvel's Guardians Of The Galaxy. It was the game Marvel's Avengers should have been. It features a great story with great writing and characters, while the gameplay is fun and chaotic, but can get repetitive after hours of the same thing. Despite that, this is still one game comic book fans should definitely try out at least to finish the story.
CD Projekt Red's open-world sci-fi game gives you the option to either hate/love it. Some will avoid it due to its poor launch and other improvements where the game could have done better, or just love it due to its storyline and atmospheric dystopia concept that will suck you in more than 20+ hours of gameplay. After several fixed patches were recently introduced, why not give it a go? Plus, you get to explore the world with Johnny Silverhand aka Keanu.
A must-have game for JRPG fans worldwide! This game stands out as an extraordinary, memorable experience and easily one of the deepest JRPGs of the last decade. It has an excellent story combined with multidimensional characters, a refined tactical combat system, and banging soundtracks.
Winner of the Best Indie Game 2022 at the Game Awards this year, Stray should definitely be on your Steam wishlist. A combination of intriguing puzzles, stealth, storytelling, and laser shooting fun to keep you entertained till the end. The whole gameplay is relatively short, leaving fans wanting more of this adorable cyberpunk feline hero. Check out our review here.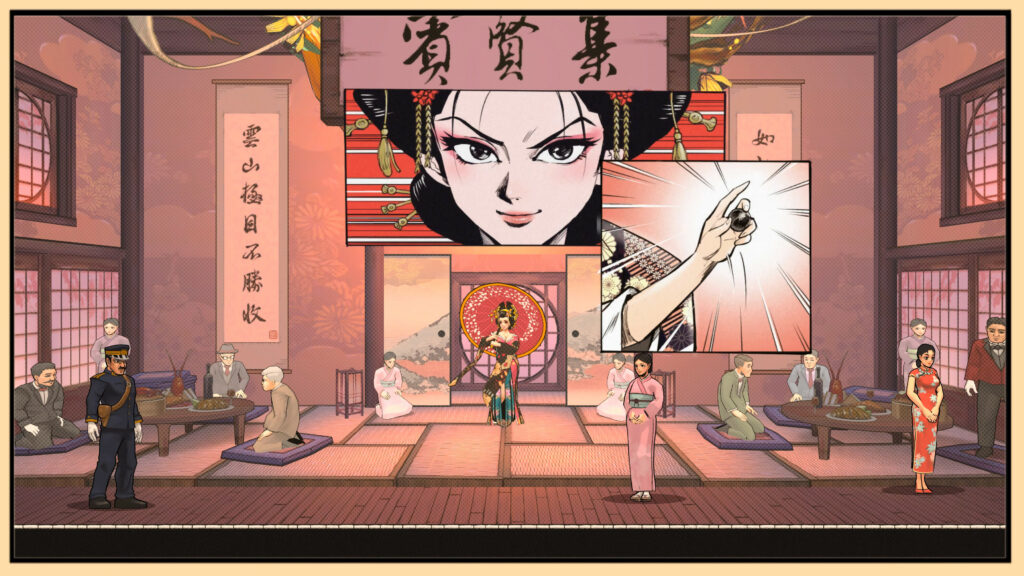 Published by Neon Doctrine, The Legend Of Tianding is a sidescrolling action game about Liao Tianding, the legendary Taiwanese Folk Hero. It's recommended for featuring a unique setting, as players can explore the dazzling streets of Colonial Japanese Taiwan in the early 20th century.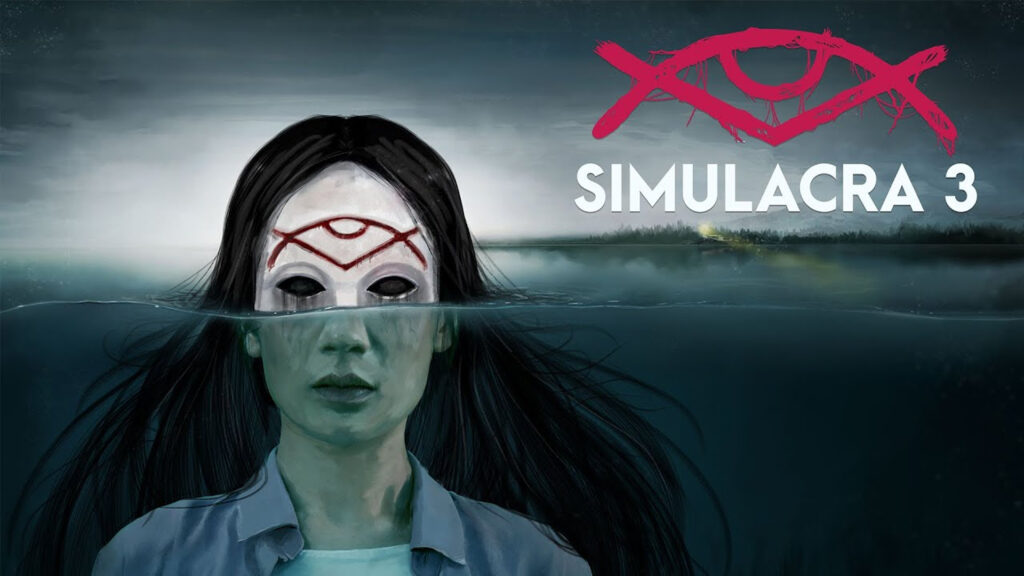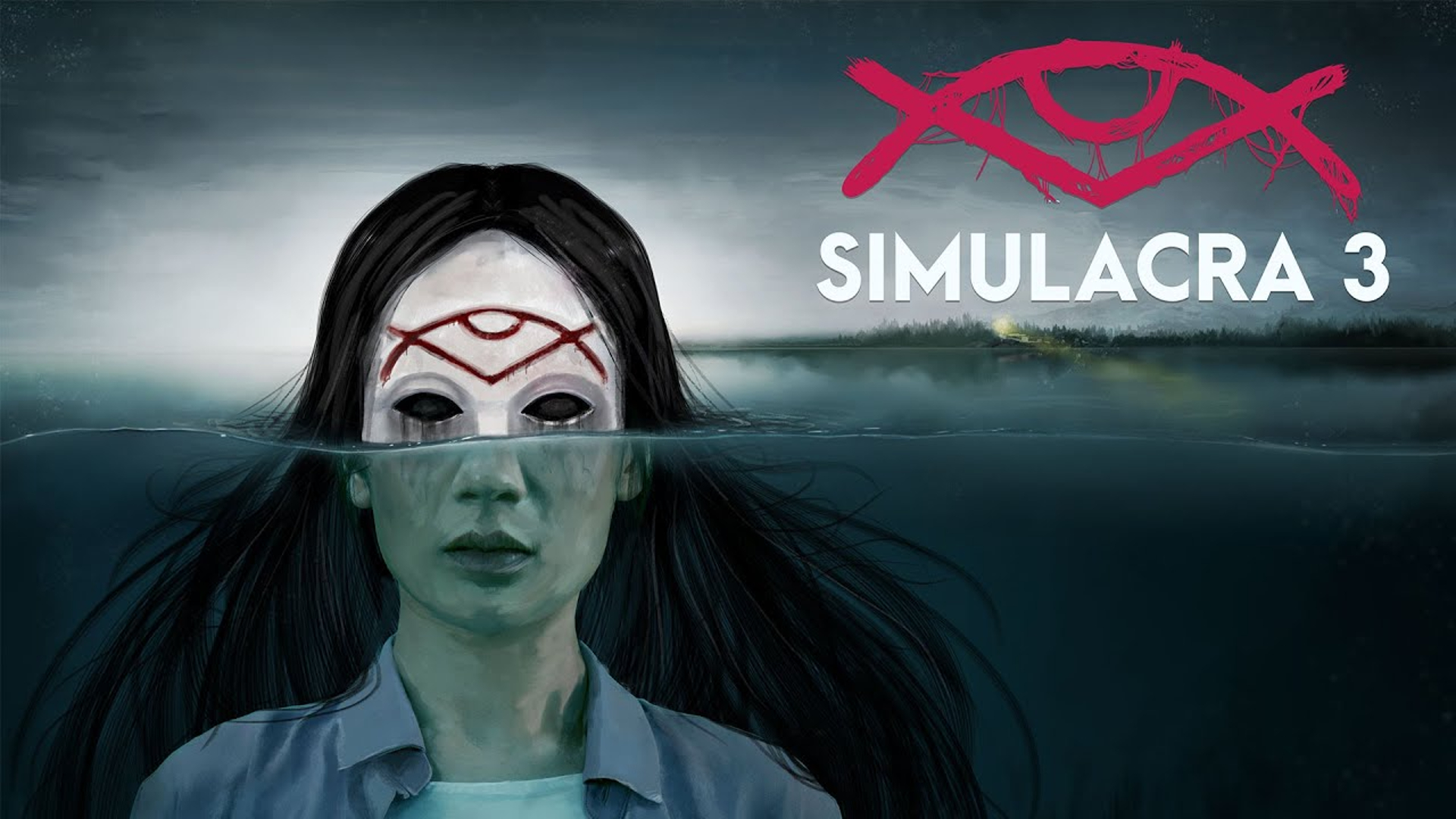 Malaysian-based Kaigan Games' latest game in their horror phone game franchise is perhaps the best yet, with more puzzles and unique mechanics for players to get immersed with.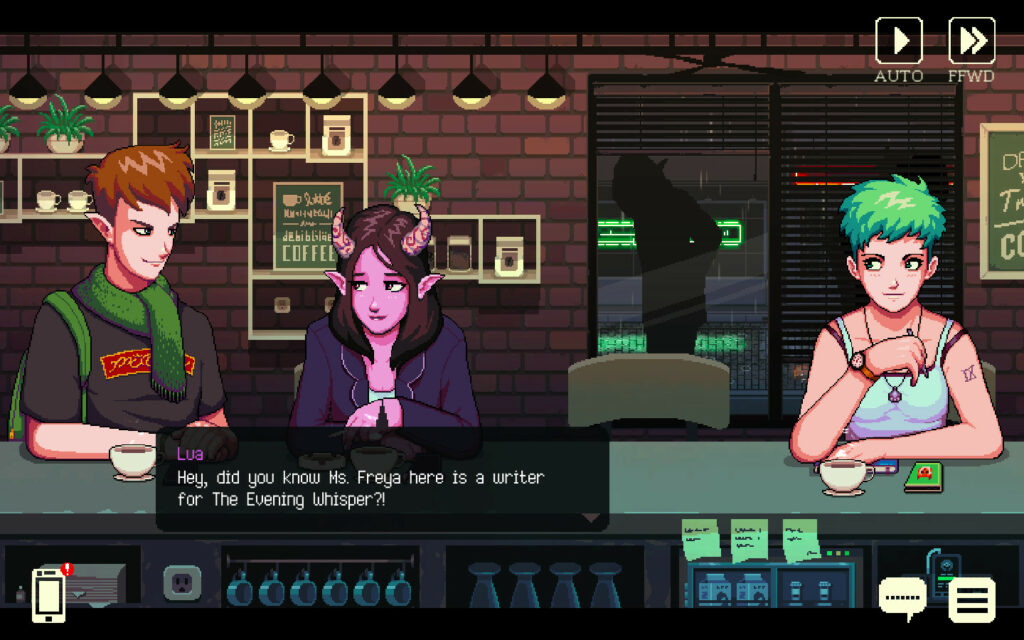 Coffee Talk is a coffee brewing and heart-to-heart talking simulator about listening to fantasy-inspired modern peoples' problems, and helping them by serving up a warm drink or two. If you're looking for a relaxing game to chill to, Indonesian developer Toge Productions' game is for you.
You love physics? You love voxel graphics? You love tearing voxel stuff down under a time limit using physics? This puzzle game's for you then, and only at 20% off.
Good knight! At least, that's going to be one of the lame catchphrases you'll be saying as you beat down the enemy faction in this first-person siege game.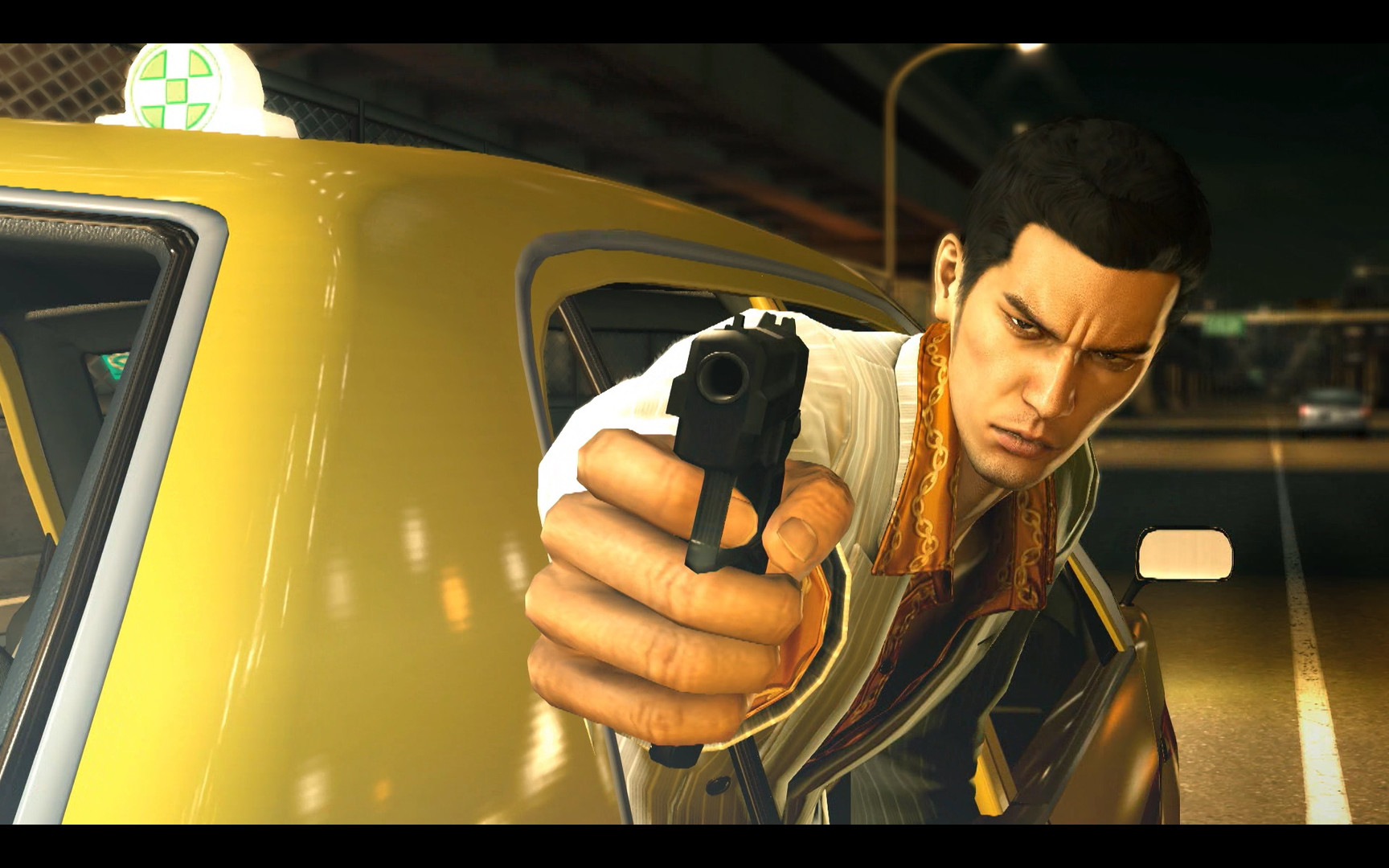 It's always a good time to head back to the 80s Japan lifestyle as either Kiryu Kazuma or Goro Majima. Sega's prequel title Yakuza 0 is a beat-em-up and open-world cocktail of awesomeness full of replayability.
Related