The Dead Space Remake has arrived to make players scream in terror again after 15 years since the original game in 2008. In our review, we pointed out how similar the two games are, but we're sure that there are a lot of new players who are looking to play the game. Even returning players of the original will probably need a refresher after such a long time.
Check out some spoiler-free general tips and guides for the Dead Space Remake below:
Upgrade Your Rig First, Followed By Plasma Cutter (Or Vice Versa)
Obviously, it's up to players how they want to upgrade Isaac's equipment. However, based on my experience of playing the original and 30 hours of the Dead Space Remake, I recommend that you upgrade your armour, or RIG, first before anything else. On what specific nodes to upgrade on your RIG, you should prioritize Health upgrades.
Keep Your Money For New Armour Or Weapon Schematics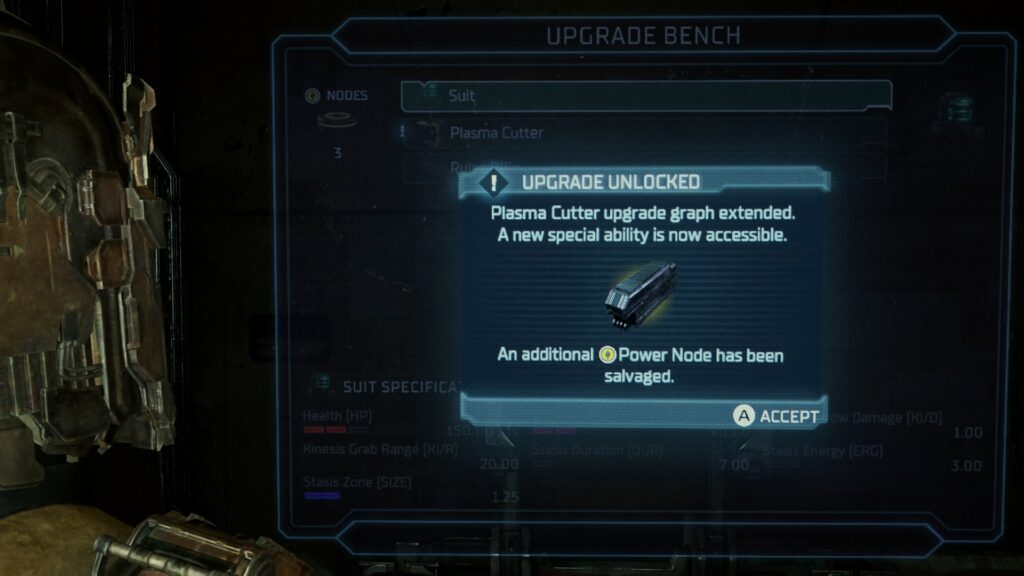 After you get new RIG or weapon schematics, you still need to actually buy them, so conserve your money for these occasions. This is especially true for RIG schematics because they're the most expensive items in the game. That being said, if you're in desperate need for ammo, by all means, buy a few rounds you need to survive.
Don't Forget To Sell Off Certain Items Like Semiconductors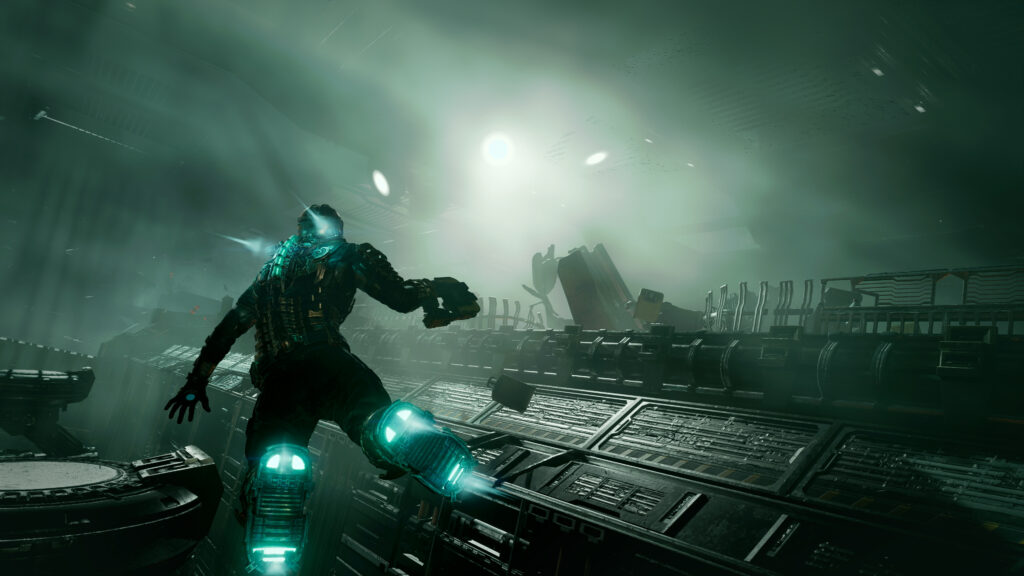 You Only Need One Stasis Item In Inventory, Keep Extra In Storage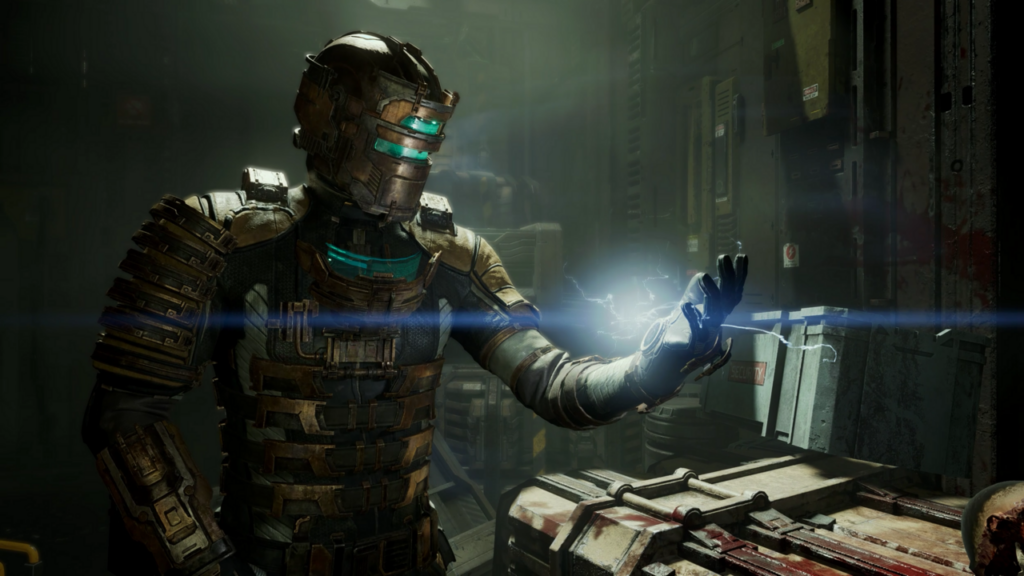 Your inventory storage space is limited but for some reason, the game will give you a lot of stasis refill items. At Medium difficulty, you probably won't need to utilize much of your Stasis ability, especially since there are Stasis Recharge stations all around. If you do always use Stasis in combat, you might need more of these items. However, you should probably conserve that inventory space for all the ammo you'll need to actually kill Necromorphs.
Keep Using Kinesis
Kinesis AKA picking stuff up with your artificial gravity telekinesis tech doesn't require any resources, unlike Stasis. Therefore, you should always use it in two ways.
Firstly, use Kinesis to pull items towards you, including ammo and almost anything else. That's how you reach far way items or items that seem to be unreachable.
Secondly, use Kinesis in combat. How? Use Kinesis to pick up those glowing explosive tanks and throw them at enemies (by pressing RT). You can also kill enemies by picking up those broken ventilation fans or even the metal stakes (sometimes these can be found, you even get an achievement for your first kill using this method).
Any Necromorph On The Ground That You Didn't Kill Yourself Is Probably Still Alive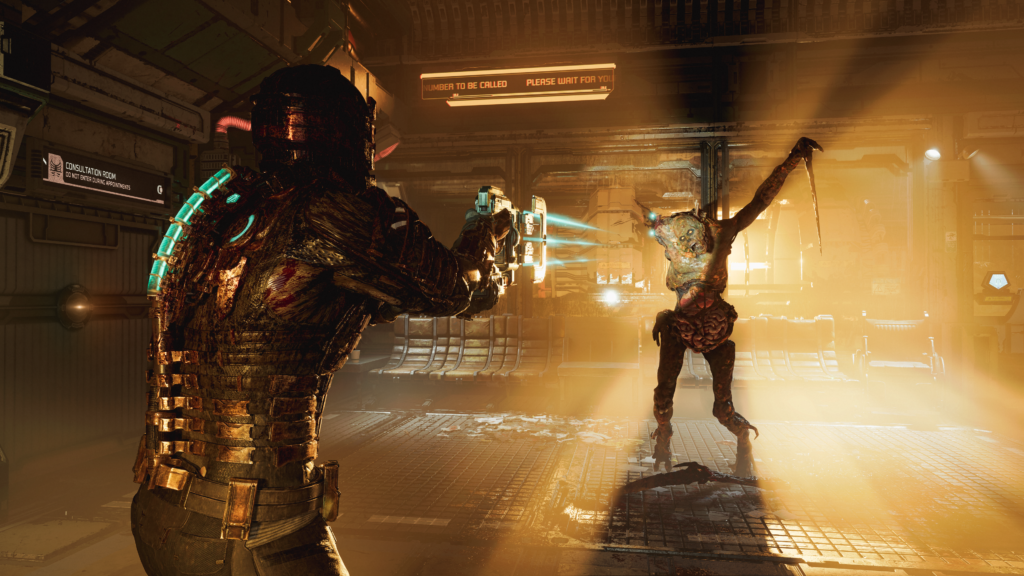 If you see a Necromorph on the ground and it looks like it's dead but it wasn't there before or if you weren't the one who killed it, be prepared for a jump scare because it will suddenly attack you if go near it.
Keep Unequipped Weapons In Storage So You Get More Ammo For Equipped Weapons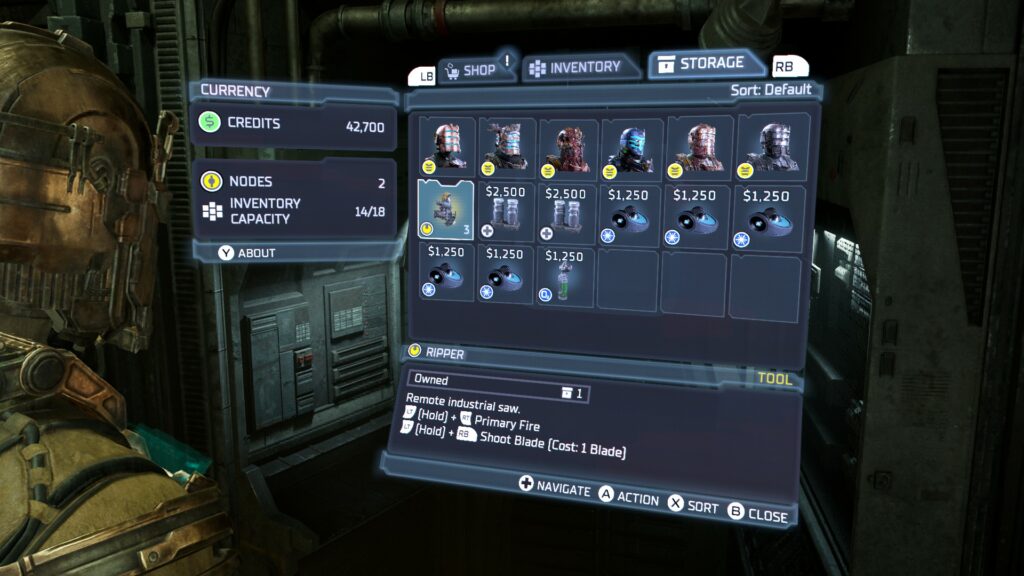 You'll eventually get more weapons after the Plasma Cutter, but after you have your own personal favourite choice of four weapons equipped, keep the rest in storage instead of leaving them in your inventory. Why? One, you'll save inventory space that way. Two, the way that the game generates ammo that you find is based on what weapons you have in your inventory. If you have all 8 weapons in your inventory, it's a waste of potential resources to be getting ammo for weapons you're not using. Optimally, you want to be only getting the ammo for the four weapons you have equipped. What's the point of getting ammo for a weapon you're not using?
Don't Ignore Side Quests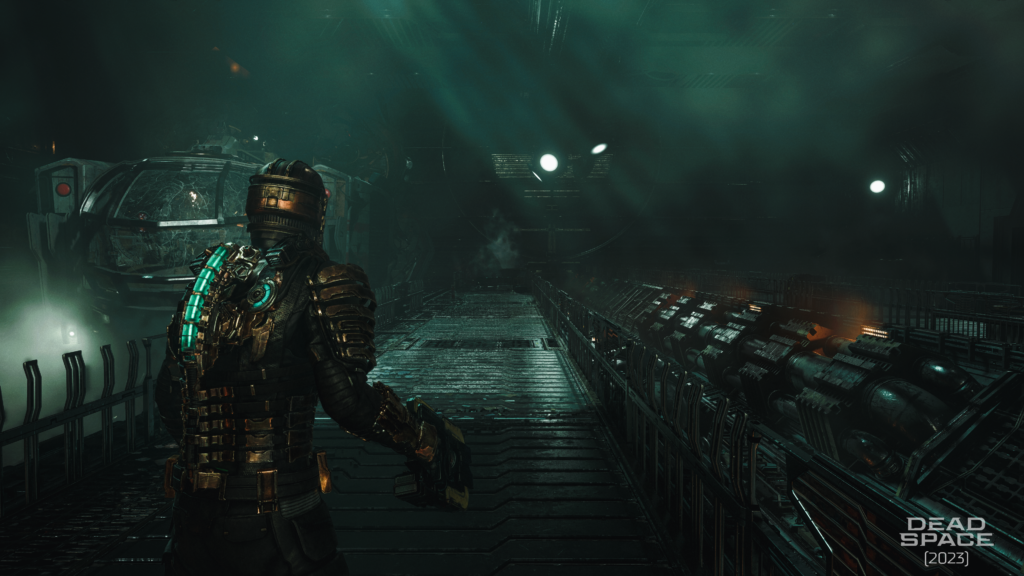 Something new in the Dead Space Remake is the introduction of side quests. Once you get a side quest, you should definitely drop the main objective and go complete the side quest as soon as possible. Not only do you get more narrative details, you also get to explore parts of the Ishimura that you might not have explored otherwise and missed some crucial items.
You Don't Have To Keep Spare Power Nodes Anymore
Power Nodes are used to upgrade your RIG and weapons. However, in the original game, they were also used to open optional locked doors with resources in them. In the Dead Space Remake, that's all gone, so you can devote 100 percent of your Power Nodes to your upgrades without worrying if you have to keep a spare one to unlock doors.
But there are actually still locked doors in the Dead Space Remake… (see below)
You Will Gain Security Clearance Upgrades Via The Story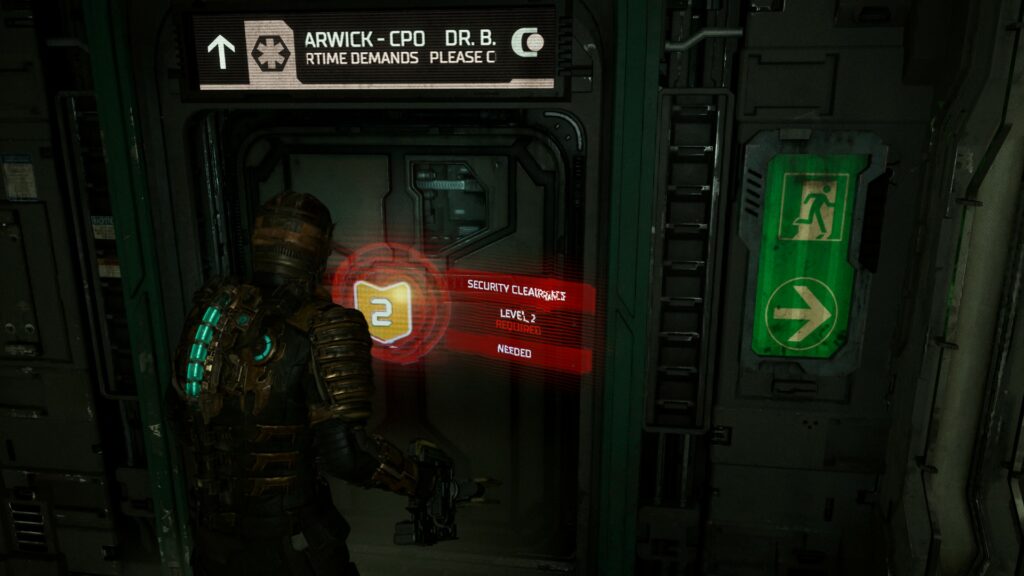 Certain containers and areas of the Ishimura behind locked doors in the Dead Space Remake are now restricted by security clearance. Isaac attains higher clearance as the story continues, which means return trips to previously visited areas can yield surprising new rewards.
Dead Space Remake Boss Fight Guide
Related