By Lewis Larcombe|February 14, 2023|
During the WonHobby 36 exhibition, Good Smile Company unveiled their new Shin Ultraman Nendoroid figure.
This Ultraman Nendoroid was showcased during WonderfulHobby Life For You!!/WonHobby 36 and is based on the Shin Ultraman movie that was written and directed by Neon Genesis Evangelion creator Hideaki Anno.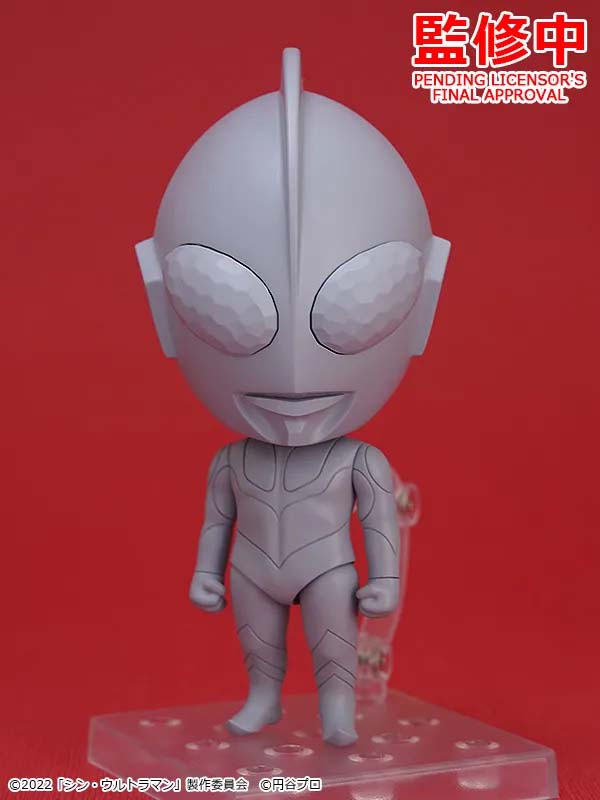 Feel free to check out the entire gallery of other figurines that were released here.
It should also be noted that all figurines are still pending approval from their respective licenses which is standard for Japanese IPs.
Related