By Alisha Alix|February 14, 2023|
Demon Slayer main character including the Hashiras, and one particular upper rank demon are getting their own Nendoroid figures.
The news was announced during WonderfulHobby Life For You!!/WonHobby 36 exhibition, the company will be creating Nendoroids of Demon Slayers' Tanjiro Kamado and Kanao Tsuyuri. Notable Hashiras such as Shinobu Kocho, Kyojuro Rengoku, Giyu Tomioka, Muichiro Tokito, and Mitsuri Kanroji. Last but not least, the Upper Rank 3 demon, Azaka. The ones on display are Giyu Tomioka, Kanao Tsuyuri, and Kyojuro Rengoku; which are pending final approval from the license holders. The display Nendoroids looks adorable and feature pose that accurately shows the characters' personality.
NENDOROID GIYU TOMIOKA
NENDOROID KANAO TSUYURI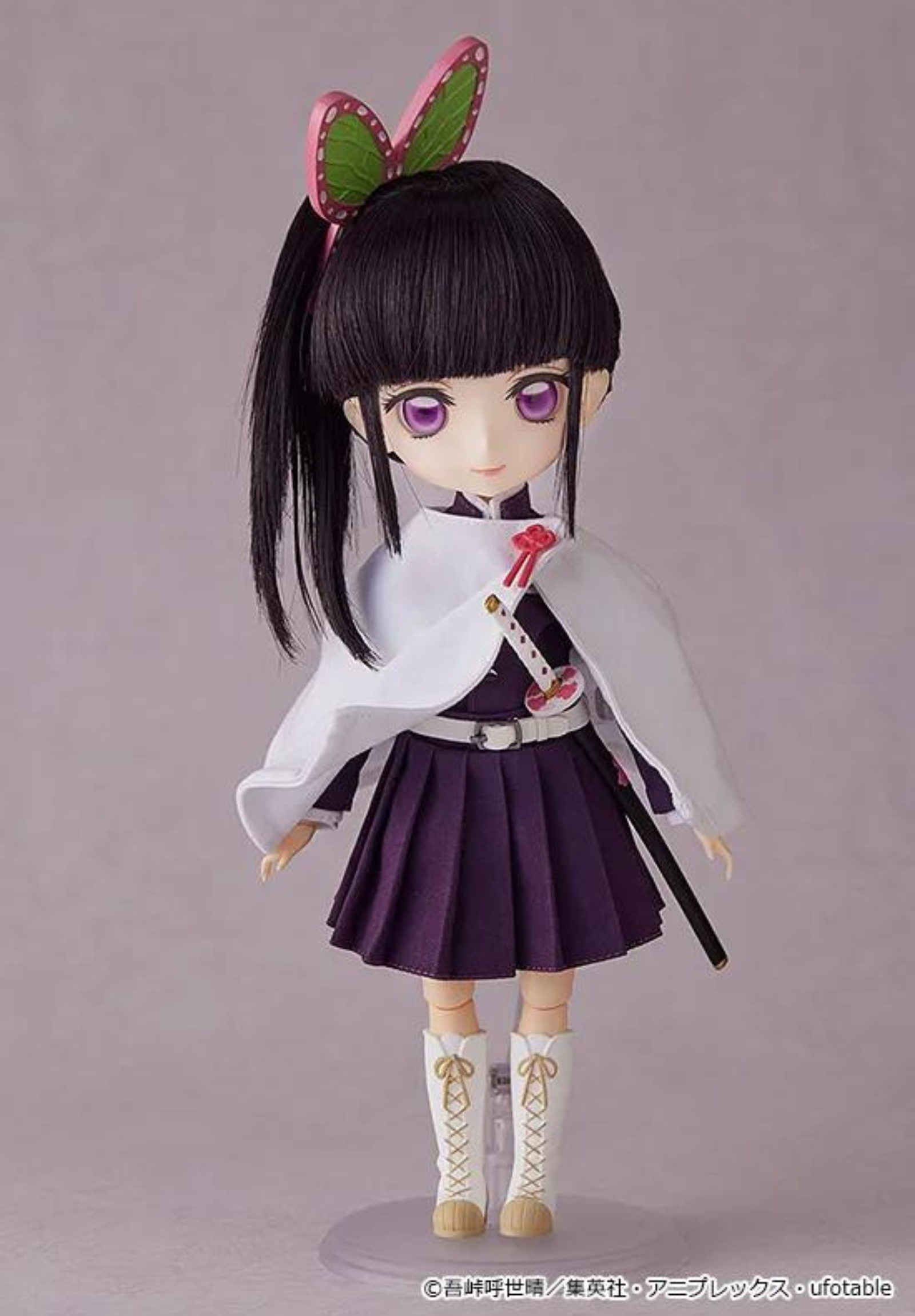 NENDOROID SENJURO RENGOKU
COMING SOON
NENDOROID MITSURI KANROJI
NENDOROID MUICHIRO TOKITO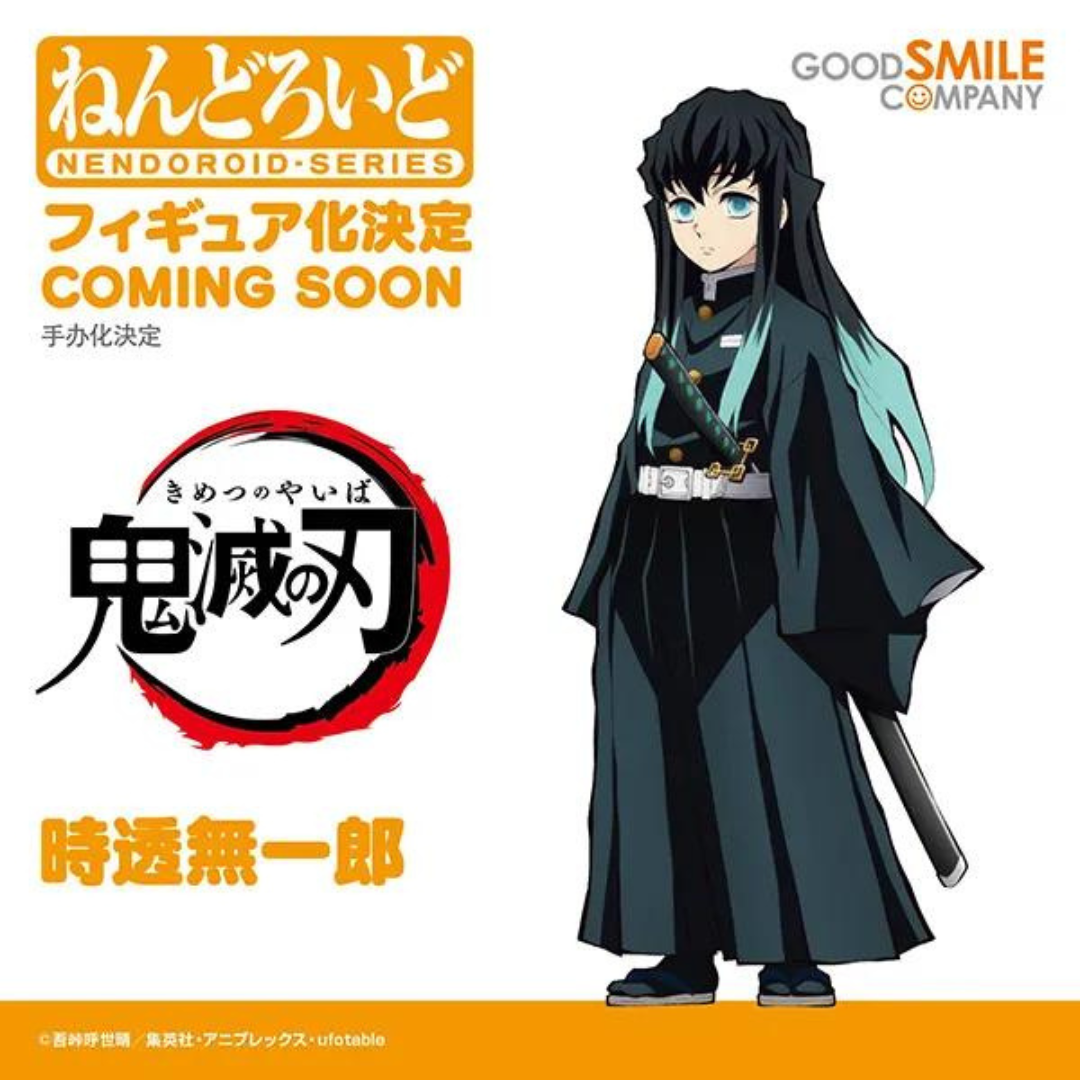 NENDOROID SHINOBU KOCHO
NENDOROID AZAKA
NENDOROID TANJIRO KAMADO
The company has yet to announce the release date, nor a pre-order date has been set.
In the meantime, TGV Cinemas has announced tickets are now on sale for the Demon Slayer Season 3 one-hour special episode fan screenings, which will be happening this 25 February 2023.
Related