By Lewis Larcombe|March 27, 2023|
Ace Racer is the latest racing game coming out of NetEase Games. The developers recently showcased their latest technology at the Game Developers Conference (GDC), which was a great opportunity for them to show off their skills in mobile game development.
Since its official release on 16 March, Ace Racer has already reached a whopping 1 million downloads. The development team has been working hard to ensure that the game delivers the best possible graphics and gameplay experience. This is no easy task in the world of mobile gaming, but the team has managed to strike a balance between the two by using the latest technologies and techniques.
During the GDC event, two members of the Ace Racer team gave a speech about how to achieve high-quality realism in mobile games. They discussed the challenges that developers face in balancing visual art and performance and shared their insights into the optimization process. The team talked about how they achieved a smooth 90fps experience while ensuring high-quality realistic graphics effects. They also shared their experience with pipeline rendering, vehicle scene optimization, and other optimization techniques that they employed to create an immersive racing experience for players.
The Ace Racer team is dedicated to improving the game and listening to players' feedback to create an even better experience. They're always working to upgrade the game and make it more enjoyable for players. Xiaojun Hui, Executive Vice-President of NetEase & Co-President of NetEase Games, had this to say about the team's work: "We are immensely proud of the Ace Racer team's technical achievement. The team greatly balances high-quality graphics and smooth performance. It is a testament to their dedication and expertise in the industry. We look forward to seeing what the Ace Racer team will accomplish next."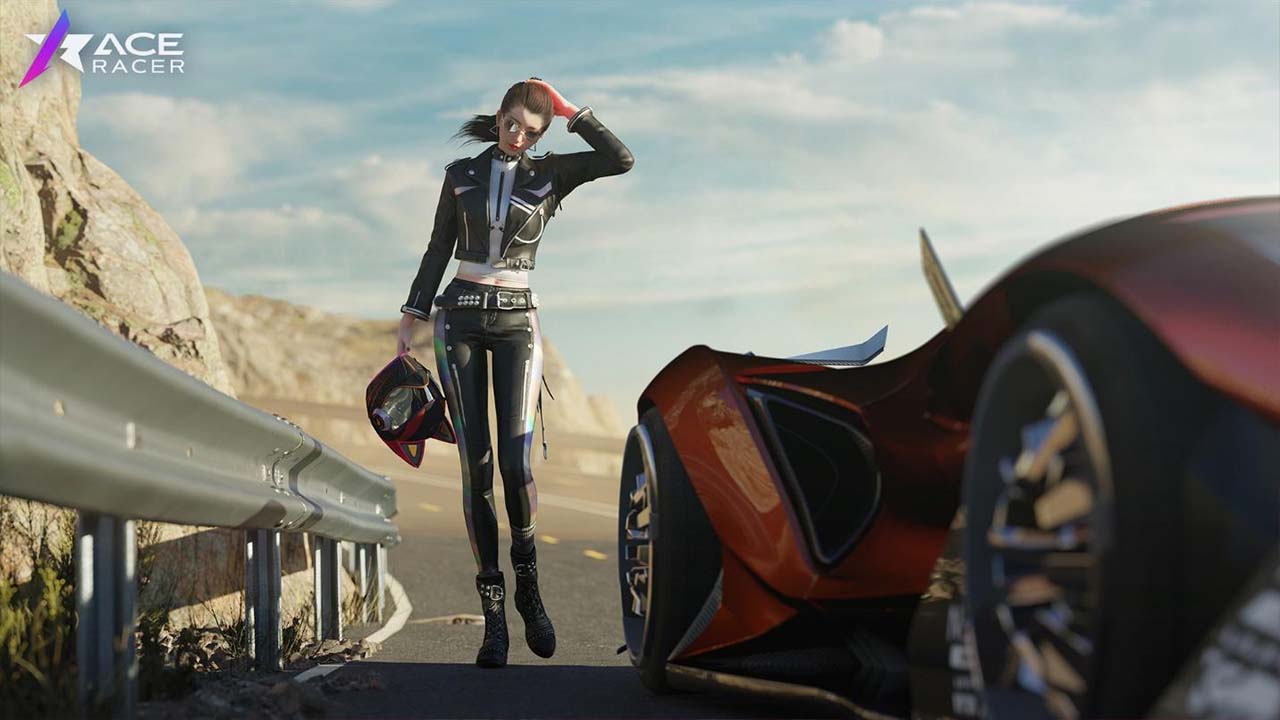 Ace Racer is a unique racing game that allows you to release special ultimate skills during the process of racing and drifting. It has received a lot of attention and positive reviews from players worldwide, and it's not hard to see why. The game quality and smooth racing performance have been well-recognized by many players.
The Ace Racer team is committed to leveraging the latest technology to achieve even greater success and provide an even more enjoyable gaming experience for players worldwide. With their focus on player feedback and innovation, they're sure to remain a major player in the mobile gaming industry for years to come.