By Alisha Alix|February 28, 2023|
It's time to hit down memory land Pokémon fans as the Pokémon Company reopened the Pokémon Game Sound Library website.
To commemorate the 27th anniversary of the release of the first Pokémon titles for the GameBoy, the site will feature the soundtracks of Pokémon Diamond & Pearl and Pokémon Red & Blue (Pokémon Red & Green in Japan). However, the website is region-locked and can only be accessed from Malaysia, Japan and the rest of Asia.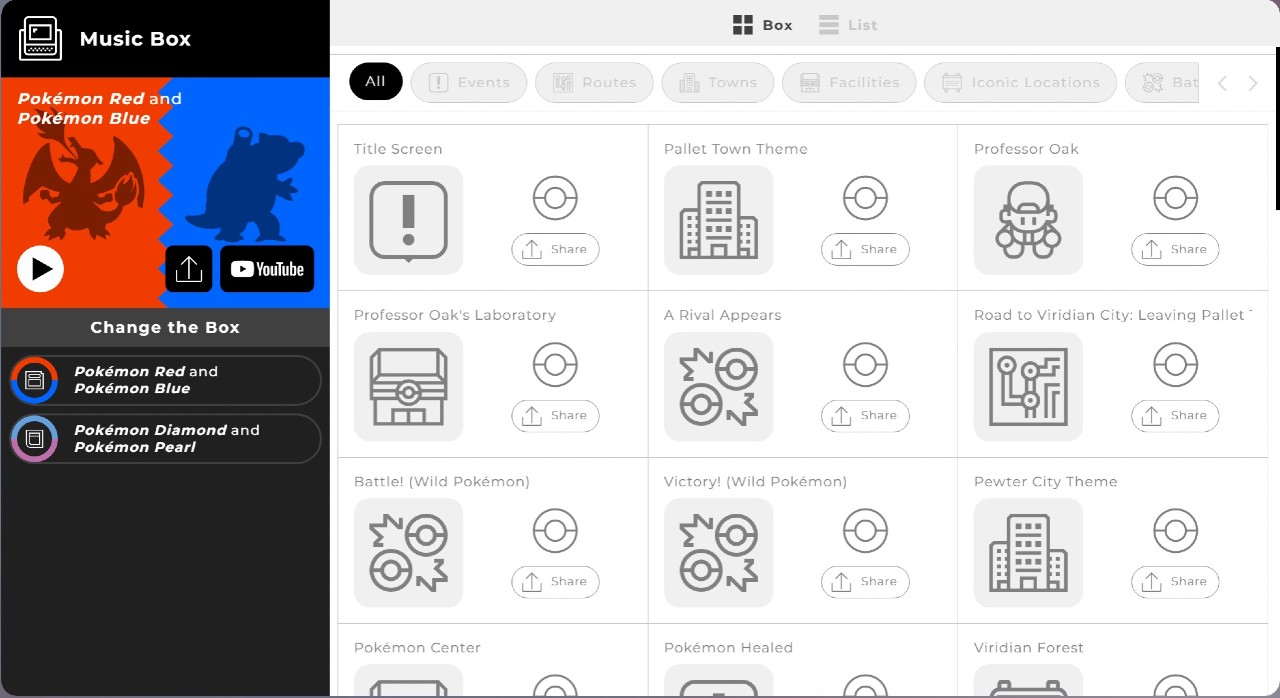 The Pokémon Game Sound Library is a website dedicated to background music and sound effects from the Pokémon series, for all players to listen to and enjoy at no cost. Users are not required to create an account or provide personal information before listening to it. The website includes several made playlists: Relax, Power-up, Challenge, Adventerous, and many more, which feature tracks that fit each theme. In addition, selected tracks and music scores are available to be downloaded.
Aside from the Sound Library, several notable Pokémon news announcements were the Pokémon Scarlet and Violet DLC Area Zero, the Pokémon Sleep app, the Pokémon World Championships 2023, and an upcoming Netflix series, Pokémon Concierge.
The Pokémon Game Sound Library was reinstated on 27 February 2023, exclusively for Malaysia and Asia region.
Related