HBO's The Last Of Us Episode 1 is now streaming on HBO and HBO GO (HBO Max in the US).
The Last Of Us, based on the critically acclaimed video game of the same name developed by Naughty Dog exclusively for the PlayStation platforms, is written and executive produced by Craig Mazin and Neil Druckmann. The series is a co-production with Sony Pictures Television and is executive produced by Carolyn Strauss, Evan Wells, Asad Qizilbash, Carter Swan, and Rose Lam. Production companies include PlayStation Productions, Word Games, The Mighty Mint, and Naughty Dog.
The Last Of Us takes place 20 years after modern civilization has been destroyed. Joel, a hardened survivor, is hired to smuggle Ellie, a 14-year-old girl, out of an oppressive quarantine zone. What starts as a small job soon becomes a brutal and heart-breaking journey as they both must traverse the U.S. and depend on each other for survival.
The cast includes Pedro Pascal as Joel, Bella Ramsey as Ellie, Gabriel Luna as Tommy, Anna Torv as Tess, Nico Parker as Sarah, Murray Bartlett as Frank, Nick Offerman as Bill, Melanie Lynskey as Kathleen, Storm Reid as Riley, Merle Dandridge as Marlene, Jeffrey Pierce as Perry, Lamar Johnson as Henry, Keivonn Woodard as Sam, Graham Greene as Marlon, and Elaine Miles as Florence. Ashley Johnson and Troy Baker also star.
Courtesy of HBO Asia, we were lucky enough to be the only Malaysian media to participate in interviews with Craig Mazin and Neil Druckmann, Pedro Pascal and Bella Ramsey, Merle Dandridge and Gabriel Luna. You can also check out our spoiler-free review of the entire season by heading over here.
Spoilers ahead:
Mention Of Cordyceps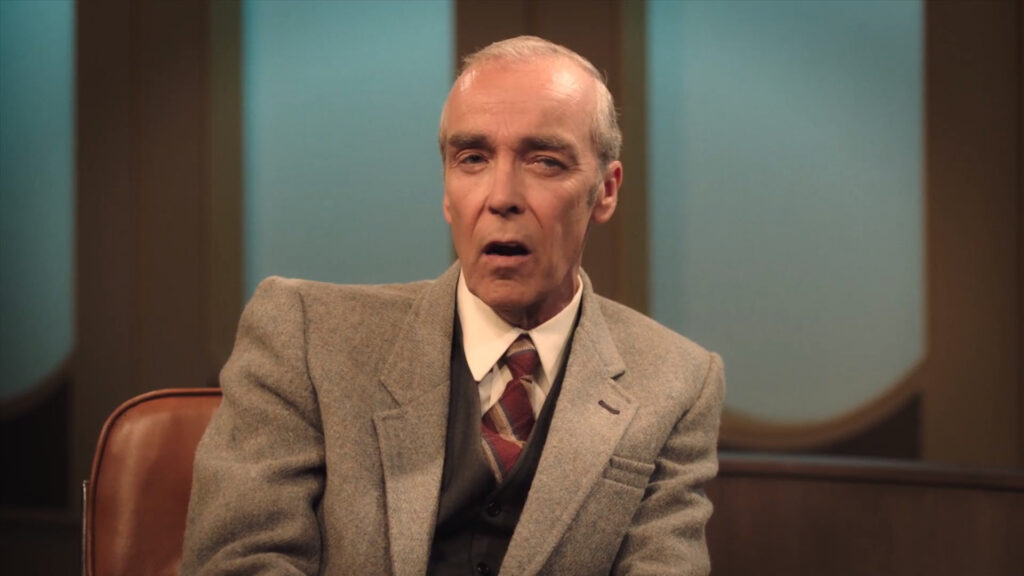 John Hannah's character mentions multiple types of fungi with the potential to infect humans, but the most interesting part is when he mentions Cordyceps, which is what eventually mutates to become the viral strain in The Last Of Us, turning humans into Clickers and more.
The Last Of Us Theme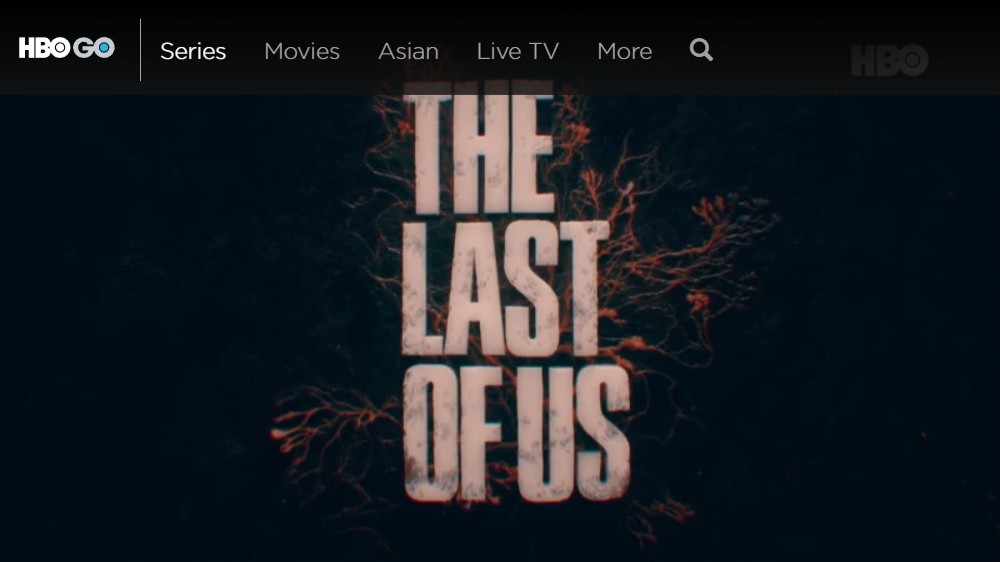 It's great that HBO chose to still use the original iconic theme song from the games by composer Gustavo Santaolalla in the TV series.
How Sarah Fixed Joel's Watch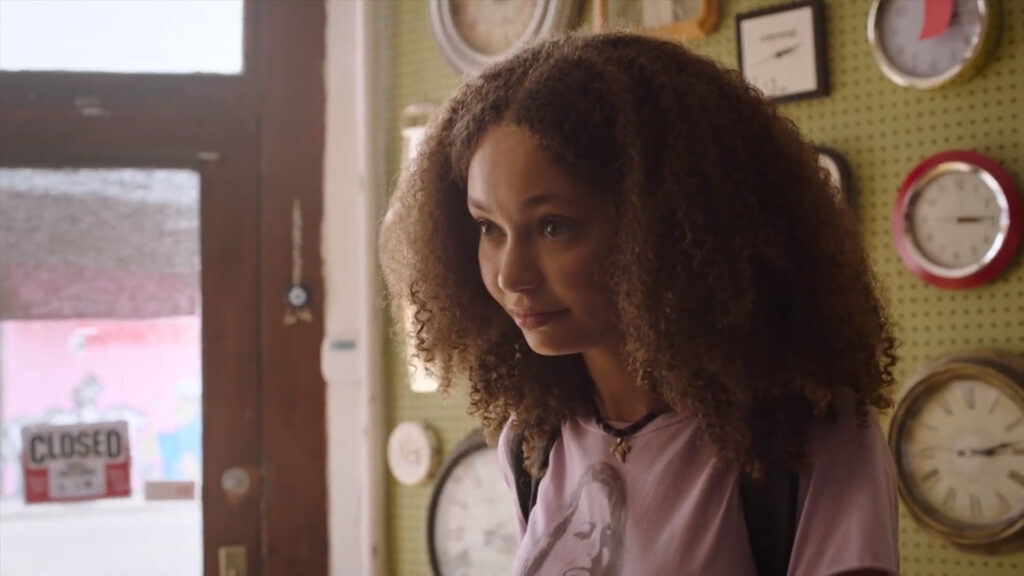 In the original The Last Of Us game, we saw Sarah give Joel his repaired watch for his birthday. In the HBO series, we actually get to see how she took the watch from Joel's drawer and how she went to get it fixed. It's great to see the series fleshing out the story by expanding it with scenes the games never showed us. Sarah is played by Nico Parker.
Sarah Is Wearing The Same T-Shirt As Her Video Game Counterpart
Kudos to the costume department for the extra effort.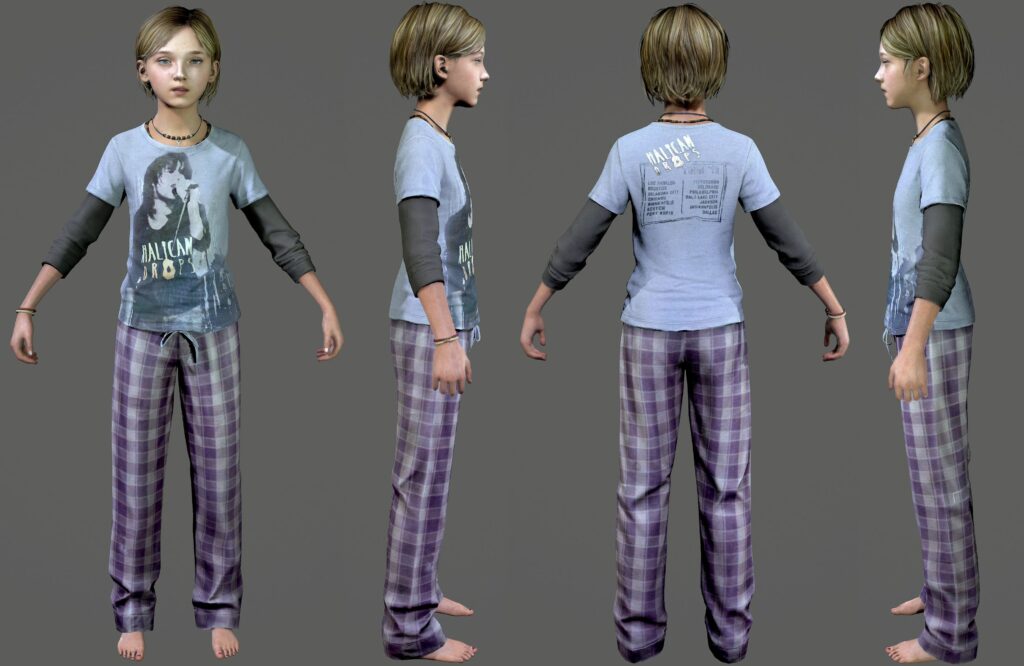 The Opening Is A Bit Different From The Game
In the HBO series, Joel (Pedro Pascal) leaves Sarah alone at the house to bail Tommy (Gabriel Luna) out of jail. This leads to Sarah waking up and discovering that she's alone and then going to her neighbour's house only to find an Infected there.
In the game, Sarah wakes up to find that she's alone as well before a disturbed Joel comes to get her before an Infected (also a neighbour but not an old person) attacks them at their home. Tommy is already waiting outside in a car, so he was never in jail.
Also, in the game, a car crashes into them in town, while a freaking aeroplane crashes in the HBO series, with the debris hitting them and causing them to crash.
The Only One From The Game Reprising Her Role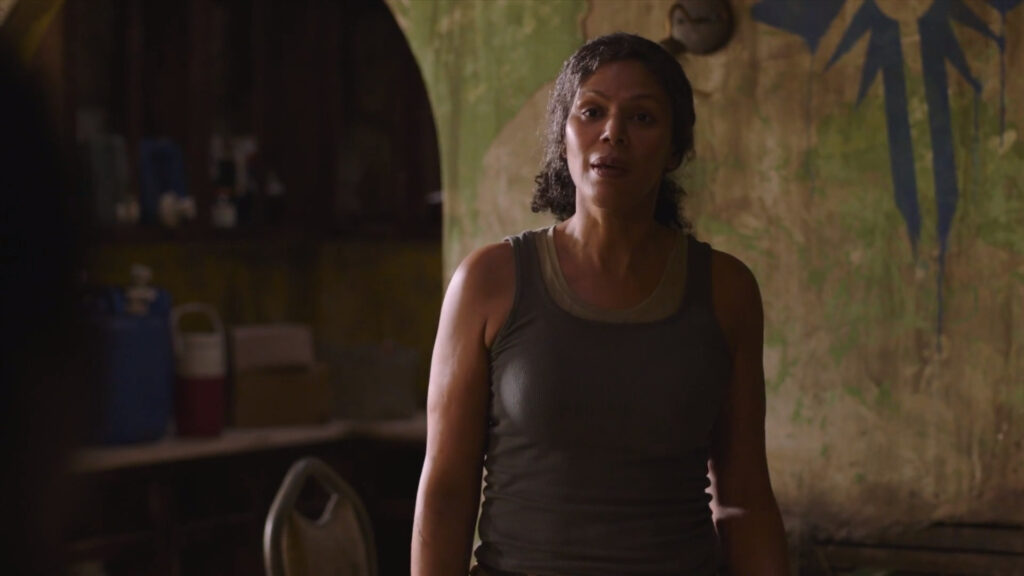 Merle Dandridge is the only person from the game who is fully reprising her role. She plays Marlene, the leader of the Fireflies rebel movement.
Troy Baker and Ashley Johnson, who voices Joel and Ellie in the games, will only have a cameo role in the HBO series. I'll point them out when I see them.
Marlene Mentions Riley From The Last Of Us Left Behind DLC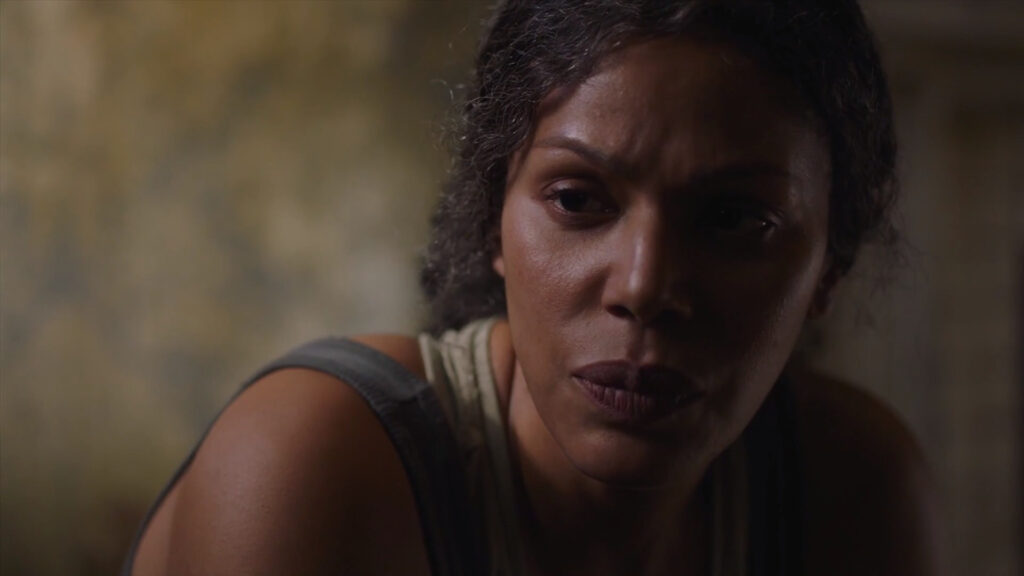 When speaking with Ellie, Marlene mentions Riley by name. In the game, Riley was Ellie's best friend and almost-girlfriend, who died just before the events of The Last Of Us. She will be featured in flashbacks in the HBO series and played by Storm Reid.
Our First Look At A Clicker
There are no living Clickers in the first episode, but we do get to see a 'dead' one. Clickers are the main zombies in The Last Of Us universe, one of several types of Infected.
We Learn That Ellie Is Immune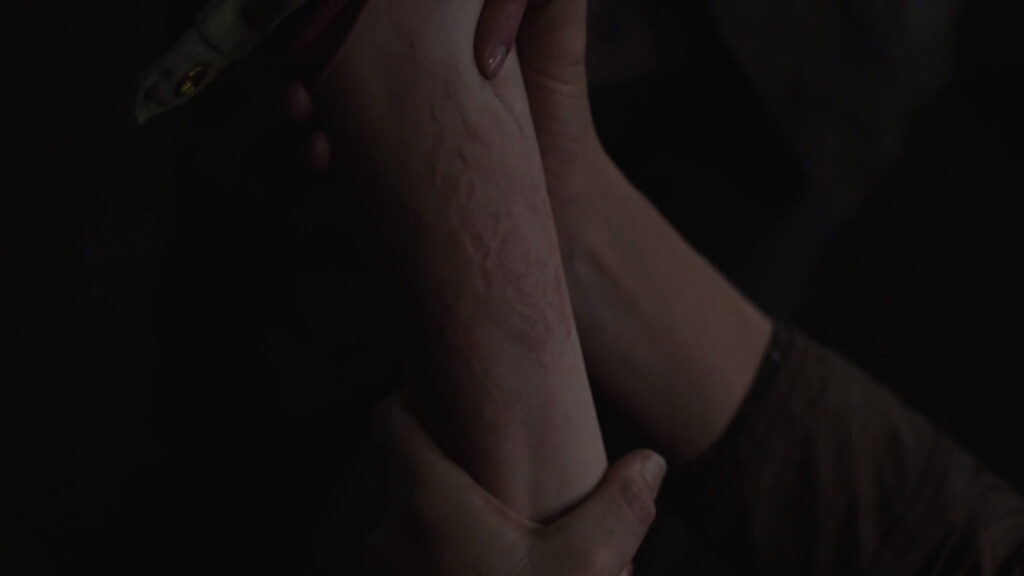 The first episode of HBO's The Last Of Us TV series ends with the bombshell that Ellie is immune, which is an important plot point moving forward.
Until the next episode, excelsior! You can also check out how key scenes from this episode look like with the game's cutscenes.
Related