By Lewis Larcombe|March 2, 2023|
Mainframe Industries just announced a new game called Pax Dei, a social sandbox massively multiplayer online RPG for PC via Steam. Unfortunately, we don't have a release date yet, but you can sign up for playtesting now.
So what's this game all about? According to the Steam page, it's set in a medieval-inspired world where myths are real, ghosts exist, and magic is a given. You can choose your own adventure and join thousands of other players as you explore, build, and create your own stories.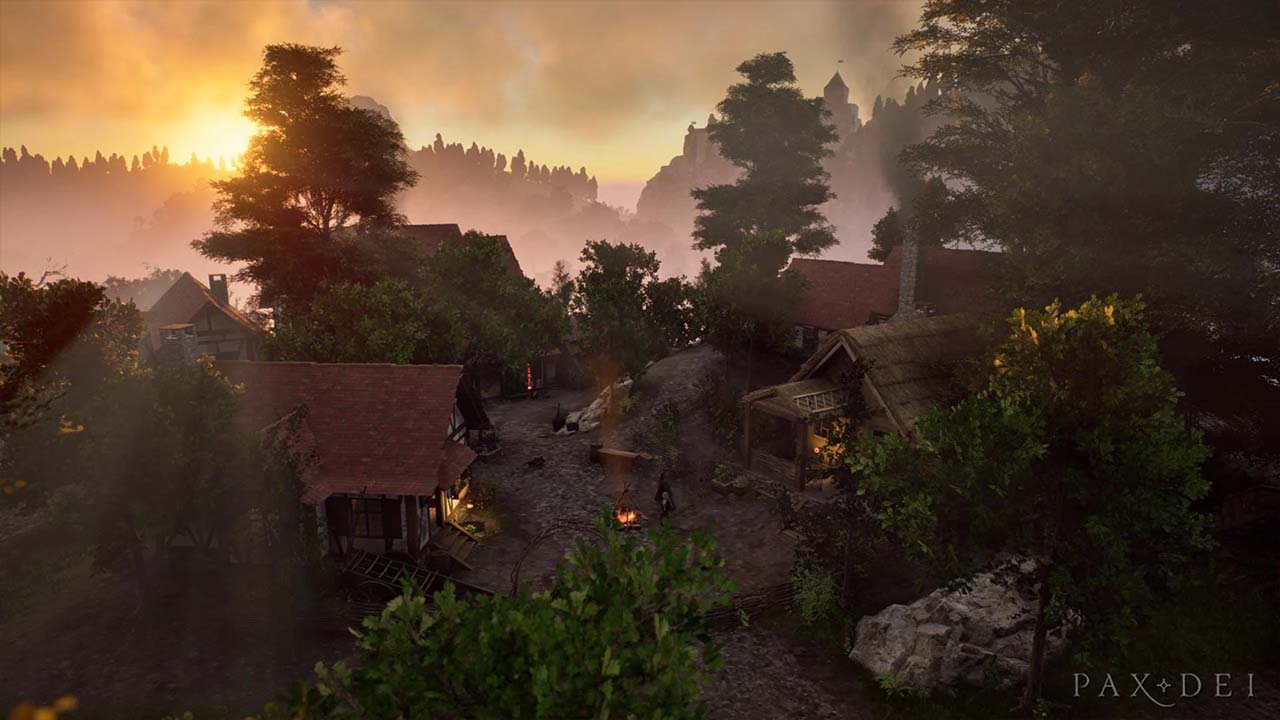 One of the coolest features of this game is that you can build your own home and village with resources produced by you and your fellow players. You can even venture into uncharted lands, battle evil creatures, and discover ancient mysteries. Just be careful because the further you go from home, the more dangerous the world becomes.
But don't worry, everyone's role in the game matters, whether you're picking flowers or battling basilisks. In this fully player-driven world, every play style connects and complements each other. So what are you waiting for? Join the community and be a part of the stories that are about to take shape in Pax Dei.
If you're interested then you can sign up for the play tests here. Otherwise, for more information then feel free to check out the Steam page.
Related