By Lewis Larcombe|March 21, 2023|
If you're into open-world action RPGs, you might want to check out Wuthering Waves by Kuro Game. The game is hosting a closed beta test that'll run from 24 April at 5:00 PM (PT) / 8:00 PM (ET) / 25 April at 8:00 AM (UTC+8) on PC, iOS, and Android.
If you want to participate, make sure to register on their official website before 14 April at 7:00 PM (PT) / 11:00 PM (ET) or 15 April at 11:00 AM (UTC+8).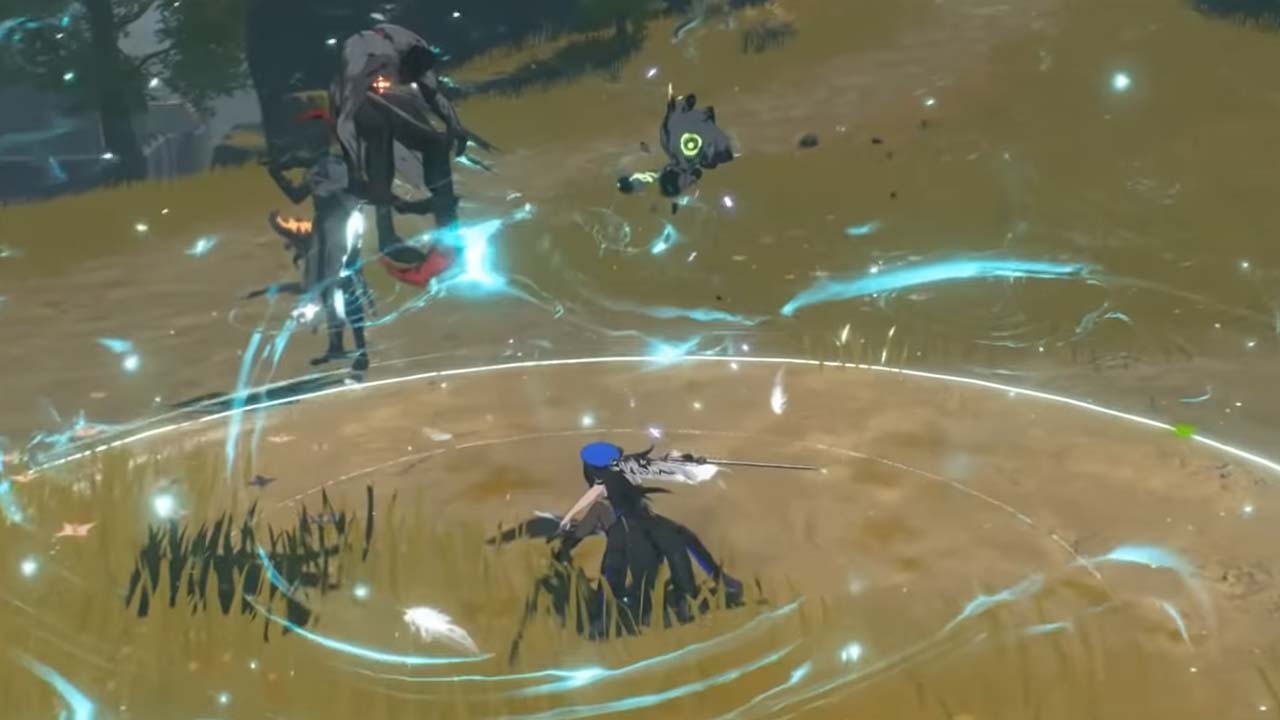 Here are some quick answers to frequently asked questions about the beta test:
The closed beta test will only be available for limited testers, and all data will be deleted after the test.
The test is only available for testers in the U.S. and Canada districts due to IP limitations and localization progress.
You can't change the information you submitted with the survey of the closed beta test, so make sure to double-check everything before submitting.
If you're selected for multiple platforms, the company will send you detailed instructions for the relevant platform.
There are minimum device requirements for Android, iOS, and PC, so check those out before registering.
Each tester can only have one device on both PC and mobile platforms for the test, and you can't change the device once you've logged in.
You can live stream, screenshot, and record content during the test, but keep in mind that the game is still under development, so the content may not represent the final quality of the game.