SEGA just dropped an announcement that the Etrian Odyssey Origins Collection is coming out on the Nintendo Switch and Steam on 1 June. The collection includes Etrian Odyssey HD, Etrian Odyssey II HD, and Etrian Odyssey III HD. To celebrate the upcoming launch, SEGA is introducing the remastered titles in a series of introductory announcements.
We're talking about new features, gameplay, and the story behind each title, all leading up to the big release day. For those unfamiliar with the Etrian Odyssey series, it's a 3D dungeon-crawling RPG where players select five adventurers from a variety of classes and combine their skills to explore a vast labyrinth, all while creating a unique and personalized map.
But beware, the labyrinths are full of fierce monsters, and reaching the inner depths requires tracking your path on a fresh map and taking note of any hidden shortcuts, plants, minerals, and treasure chests you encounter on the way.
The Etrian Odyssey Origin Collection includes three adventures with newly added quality-of-life elements like difficulty selection, auto-mapping function, and more. On top of that, the labyrinths have been reborn with vibrant, high-definition graphics.
An Adventure Guide for Etrian Odyssey HD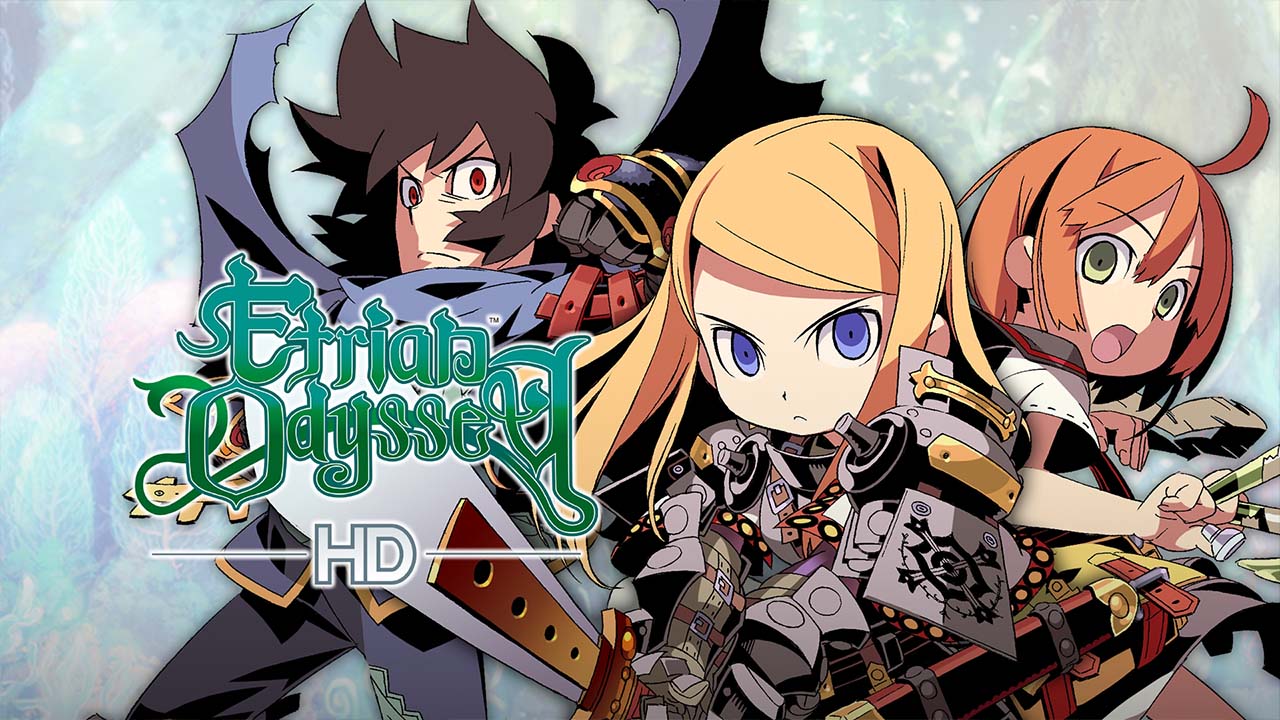 If you're new to the Etrian Odyssey HD adventure, don't worry because creating your own map is a part of the experience. As you venture through the uncharted labyrinth, it's up to you to chart your course and document the paths you take. Keep track of locked doors, healing springs, minerals, plants, and any traps you encounter. Trust us, a well-detailed map will make navigating the deepest recesses of the labyrinth a lot easier.
But don't stress too much, the HD remasters have got you covered with an auto-mapping function. This nifty feature automatically records all the floors and walls you come across. So, whether you're a newcomer or just looking for some extra help, the auto-mapping function is a welcome addition to the series.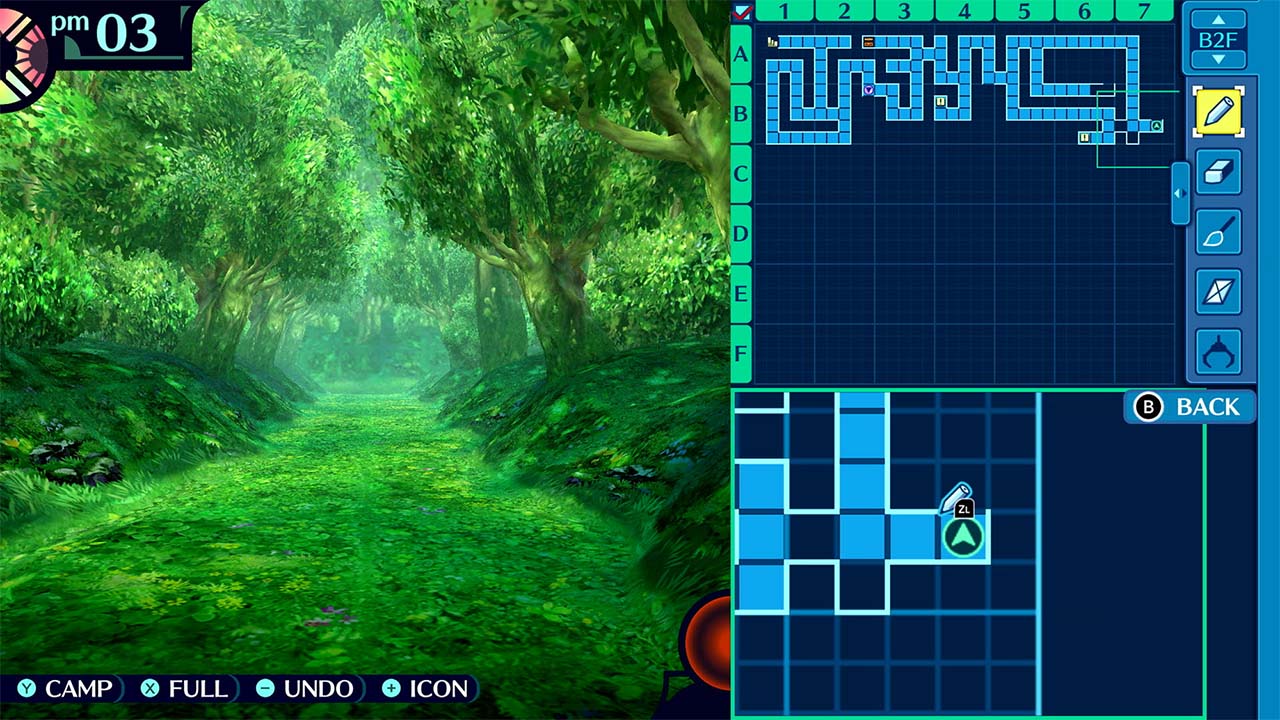 With the Etrian Odyssey HD remasters you'll have everything you need to dive into the adventure and make it your own. So, gather your team, sharpen your pencils, and get ready to explore the labyrinth like never before!
As you explore the labyrinth, don't forget to keep an eye out for the fearsome monsters that roam within. Defeating them will not only increase your party's level but also grant skill points that can be used to unlock powerful abilities for each class.
Speaking of classes, the Etrian Odyssey series has a variety of them to choose from. Whether you're looking for a protector to shield your allies from deadly attacks, a hexer to manipulate your enemies with curses, or a medic to restore the party with healing abilities, there's a class for every playstyle.
Make sure to level up the unique skills from each class and use them to your advantage during battles. With a powerful and diverse party at your side, you'll be well-equipped to face any challenge that the labyrinth throws your way.
Protector (defensive type; front line)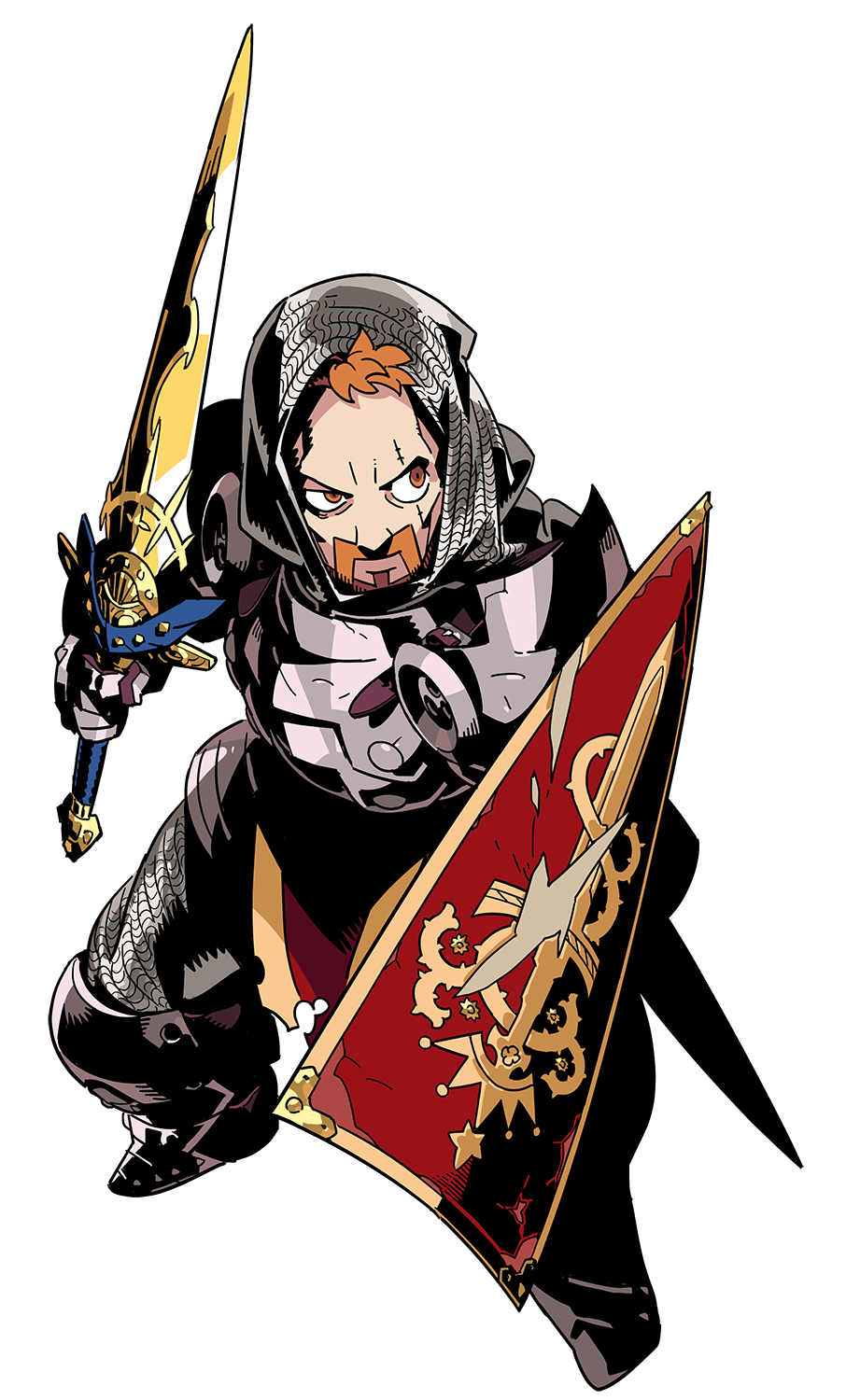 Holy defenders who serve as shields for their comrades. Their protection is an indispensable asset during battles in the Labyrinth.
Speciality: Swords, Shields
Hexer (specialist type; back line)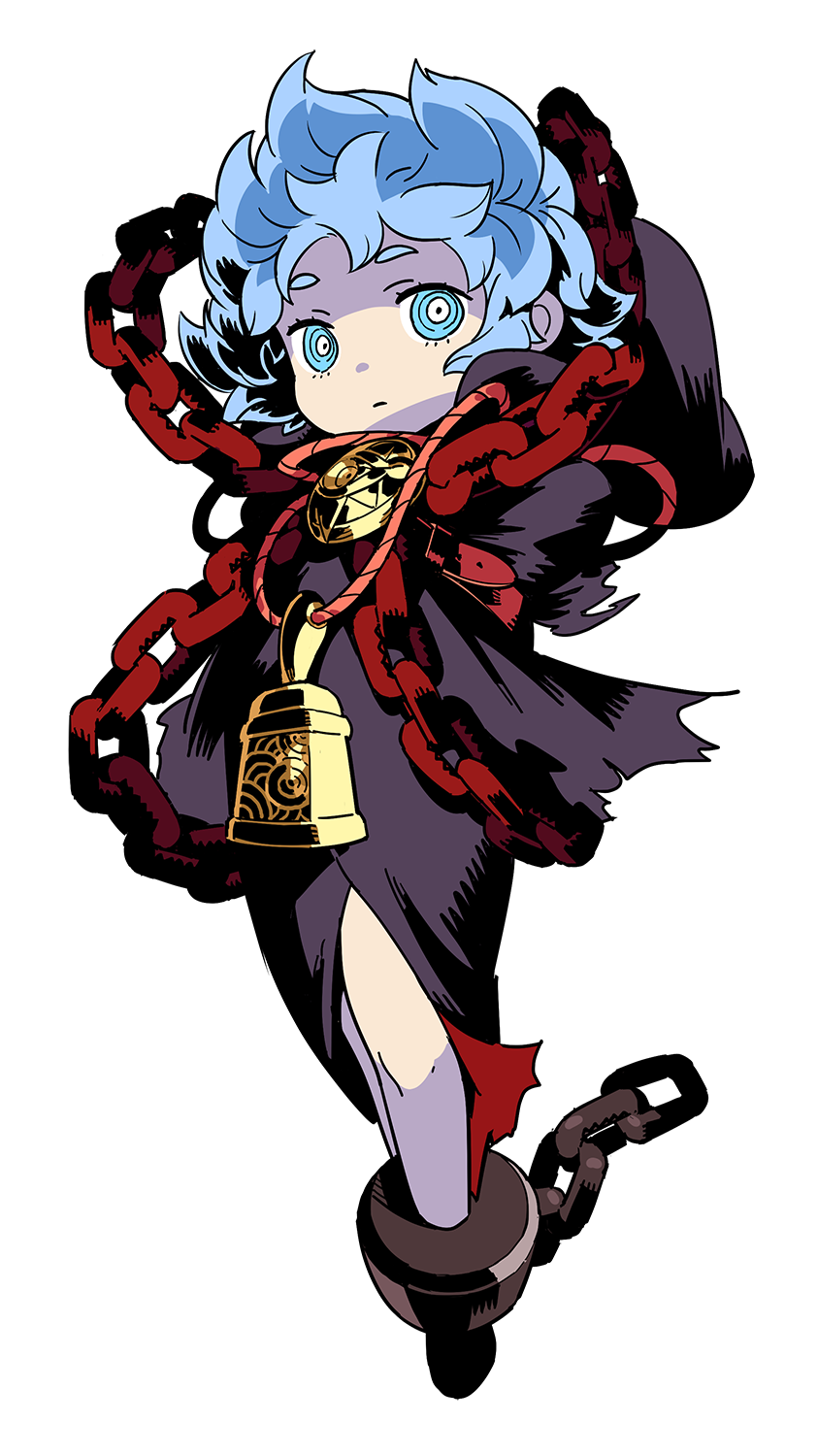 Masters of forbidden sorcery who use curses to manipulate their enemies' fates and actions. Because learning these abilities requires a deadly dose of talent, hexers are few and far between.
Speciality: Curses
Medic (recovery type)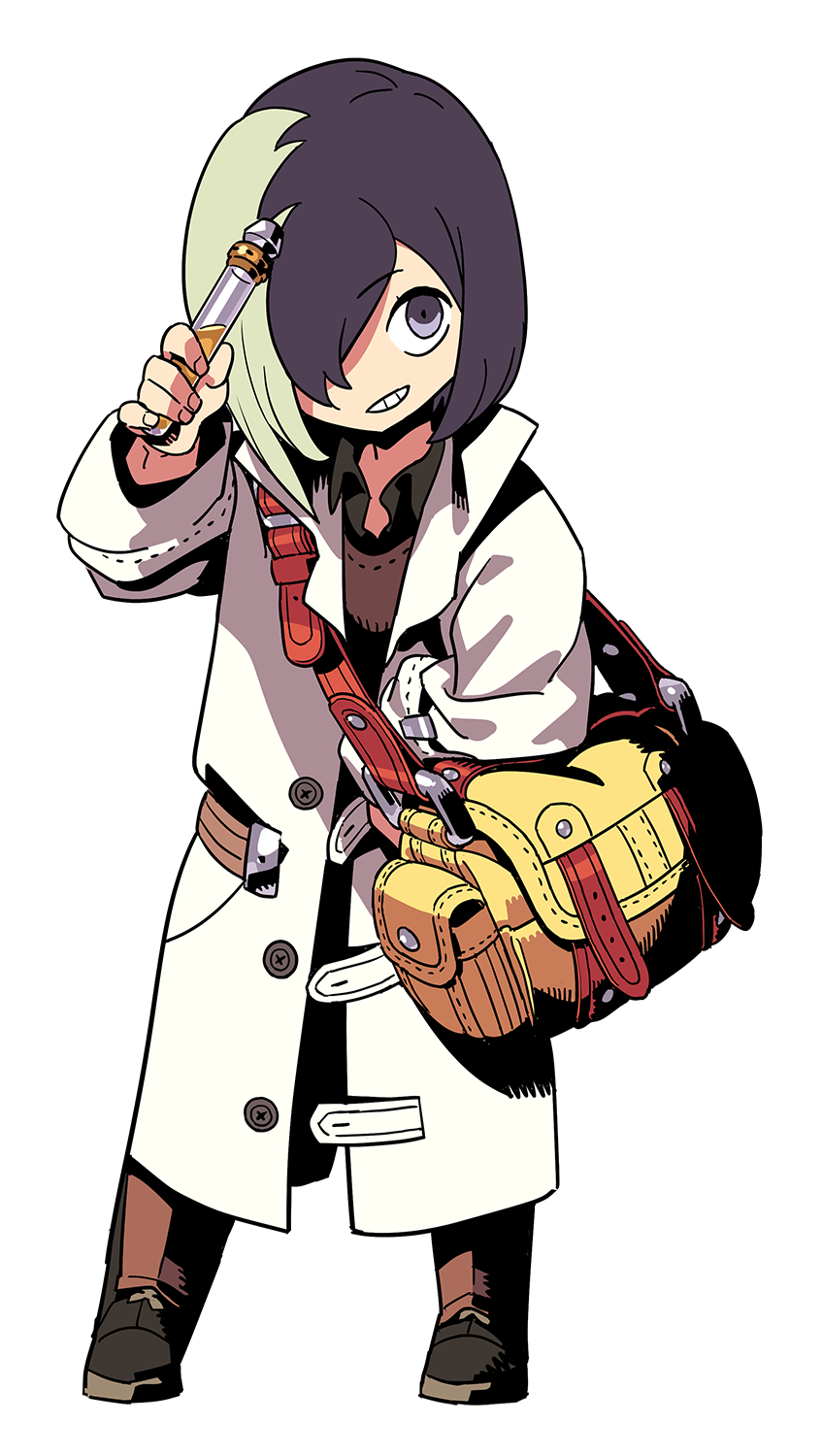 Masters of the healing arts, medics strive to keep the party in peak condition. While they lack combat abilities, they are an invaluable asset when your party is ailing.
Speciality: Recovery Skills
After defeating monsters in the labyrinth, you'll notice that they drop materials that can be sold at Shilleka's Goods in town. The more you sell, the better the shop's inventory becomes with new and powerful weapons, armour, and accessories. So make sure to collect as many materials as you can and bring them over to Shilleka's Goods to check out the new stock!
While exploring the labyrinth, you may come across some particularly fearsome monsters known as FOEs. These monsters are much stronger than the typical enemies you encounter and should be avoided at all costs. Unlike the random encounters with monsters, FOEs are visible and understanding their movement patterns is essential to progress.
Defeating FOEs isn't easy, but it's well worth the effort. They offer a massive amount of EXP and drop rare items that can be used to craft powerful weapons. So, once you've levelled up your party and feel confident enough, try taking on an FOE or two!
Facilities
The town contains plenty of helpful places that will aid you in your journey.
The Rooster Inn
Staying overnight at the inn will recover your party's HP and TP. Items can also be stored away here.
Ceft Apothecary
Party members suffering from injuries or status ailments can be healed at the apothecary. Recovery items are also sold here.
Shilleka's Goods
Weapons can be bought and sold at this shop. Selling materials dropped by monsters to the store will expand its inventory and unlock new products.
Golden Deer Pub
At the pub, you can look through and accept requests from people living in the town. There are numerous types of requests. Some require you to track down a specific material, and others will ask you to take down certain monsters. Completing requests will grant money and items, so make sure to stop by the pub whenever you return to town.
Radha Hall
Progress through the main story is achieved by completing missions from the Radha Hall. You can record any monsters and items you find in the Monstrous Codex and the Item Compendium.
Pre-Order Now & Receive an Early-Bird Bonus
If you're excited about the upcoming release of the Etrian Odyssey Origins Collection, you can now pre-order the game and receive an early-bird bonus! The bonus is a free DLC called the "Character Portrait DLC Set" which is available for a limited time. With this DLC, you can customize your adventurers to look like your favourite characters from ATLUS games.
Imagine exploring the labyrinth with your favourite characters from ATLUS games! Don't miss out on this opportunity and pre-order now to receive the early-bird bonus DLC set.