By Lewis Larcombe|April 26, 2023|
Do you ever dream of being in charge of your own space adventure? Well, now you can with the launch of Oddyssey: Your Space Your Way on Steam Early Access today!
This exciting game, developed by Weird Fish and published by 505 Games, allows you to build, explore, and manage your very own team as you gather resources for your journey to a new, habitable planetary system. And, if that's not enough to get you excited, you can even play a part in the game's development while saving the lives of nearly two million souls!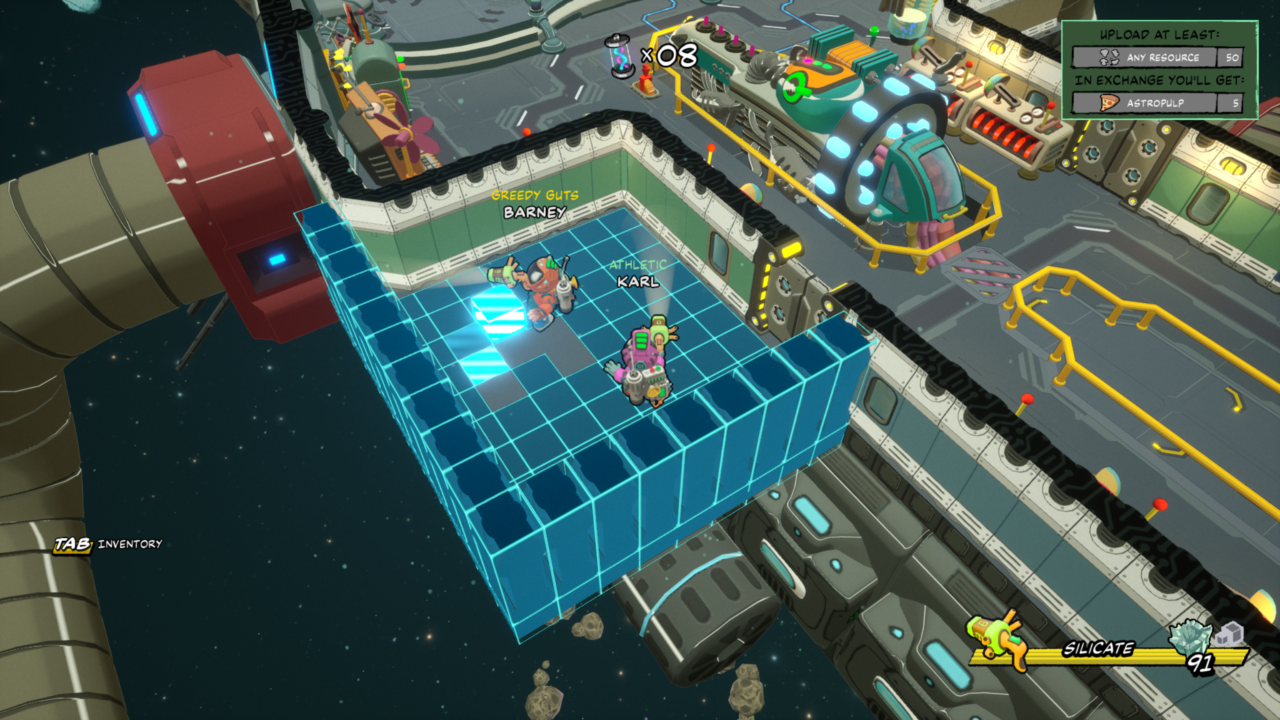 The future of humanity depends on your success, so get ready to jump into action. You can purchase Oddyssey: Your Space Your Way for SG$26 / VND 280,000 / PHP 587.95 / Rp180,000 / RM50 / THB 389.
You'll take on the role of one of four crew members who have been thawed out to lead the emergency mission. With the ship off course and low on fuel, it's up to you to crew the 'Oddyssey' resource vessel, mine asteroids for resources, and find the next source of fuel. No pressure or anything, but the other 1,999,996 passengers are counting on you!
We're constantly working on making the game even better, so stay tuned for updates. And, for all our international players, we're also adding localization options. Get ready to embark on the ultimate space adventure!