The Computer Entertainment Supplier's Association (CESA) has revealed the main visual for Tokyo Game Show 2023. The theme for this year is: "Games in Motion, the World in Revolution", which is expressed through a new visual work. This visual is created by Kukka, the illustrator for Tokyo Game Show over the past four years.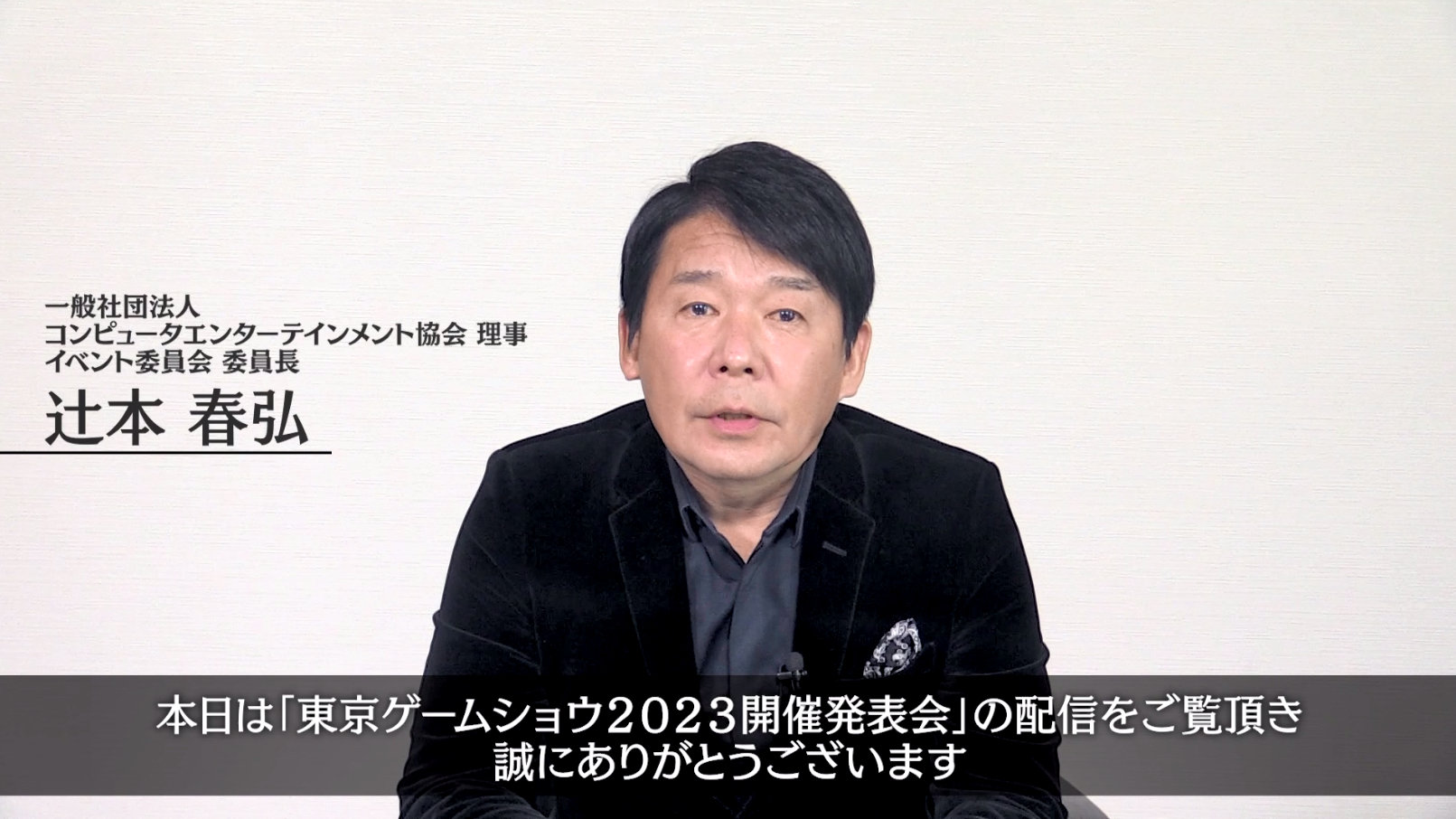 Kukka had this to say about this year's fresh new visual:
"We play games sometimes as a way to relax and sometimes to escape from reality. Based on this year's theme, I drew game characters reaching their arms to our physical world, with a composition as if you were drawn into the world of games. I tried to create the work to feel a lot of vibe and actions. More than anything, I wanted to feel a fun atmosphere there, so I used vivid colours and played with iconic game items such as explosions and other special effects!"
CESA is accepting registrations for exhibitors for both TGS 2023 and TGSVR 2023 until Friday, 26 May 2023, which is now one week away. Additionally, the virtual venue, TGSVR 2023 will also be expanded in order to host the largest-ever hybrid event. On top of the same four days as the real-venue exhibition, TGSVR 2023 will be held until 1 October 2023 (Sun), which is one week longer than the physical event.
For more details, you can visit the official website or the event page itself.