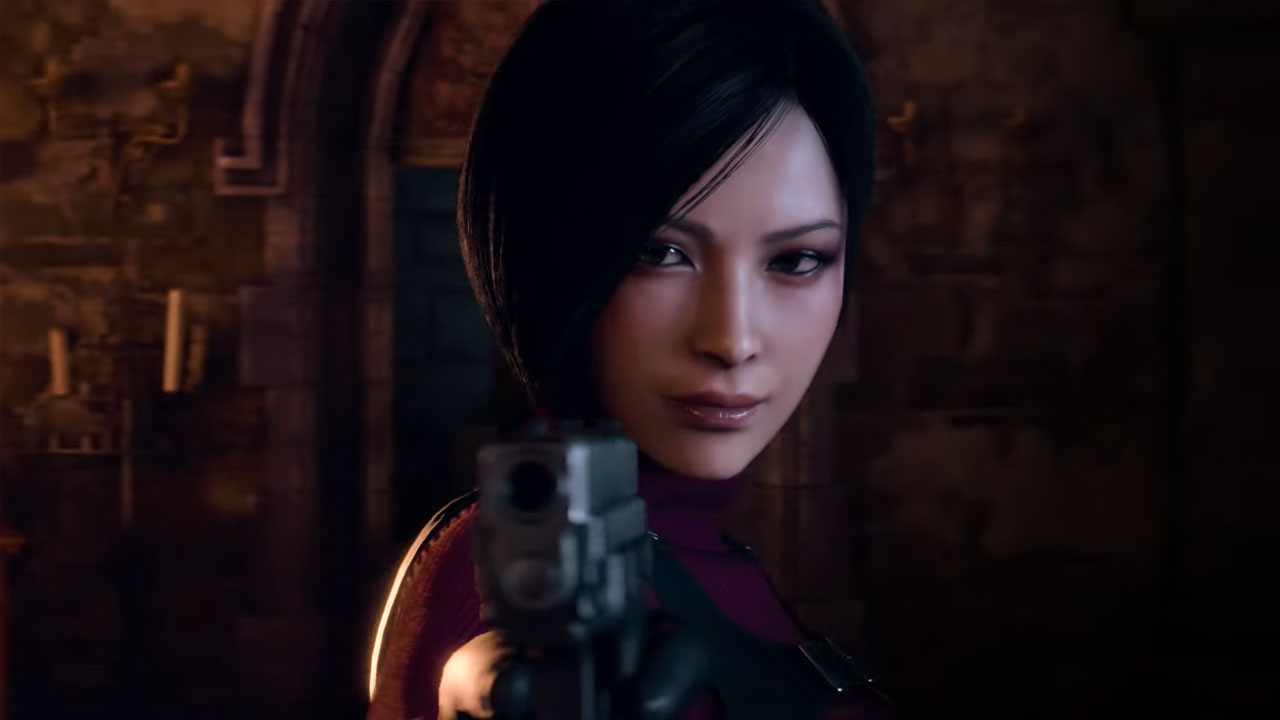 Resident Evil 4 Remake Out On March 2023
Capcom has announced the release date of the Resident Evil 4 remake: 24th March 2023. The game, which is a remake of Resident Evil 4 back on 11th January 2005, will feature brand new graphics, some new gameplay elements especially when dealing with the infected villagers (like using your handgun to block a chainsaw attack and that sweet new roun...
These Are The Most-Searched Video Game Characters Of 2021 On Pornhub
It's almost the end of 2021, so you know what that means: a big list of the most-searched video game character on the world's most-viewed site when using a VPN. That's right: Pornhub has released its 2021 insights page featuring a lot of information on 2021's most-searched (and most viewed) cultured content of the year. True enough, the most-sea...