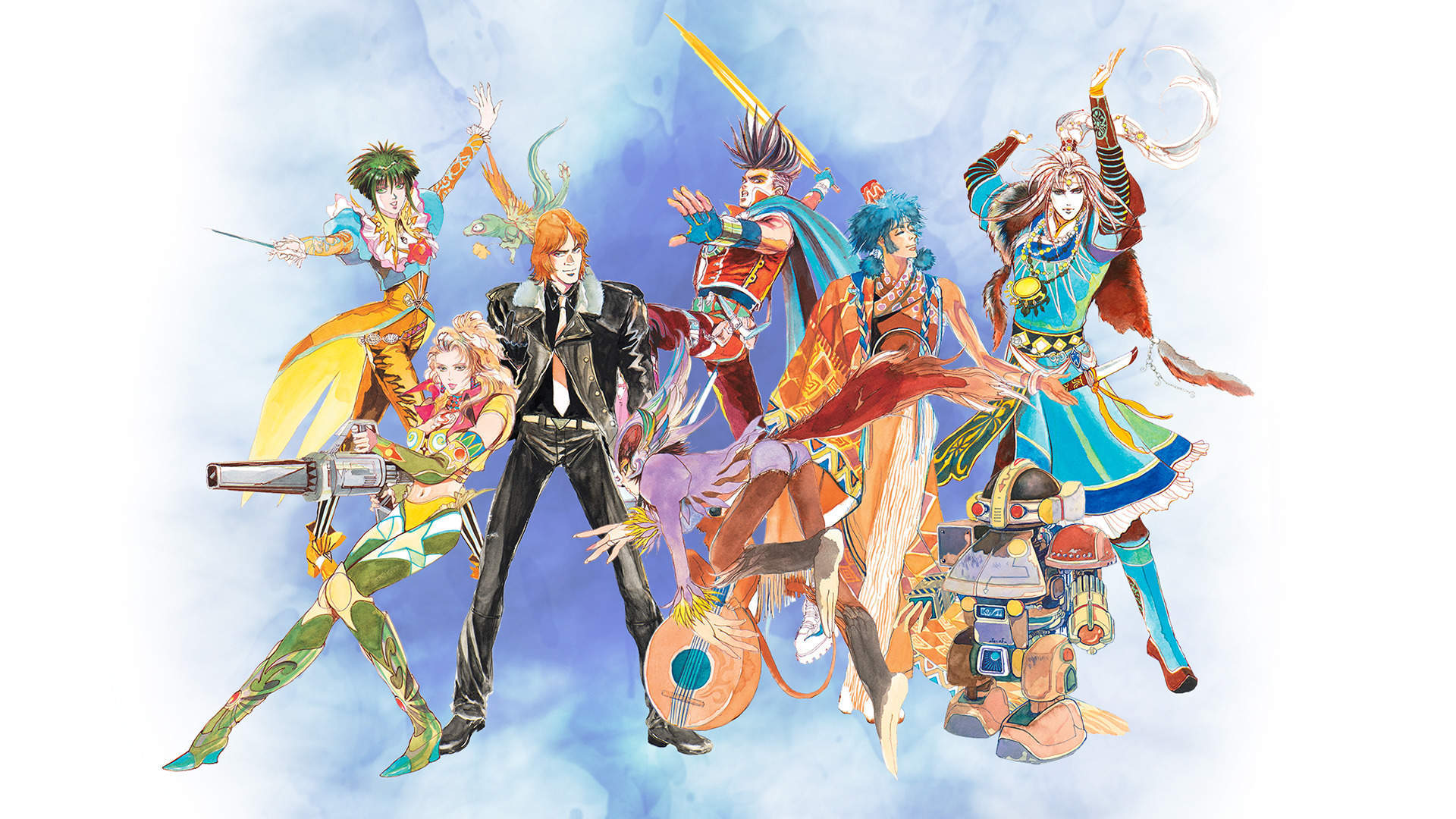 We Are Getting More SaGa Remastered JRPGs After SaGa Frontier
It's like the mid-90s all over again, but with a smoother coat of paint. Square Enix has confirmed on a recent livestream that it will be releasing more remasters of the SaGa series by designer Akitoshi Kawazu, a few days after it has released its latest remaster of the PS1 "classic" SaGa Frontier. I say "classic" because it was a rushed game wi...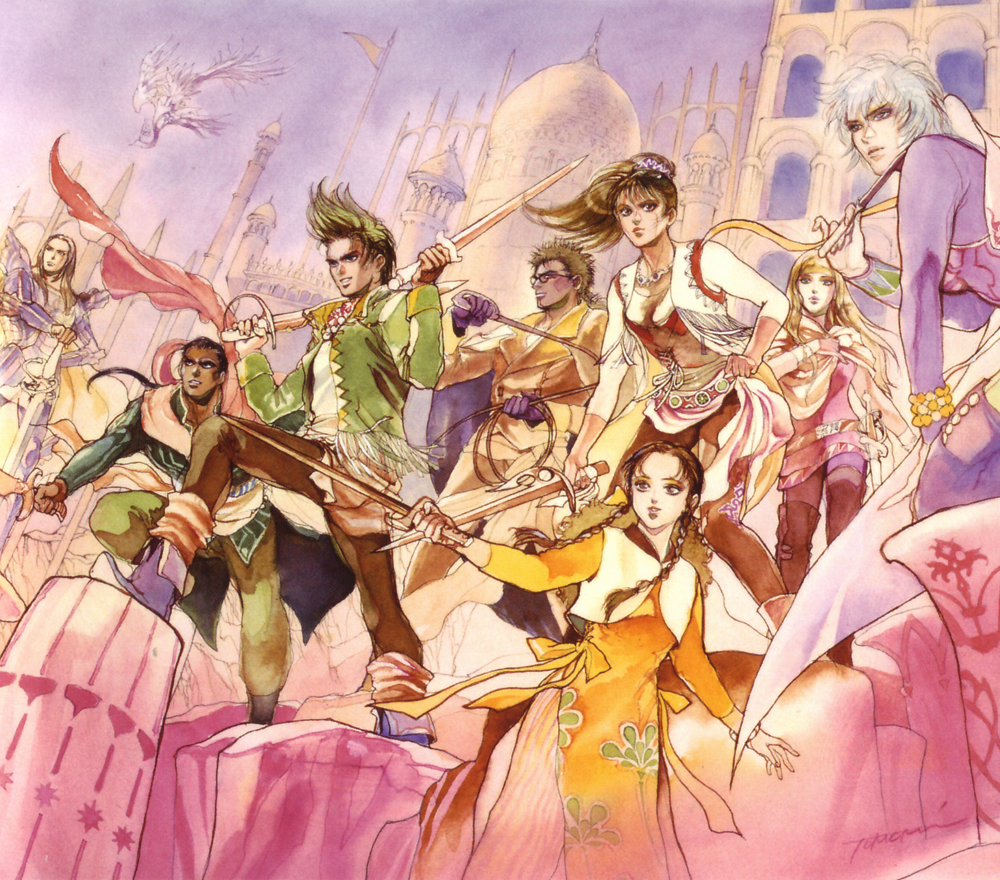 TGS 2018: Romancing SaGa III and Romancing SaGa ReUniverse Announced
And the remasters/remakes/current-gen ports keep on comin'. Square Enix recently announced the Romancing SaGa III HD remaster slated for an early 2019 release. The target platforms include the PS4, Xbox One, Nintendo Switch, PC, PS Vita, iOS, and Android. That's a lotta platforms for a niche JRPG series and I for one am glad. The third game in th...