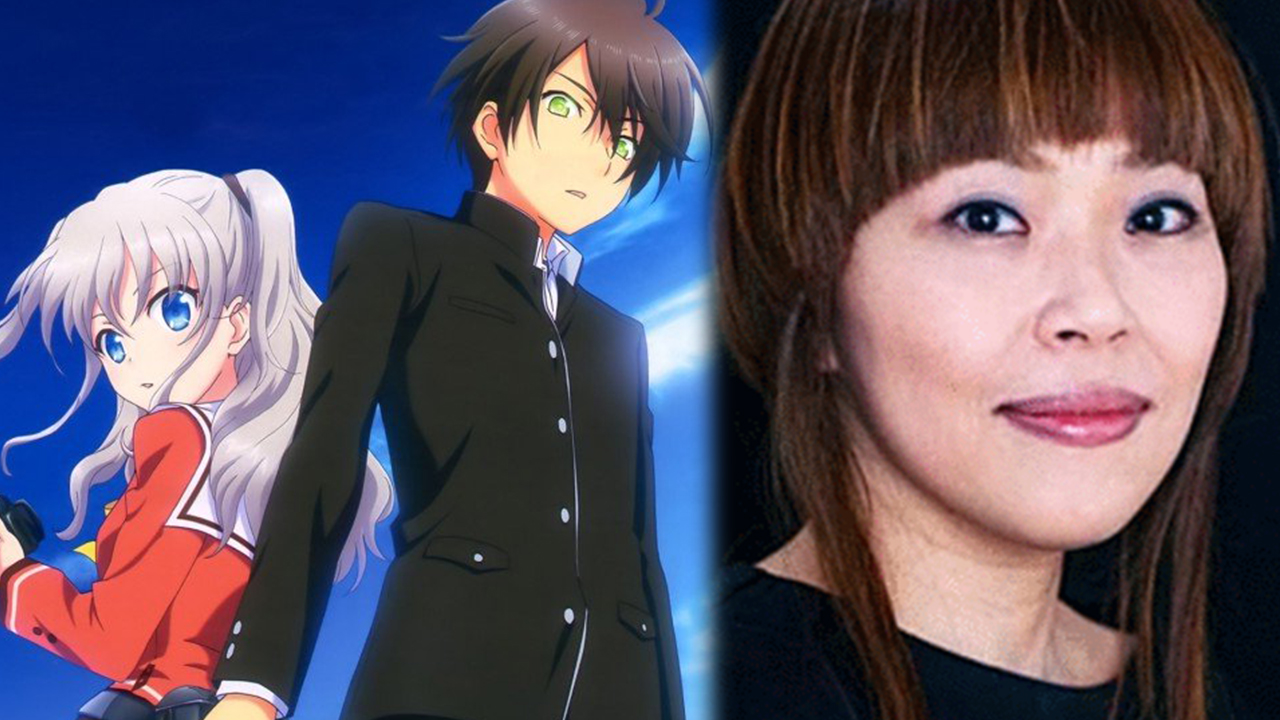 Anime Composer & Pianist Ai Kamachi Passed Away At 48
Composer and pianist Ai Kamachi has passed away on 30th May according to a Twitter post from sound engineer & associate Tatsuo "nagie" Nagami. She was 48. Kamachi's work includes being part of the music duo group ANANT-GARDE EYES together with nagie. Below are their most-renowned works in anime history, featuring cool piano and dance music ens...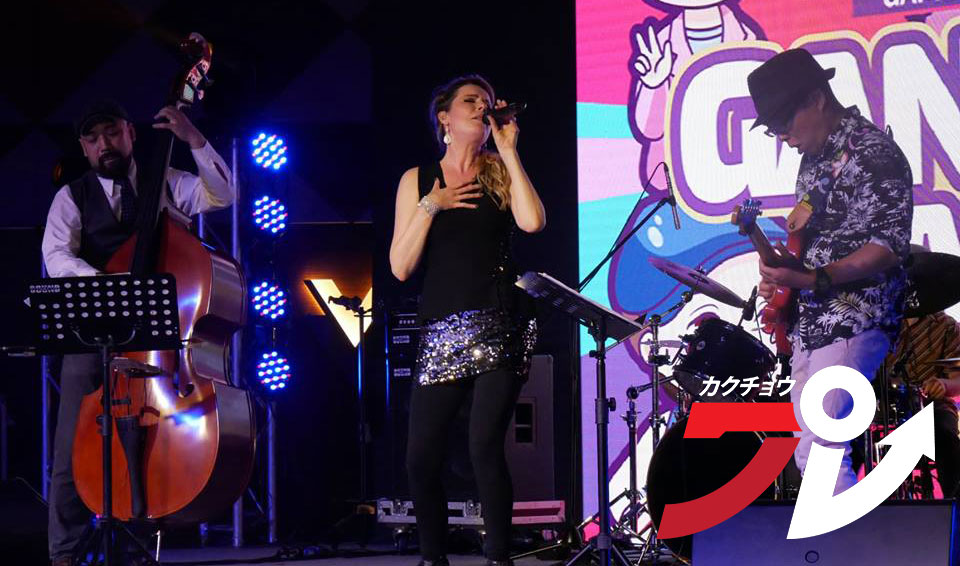 We Interviewed Metal Gear Solid Theme Singer Donna Burke About Her Past Work
Back during Animangaki, we had a chance to talk to famed singer Donna Burke, whose work you recognize from the Metal Gear Solid Series -specifically for Peace Walker and part 5. Remember "Heaven's Divide" and "Sins of the Father"? That's all her! But did you know she also did vocal music work for the Tales series, the God Eater series, and even Se...