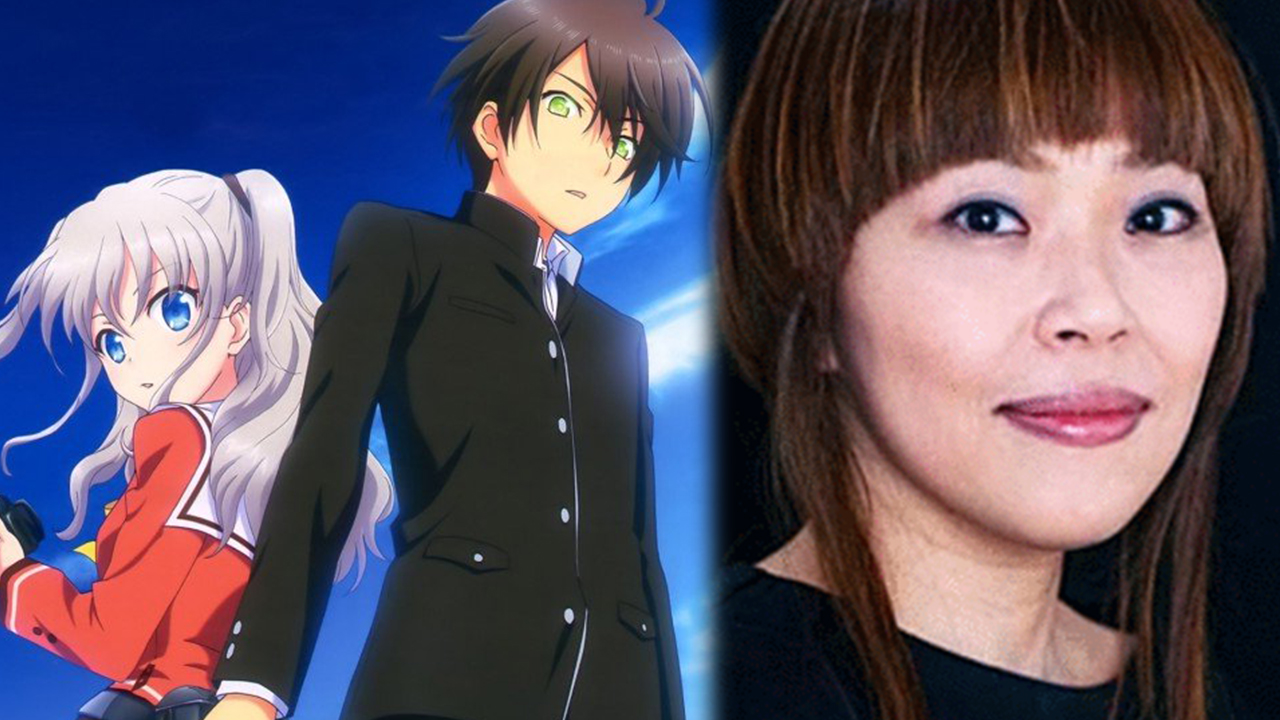 Anime Composer & Pianist Ai Kamachi Passed Away At 48
Composer and pianist Ai Kamachi has passed away on 30th May according to a Twitter post from sound engineer & associate Tatsuo "nagie" Nagami. She was 48. Kamachi's work includes being part of the music duo group ANANT-GARDE EYES together with nagie. Below are their most-renowned works in anime history, featuring cool piano and dance music ens...
The Top 10 Best Anime Openings So Far
When you think intros to TV shows or animated series, nothing comes close to what Japan has done within the realm of anime. They all start out super-flashy, well-animated, and is 50% not indicative of the entire half-hour show. This list is all about the top tier anime openings (or OPs) that goes nuts with its budget and message. These are the sta...