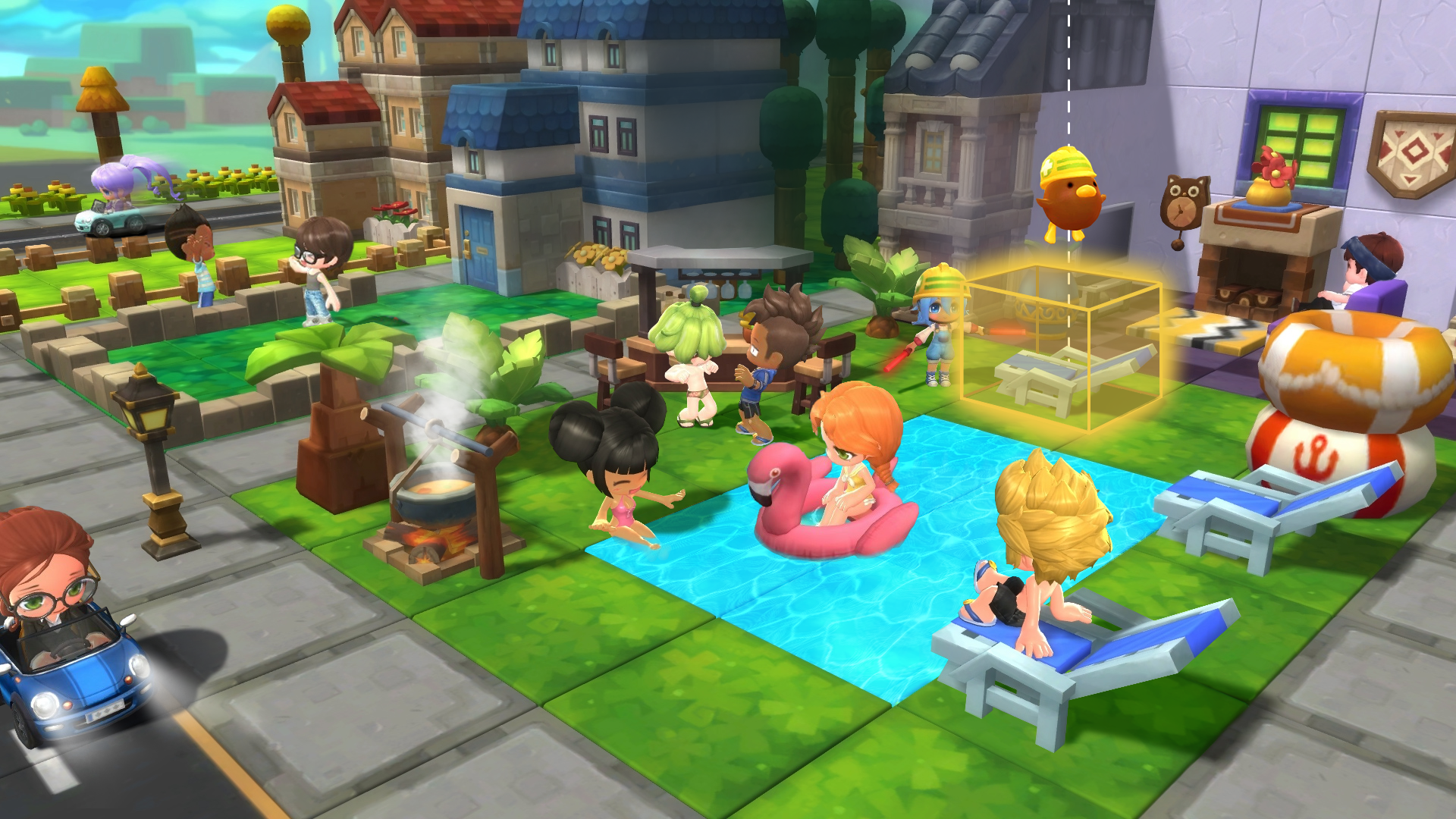 Guess MapleStory 2 Isn't Coming To Southeast Asia
By Melvyn Tan|March 19, 2020|
3D isn't always better than 2D. After releasing in the West in 2018, and in South Korea in 2015, MapleStory 2 is shutting down on May 27. Purchases made through the Nexon Launcher or Nexon website from December 11 last year (12am PST) to March 18 (8am PDT) will be fully reimbursed in Nexon's NX currency. It seems that the MMO sequel failed to live...
MapleStory 2 Available Now; Here's How You Can Play It
The holy day for you South Korea MMO fans outside of South Korea has finally arrived. MapleStory 2 is available now for playing on the PC. And it's free! Here's the launch trailer filled with colourful colours and cute faces. https://www.youtube.com/watch?v=whVoKizV0Mg The sequel is now an isometric 3D action RPG with a bunch of character custom...