The First-Ever Auto Chess Invitational Offers Up US$1 Million In Prizes
The first-ever Auto Chess Invitational is going to happen, courtesy of developers Drodo Studio. And it's offering a huge sum of US$1 million in prizes. The tournament's global qualifiers will start in early August and will feature "online and offline events" to get the game's community on board. The qualifying teams will then join those who are in...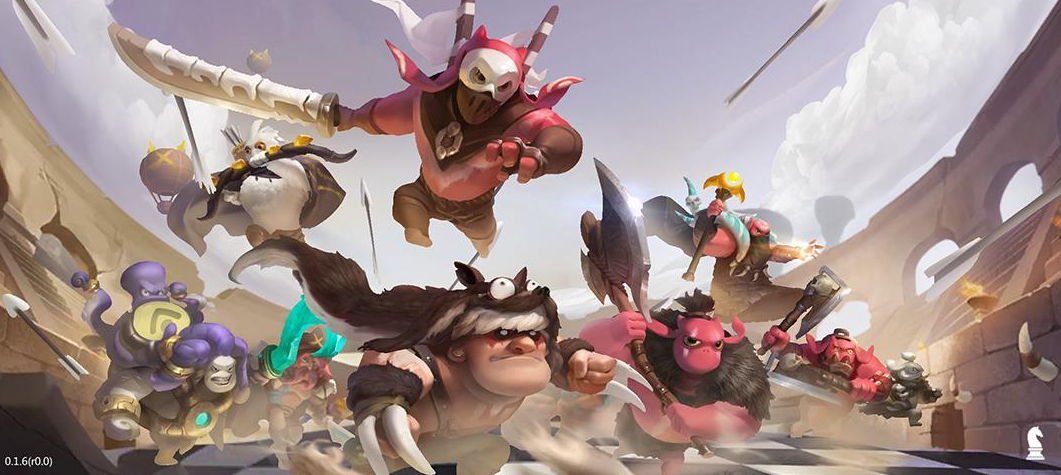 Auto Chess Guide: How To Position & 3-Star Your Way To Victory
This guide is continuously under development, given Auto Chess' ever-updating state. Drodo's popular hit game, Auto Chess, is now available on iOS and Android, and tons of MOBA players are enjoying the game. In fact, Auto Chess is coming to PC via Epic Games Store since Drodo broke off with Valve to create their own version, prompting Valve to ...