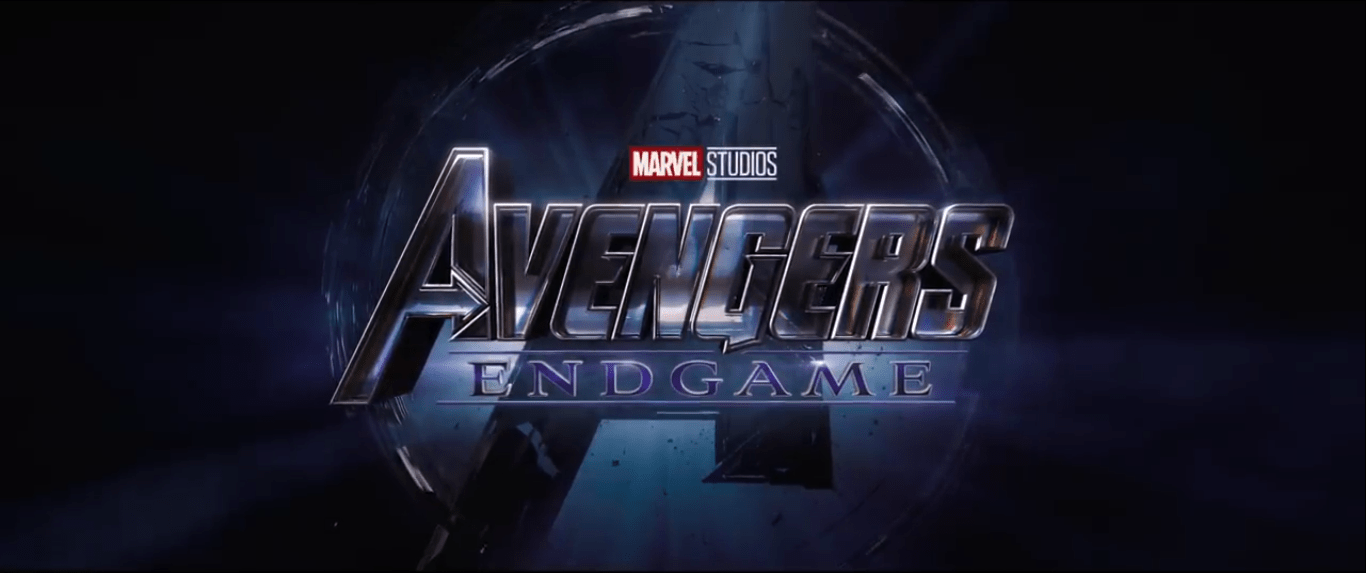 Avengers: Endgame Trailer Breakdown and Analysis
The first trailer for Avengers 4 has dropped, and it reveals not only the movie's official title (which is dumb) but also what has happened to the remaining Avengers after the events of Avengers Infinity War. Let's see what's in the latest Marvel Studios' Avengers Endgame trailer, shall we? [youtube https://www.youtube.com/watch?v=hA6hldpSTF8&...
We Might Be Getting A Spider-Man Far From Home Trailer Before Avengers 4
Marvel Studios gave us a new Captain Marvel trailer, with rumors circulating of an Avengers 4 trailer arriving later this week. If it doesn't, at least we'll be getting a Spider-Man Far From Home trailer this weekend to make up for it. According to sources from both Collider and IGN, the first ever trailer for the sequel to 2017's Spider-Man Homec...