Be Careful: There's An Avengers Endgame Leak Out There
By Alleef Ashaari|April 16, 2019|
Earlier today, someone managed to leak the footage of Avengers Endgame, and it wasn't just any footage. It was almost five minutes of footage cut from what seems to be the climax of the movie. For ethical reasons, I won't reveal them here. What's disappointing is that this comes just one week before the release of Avengers Endgame on 24 April 2019...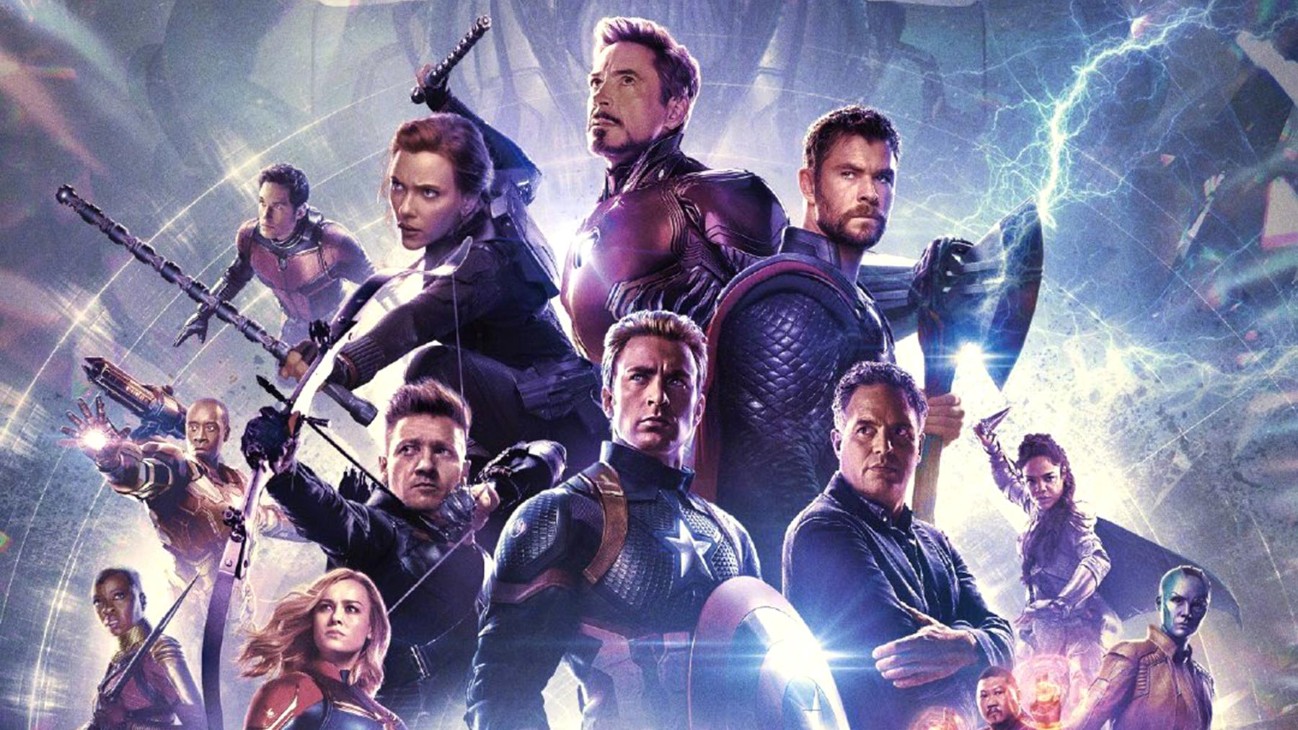 Thanos And The Avengers Endgame Cast To Visit Singapore Later This Month [Update: They're Not]
By Alleef Ashaari|April 1, 2019|
Update: So much for this being the truth. It turns out to be an April's Fool joke. Well-played! Original story: Just two months after Brie Larson and the gang touched down for the Captain Marvel Fan Event, Disney and Marvel Studios are reportedly bringing the Avengers Endgame World Premiere to Singapore on 16 April 2019, ahead of the movie's of...