Battleborn Is Shutting Down In 2021
Thus endeth the tragic life of online hero-based arena shooter Battleborn by Gearbox Software, as 2K Games announced that it will be shutting down the game's servers permanently in January 2021. This news was revealed via the publisher's official Twitter account and on its official website. [1/3] Today we have begun the process of gradually sunset...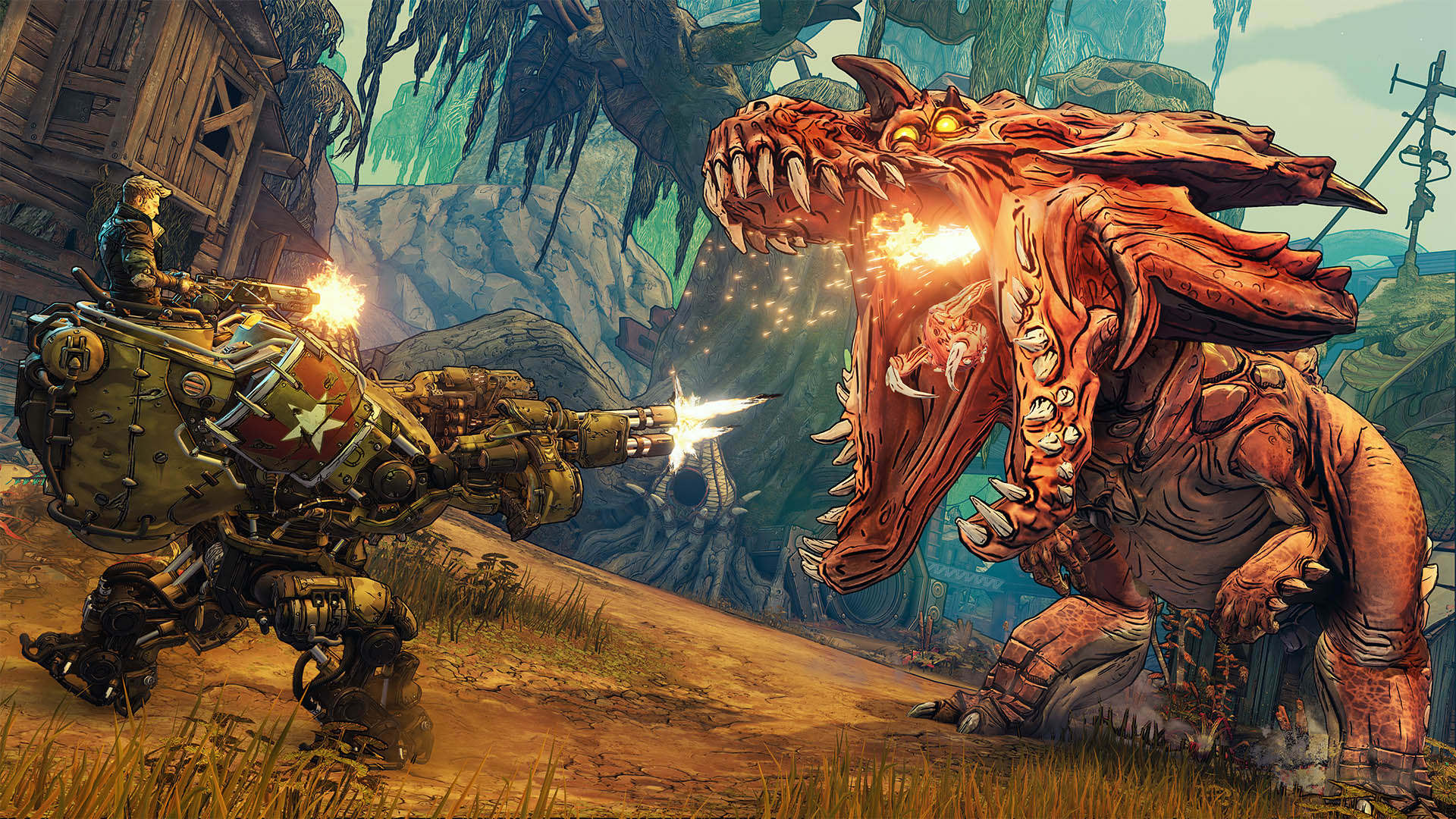 You Can Thank Battleborn For Making Borderlands 3 "Great"
Fans of the franchise have a certain hero shooter game to thank for Borderlands 3, and no, it's not Overwatch. It's actually Borderlands developer Gearbox Software's very own 2016 title, Battleborn, which fizzled out and was overshadowed by Blizzard's success with Overwatch. In an interview with Metro UK, Borderlands 3 art director Scott Kester di...