Still Bummed Out By Avengers? Try These Better Comic Book Superhero Games Instead!
Square Enix's Avengers is not exactly lighting the world on fire, figuratively speaking. With people tired of running the same missions over and over again, and feeling buyer's remorse that they're playing an incomplete game, it's no wonder people have this negative stigma on comic book movie games. While that's mostly justified, there are some ...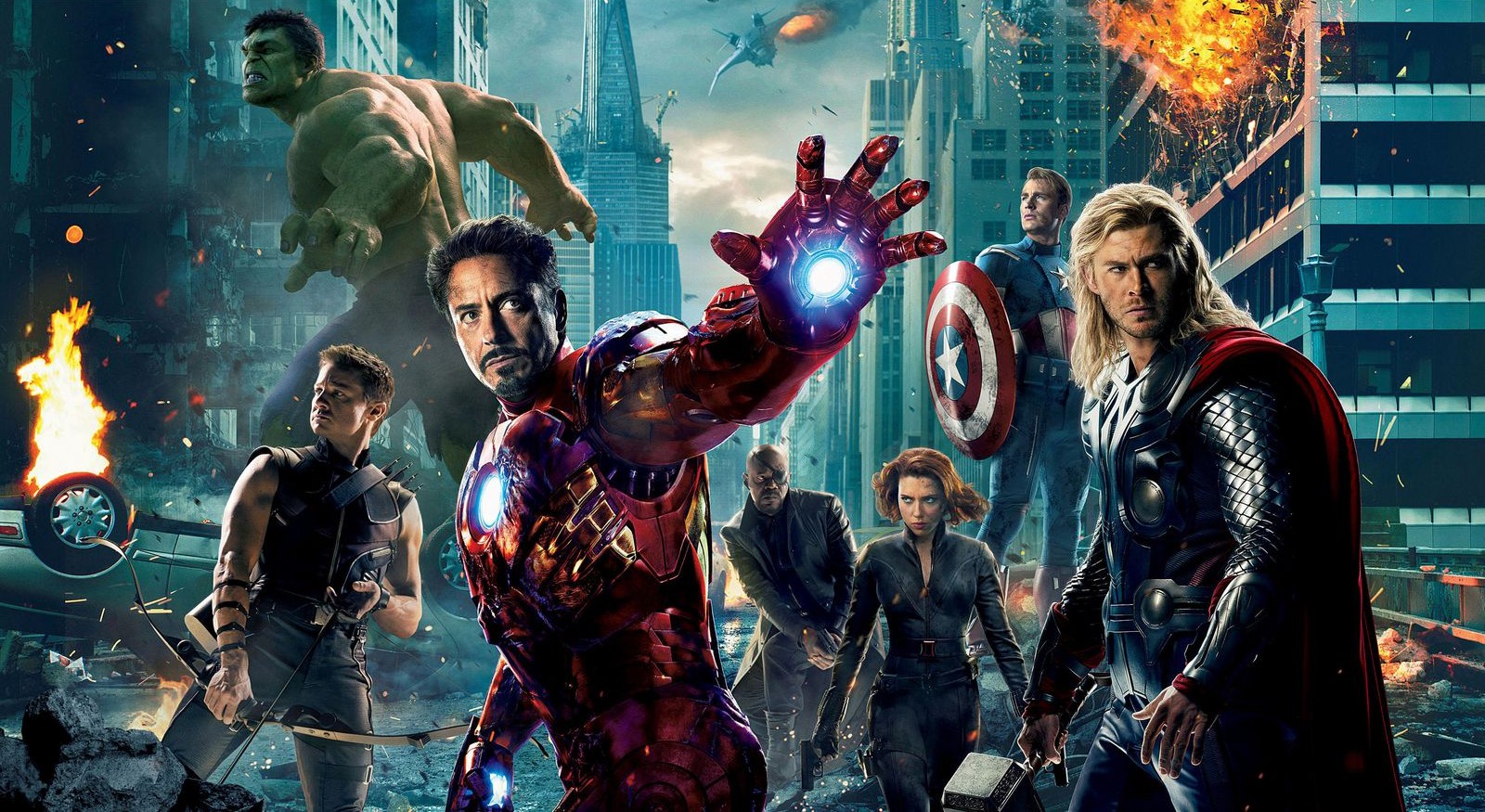 Remembering The Avengers In Video Games
It's been 10 years since the very first Iron Man movie made headway. It was the first film that started the whole Marvel Cinematic Universe series that captivated movie-going audiences and made comic book movies serious business. And it's good too, especially since these heroes, who ended up forming into the supergroup The Avengers, deserve their b...