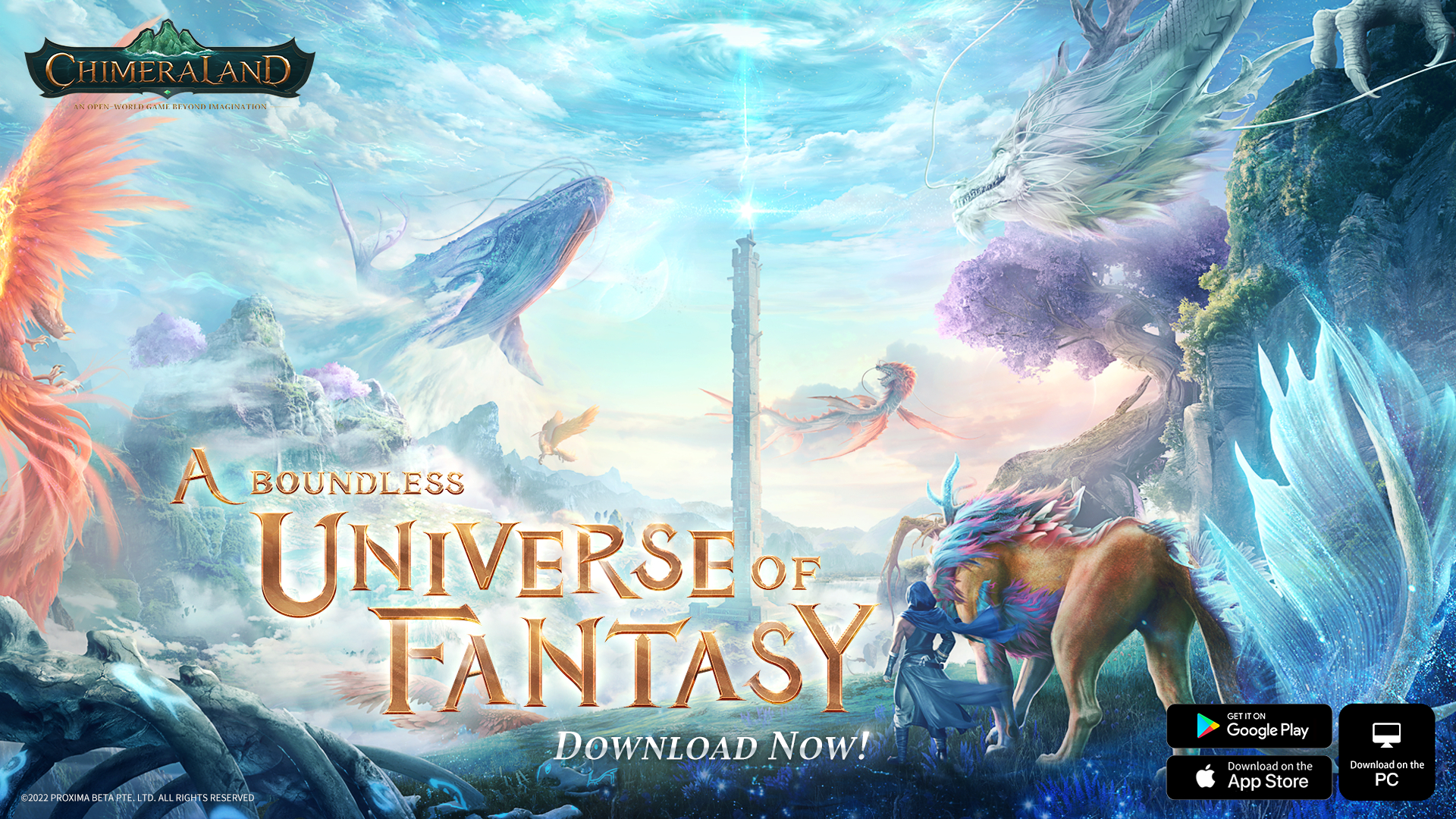 Chimeraland Launches In SEA Countries
By Alleef Ashaari|January 6, 2022|
Chimeraland, a brand new and vast open-world fantasy game developed by Level Infinite for PC, Android and iOS is now available for players in select regions, including Malaysia, Singapore, Indonesia, Philippines and Thailand. The exciting new massively multiplayer online title, which features a large scope of exploration, imagination and c...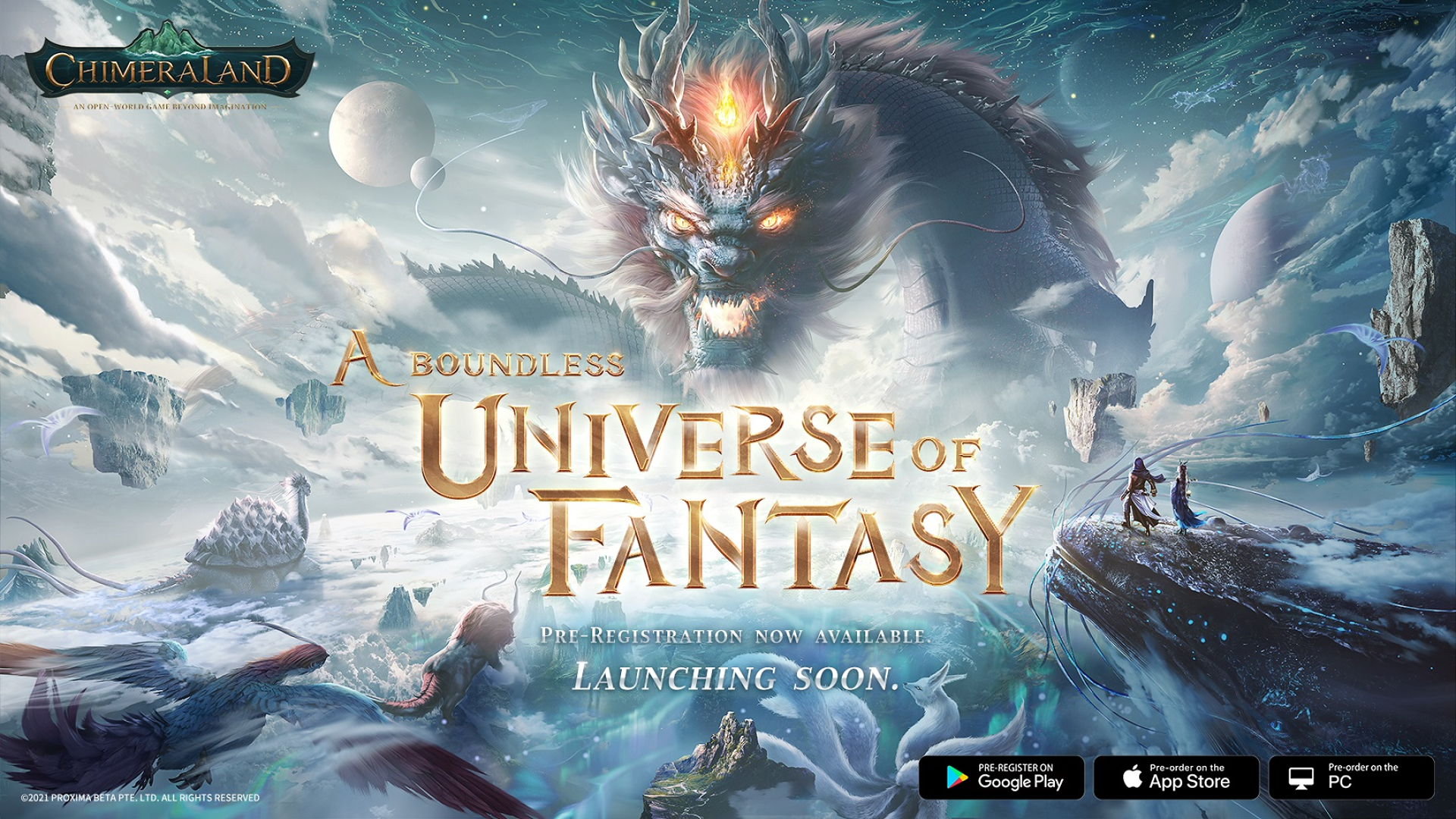 Fantasy MMO Chimeraland Is Now Open For Pre-Registration
By Alleef Ashaari|December 16, 2021|
Under Tencent's new Level Infinite publishing brand, Chimeraland is a new open-world massively multiplayer online (MMO) game, which is now open for Malaysian mobile and PC gamers to pre-register their interest. Gamers who pre-register at www.chimeraland.com from 16 December 2021 onwards, can ensure they are fully informed of game developments...